LAII K-12 Afro-Latinidad Teacher Workshop Series: Cultural Traditions
---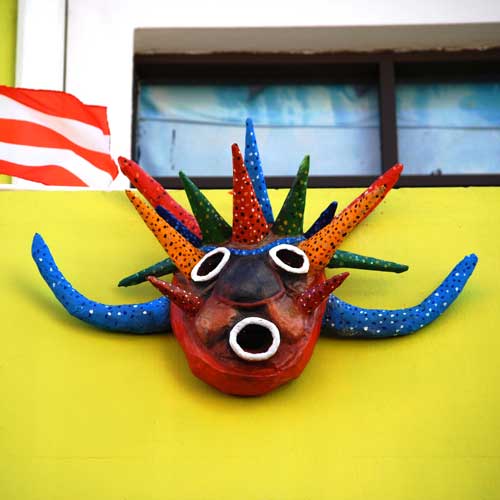 Friday, October 23, 2020 | 03:30 pm
Virtual Event
About:
Join the LAII for the Institute's first-ever teacher workshop series on Afro-Latinidad! Throughout the series, we'll discuss a variety of Afro-Latinx cultures across Latin America, a range of spiritual and cultural Afro-Latinx traditions, and a diverse selection of historical Afro-Latinx figures.
We'll spend our first workshop discussing resources for curriculum about the Afro-Latinx traditions of Bomba, Santeria, and Carnaval. Lessons will include reading, video, music, and podcast components and will include content in both English and Spanish. Participants will receive certificates of professional development and curriculum resources.
Register at https://unm.zoom.us/meeting/register/tJUudumvqTssHtNJjUUiJpPW-leXCKp8TH5s
All three workshops will complement one another but can also stand alone so please join us for as many as you can!
Notes:
This event is free and open to the public.