A Conversation with Distinguished Puerto Rican Artist Antonio Martorell on Art, Politics, and Society
---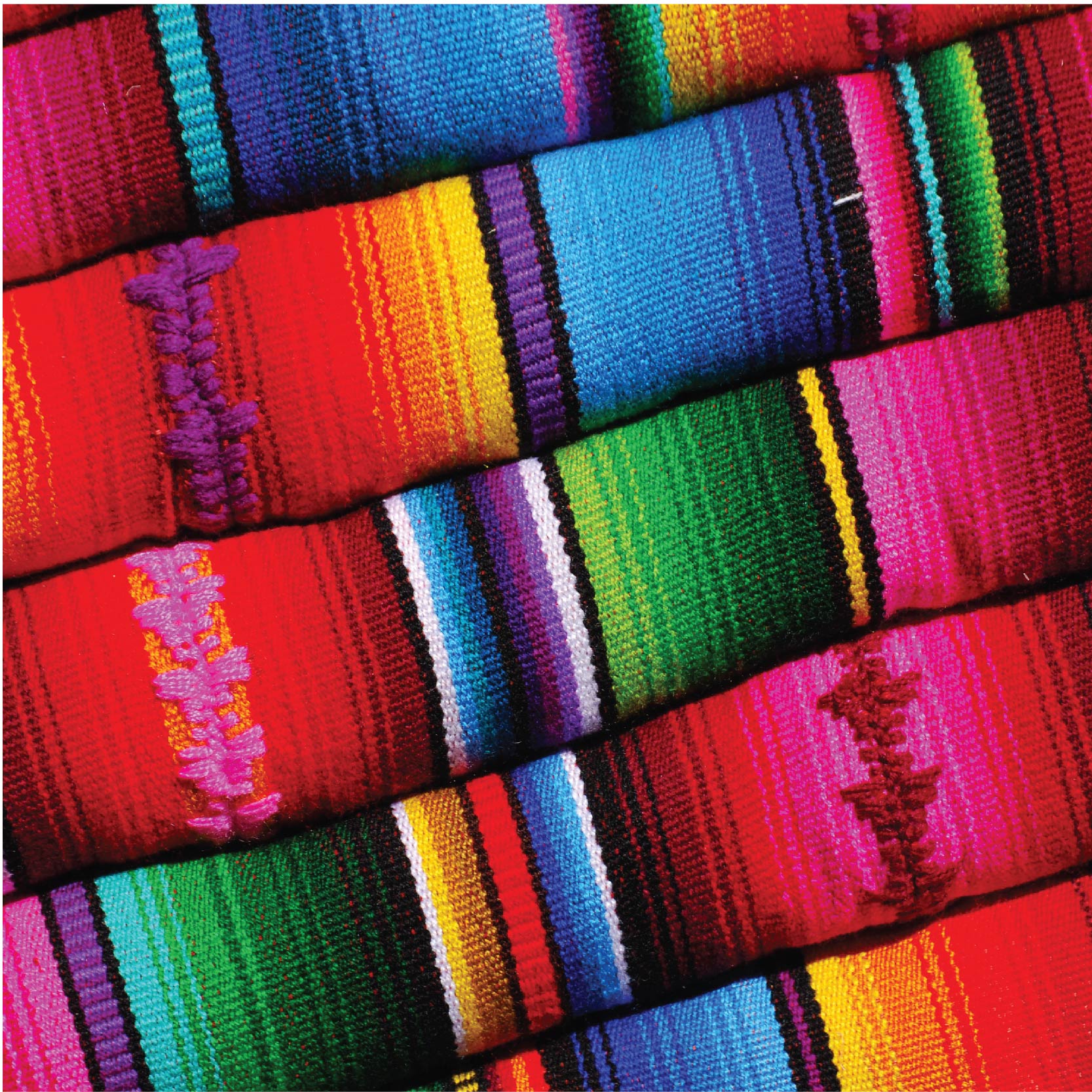 Monday, October 12, 2020 | 02:00 pm
Virtual Event
https://unm.zoom.us/j/94038655474?pwd=NHdaQW1PVUp6ampGU25melN3TUM4UT09
About:
Martorell is a renowned printmaker, painter, illustrator, sculptor, draftsman, installation artist, stage and costume designer, performer, writer, and teacher. He has been at the forefront of Puerto Rico's artistic conversations for more than half a century. Martorell is one of the most prolific Puerto Rican artists of the late twentieth and early twenty-first century, and a direct heir of the graphic tradition initiated by the masters of the island's "Fifties Generation." After studying diplomacy at Georgetown University in Washington, D.C., he changed professional course. In 1961, he studied painting and drawing under Julio Martín Caro in Madrid. On his return to Puerto Rico, he began his printmaking apprenticeship under the direction of Lorenzo Homar at the Graphic Arts Workshop of the Institute of Puerto Rican Culture. In 1968 he established the Alacrán Studio, one of Puerto Rico's first independent print studios. Martorell has taught printmaking in Puerto Rico, Argentina, Colombia, and Mexico, and in his passion for human and artistic expression (which he sees as one) he has created, organized, and sponsored countless artistic, theatrical, community, performance, and multi-media events. Martorell's prints and paintings communicate his freedom and exceptional creative talent. He is recognized for figurative compositions that show his commitment to portraiture, the written word, theater, and playfulness in all aspects of his creative life, and his incorporation of the sensory and the sensual into all his projects (source: https://www.articulateshow.org/articulate/antonio-martorell-puerto-ricos-prolific-painter).  
He is the author of the books Pierdencuentra (Editorial Gaviota, 2019), El velorio: Martorell's Wake (San Juan: Ediciones RIP, 2010), Memory's Tattoo, a translation of La piel de la memoria by Andrew Hurley (Plaza Mayor 2005); La piel de la memoria (Envergadura, 1991), and El libro dibujado: el dibujo librado (Envergadura, 1995).
Martorell has participated in individual and collective exhibits in Africa, Latin America, Asia, Australia, United States, and Europe.  His artwork is featured in the Museum of Modern Art of New York, the Metropolitan Museum, the U.S. Library of Congress, the Luis Ángel Arango Library in Colombia, the Museo de Bellas Artes in Venezuela, the Museo Nacional de Bellas Artes in Chile, Casa de las Américas in Cuba, the Museo de Arte Moderno in México, and the Museo de Arte de Ponce in Puerto Rico, among others.  He has received awards from the American Institute of Graphic Arts, the Bienal del Grabado Latinoamericano in San Juan and New York, and from the Bienal Internacional of Frechen and Florence.  He has been active in theater and performance since 1984 and in radio and television production (source: http://www.antonio-martorell.com/marquezmartorell/tonho.html).  More recently, the interdisciplinary character of his art has led to invitations to a residency program in the Department of Neurosciences at Yale University to explore his vision of brain cells, and to show an artistic offering, on the occasion of the Day of the Dead, to the Universidad del Claustro de Sor Juana in Mexico City.
Notes:
This event is free and open to the public.