Writing, Researching and Reading Bilingual, Regional Children's Literature
Dr. Anna M. Nogar, Department of Spanish & Portuguese,The University of New Mexico
---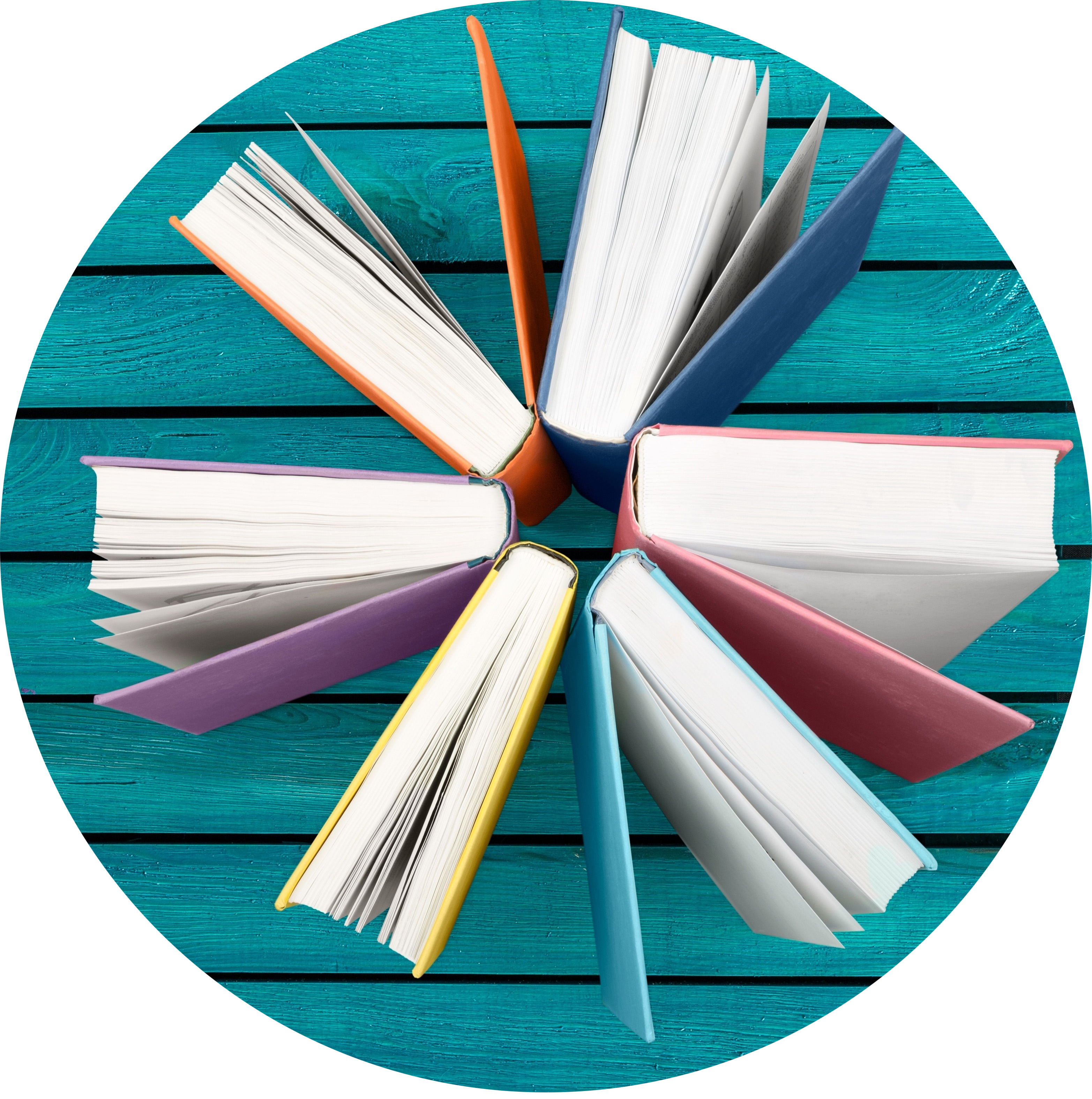 Friday, September 25, 2020 | 02:00 pm
Virtual Event
https://bit.ly/2Q243w8
About:
Do you remember reading or being read children's books?  Were they about leyendas y mitos, historias or places you had been near home?  ¿Was there a vaivén between languages? In this talk, Dr. Anna M. Nogar will discuss the research involved in creating illustrated, bilingual books with a regional focus for children; how such books are written; and what is involved in their reading for young audiences. Teaching and working with current students in an online undergraduate class on "La vida juvenil bilingüe" in the Department of Spanish and Portuguese, Dr. Nogar shares that experience and helps us think about what these books mean for their audiences and for us.
Anna M. Nogar is Associate Professor of Hispanic Southwest Studies in the Department of Spanish and Portuguese at UNM. Dr. Nogar's teaching and research specializations include Mexican American cultural and literary studies; colonial Mexico; early modern writers and communities of reading; and community oral histories.
Notes:
This lecture is free and open to the public. Individuals of all abilities are encouraged to attend LAII-sponsored events. If you are a person with a disability who requires a reasonable accommodation in order to participate in one of our events, please visit laii.unm.edu/events/accessibility.html. You can find more information on available accommodations on the UNM Accessibility Resource Center website. For more information, contact laiioutreach@unm.edu.