LAII Lecture Series: Fideicomiso Archivos Plutarco Elias Calles y Fernando Torreblanca Digital Collection
Fátima Del Angel Guevara
---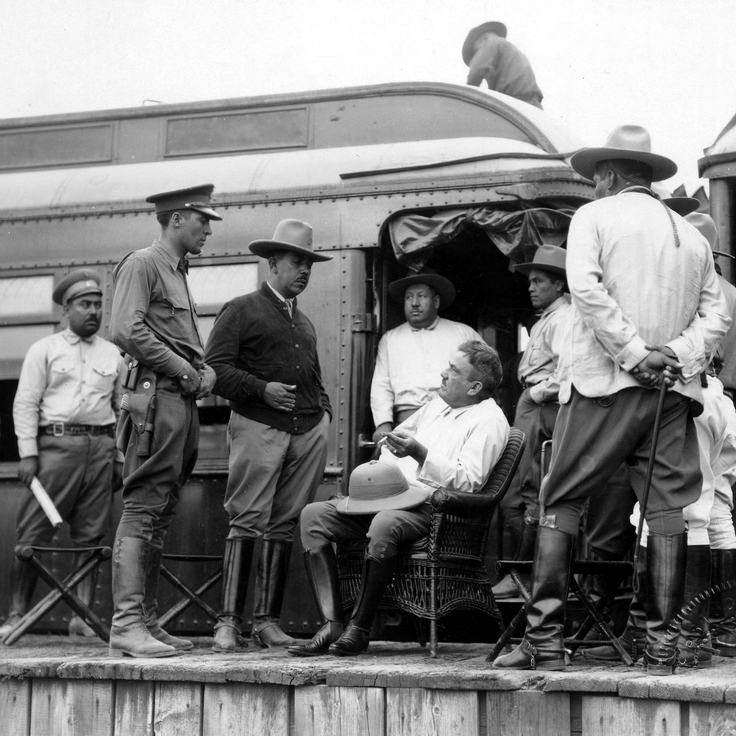 Wednesday, March 04, 2020 | 02:00 pm
Latin American and Iberian Institute (801 Yale Blvd NE)
801 Yale Blvd NE (campus building #165)
About:
Join the LAII for a presentation on The University of New Mexico's Center for
Southwest Research Fideicomiso Archivos Plutarco Elias Calles y Fernando
Torreblanca Digital Collection. The collection is is part of a collaborative
preservation and access project designed to create, secure and provide open access
through New Mexico Digital Collections to digital surrogates of documents held
physically at the FAPECFT in Mexico City.

Fátima Del Angel Guevara is a graduate student in Latin American Studies and
currently manages the FAPECFT project at UNM Center for Southwest Research to
provide English-Spanish language and online access to this collection.
Notes:
This event is free and open to the public.