Cultural Ambassadors: North American Language and Culture Assistants in Spain - Info Session
---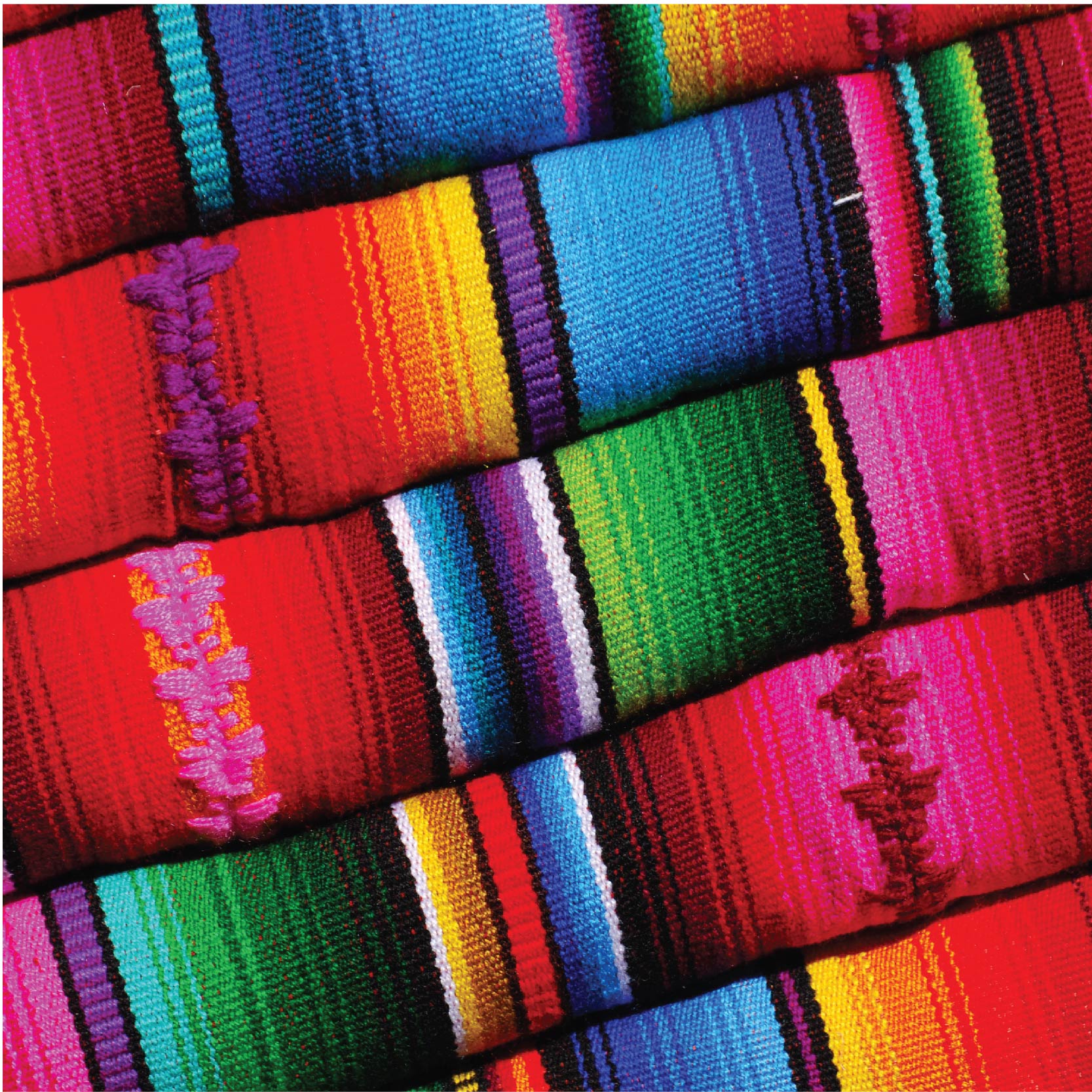 Wednesday, February 05, 2020 | 12:00 pm
Lab 1, Ortega Hall Language Lab, University of New Mexico
About:
Do you want to go to Spain for a school year as a language assistant? 
If you hold a BA, BS, Associate degree by the end of 2019-2020 academic year...

If you are a US or Canadian citizen...

If you have a basic level of Spanish...
Check out this opportunity with Cultural Ambassadors: North American Language and Culture Assistants in Spain! Details on the application process can be found here.
Notes:
This event is free and open to the public.