Music from the Americas Concert Series: Low Frequency Trio
Low Frequency Trio: Antonio Rosales, Juan José García, José Luis Hurtado
---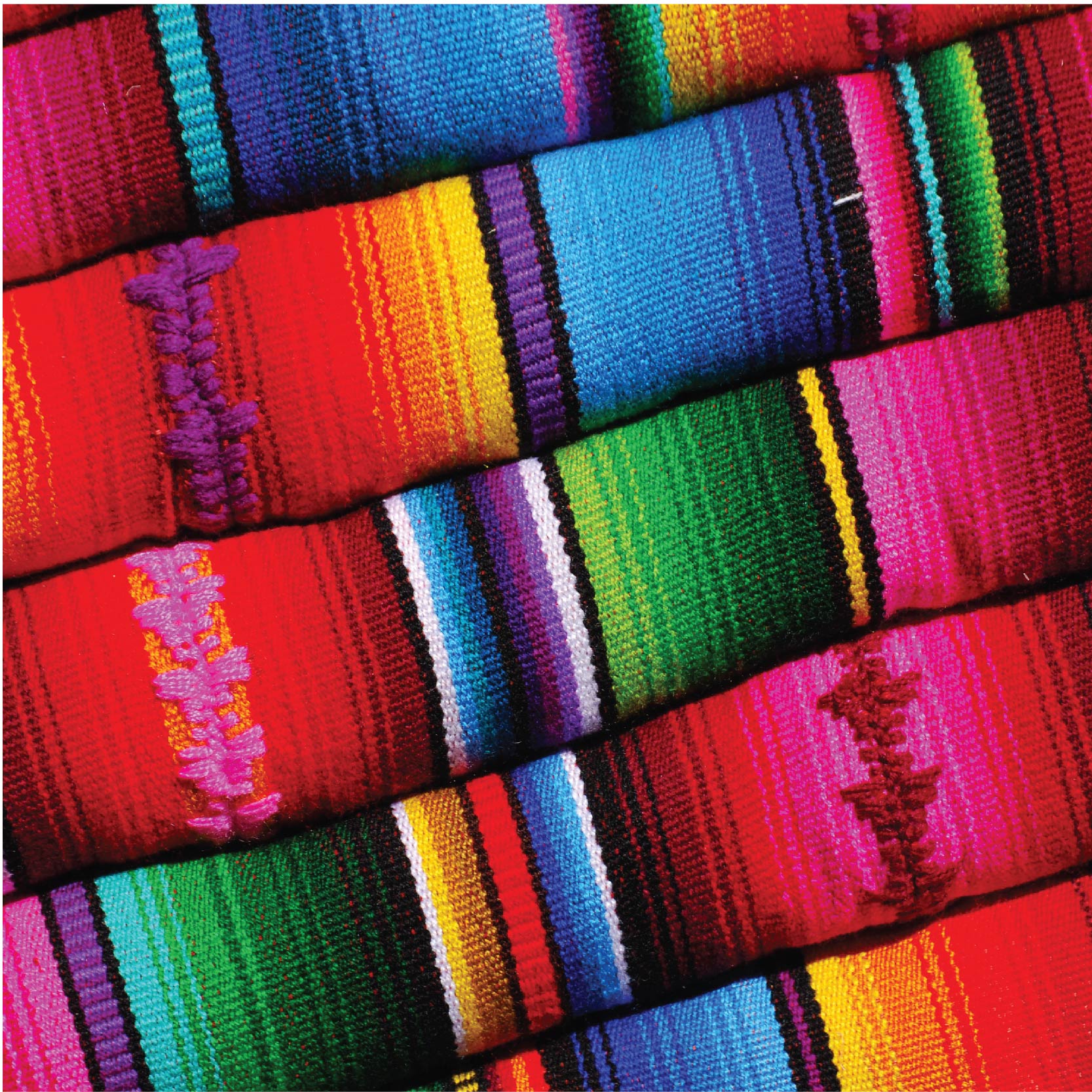 Thursday, January 30, 2020 | 07:30 pm
UNM Keller Hall
203 Cornell Dr, Albuquerque, NM 87106
About:
Formed by Antonio Rosales (bass clarinet), Juan José García (doublebass), and José Luis Hurtado (piano), LOW FREQUENCY TRIO is one of the few ensembles in the world that plays music that was exclusively composed for them. Its members are highly active in the international contemporary music scene and as a trio they have performed and held residencies at the Centro Mexicano para la Música y las Artes Sonoras, Centro de las Artes of San Luis Potosí, Conservatorio de las Rosas in Morelia, Festival Ecos y Sonidos, Festival Internacional Cervantino, the Museo Universitario de Arte Contemporáneo MUAC UNAM, and the Palacio de Bellas Artes in Mexico, the University of Texas UTRGV, and the University of New Mexico in the U.S., as well as the Universidad Nacional de Quilmes and the Conservatorio Manuel de Falla in Argentina. Since its foundation in 2016, LF3 has collaborated with more than 20 young and established composers in the creation and performance of fresh and innovative new works for this unique instrumentation which collective sound is yet to be discovered and repertoire until now was practically nonexistent.
About Music From the Americas Concert Series:
Founded in 20I2 by Dr. José-Luis Hurtado, the Music from the Americas Concert Series' main purpose is to present the vast spectrum of music of all periods composed or performed by musicians born or residing in the American Continent.
Guest artists complement and enrich the musical and cultural vision of our community by offering concerts and public lectures, as well as workshops, premieres and reading sessions for our music students.
The Music from the Americas Concert Series is a permanent initiative supported by The UNM Department of Music, the UNM College of Fine Arts, the UNM Latin American and Iberian Institute, the Mexican Consulate in Albuquerque, the Secretary of Culture of Mexico, and numerous local and International Institutions.
Notes:
Tickets can be purchased at: UNM Ticketing Services.
Sponsors:
UNM Music, UNM Fine Arts, La Fundación: Mexican Education Foundation of New Mexico, Latin American and Iberian Institute