K-12 Educator's Workshop: Winter Celebrations in Latin America
---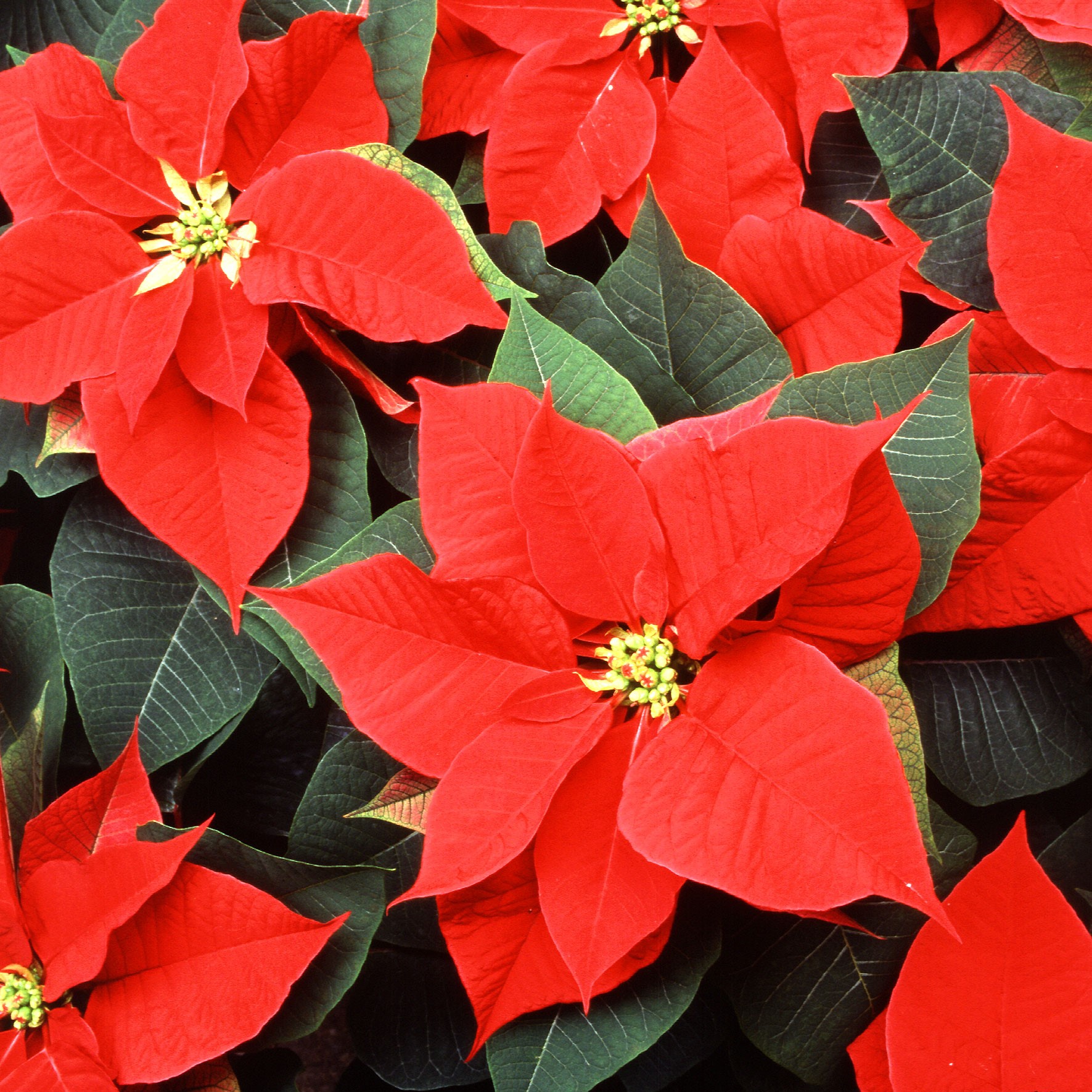 Tuesday, November 19, 2019 | 05:00 pm
Latin American and Iberian Institute (801 Yale Blvd NE)
801 Yale Blvd NE (campus building #165)
About:
Join the UNM Latin American & Iberian Institute for an evening of free professional development as we explore winter holidays celebrated in Latin America. We'll spend the evening discussing resources for curriculum about the Latin American traditions of Carnaval, Nochebuena, and Año Nuevo. Lessons will include reading, video, music, and craft components and will include content in both English and Spanish.
This event is free, open to the public and will also be available via livestream. . Participants will receive certificates of professional development, curriculum resources, and dinner. Please bring a personal electronic device like a laptop, tablet, etc.
Registration is required for this event, even if you plan on joining us remotely.
Resources:
Notes:
This event is free and open to the public.