Root Causes of the Central American Exodus
---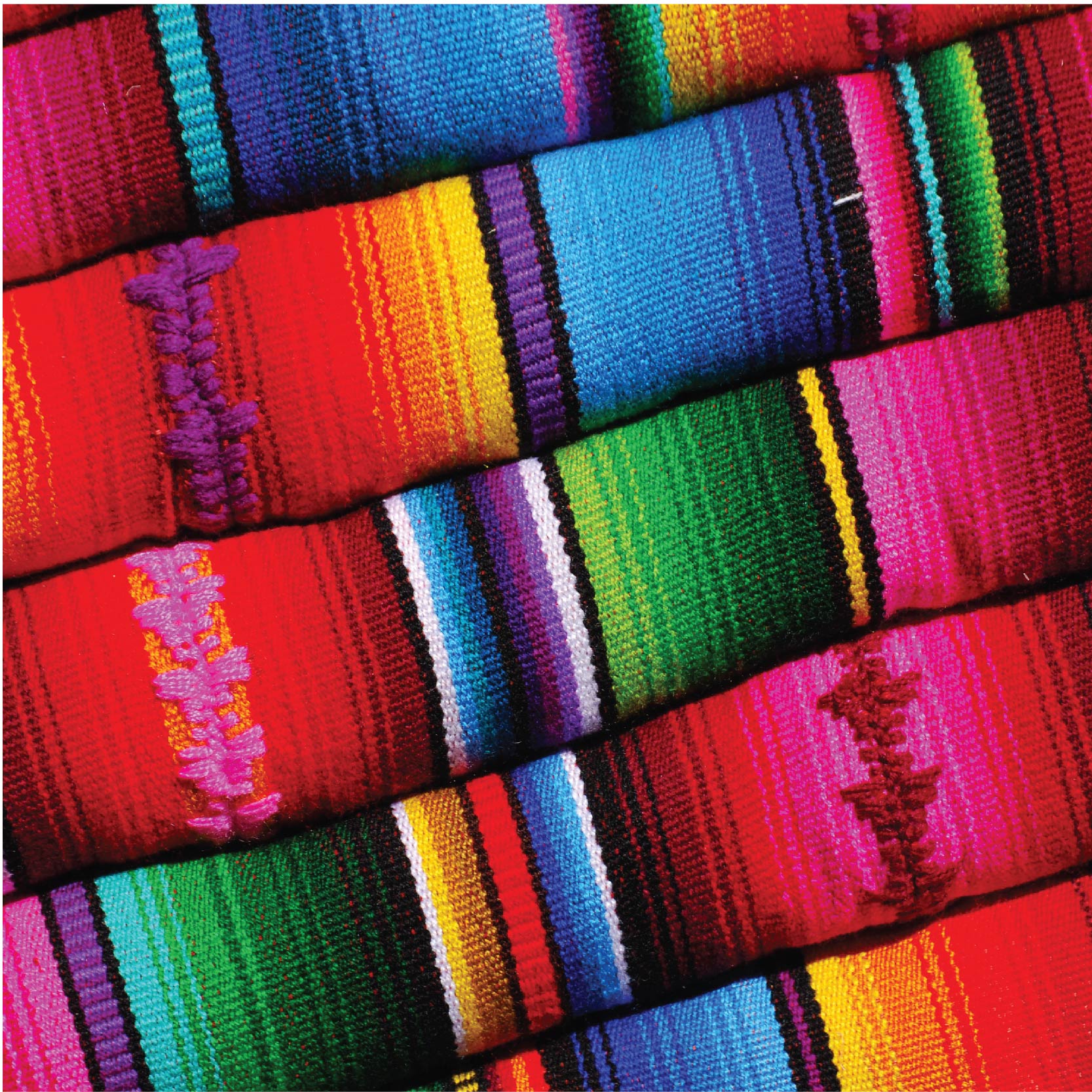 Thursday, September 19, 2019 | 06:30 pm
N'Halat Shalom Synagogue
3606 Rio Grande Blvd. NW
About:
What is going on to drive so many families from their homes and risk everything to come to the United States?

Panel discussion led by local academic leaders with experience in Central America including Dr William Stanley, director of the Latin American & Iberian Institute.
Notes:
This event is free and open to the public.