Occupying Schools, Occupying Land: How the Landless Workers Movement Transformed Brazilian Education
Dr. Rebecca Tarlau, Pennsylvania State University
---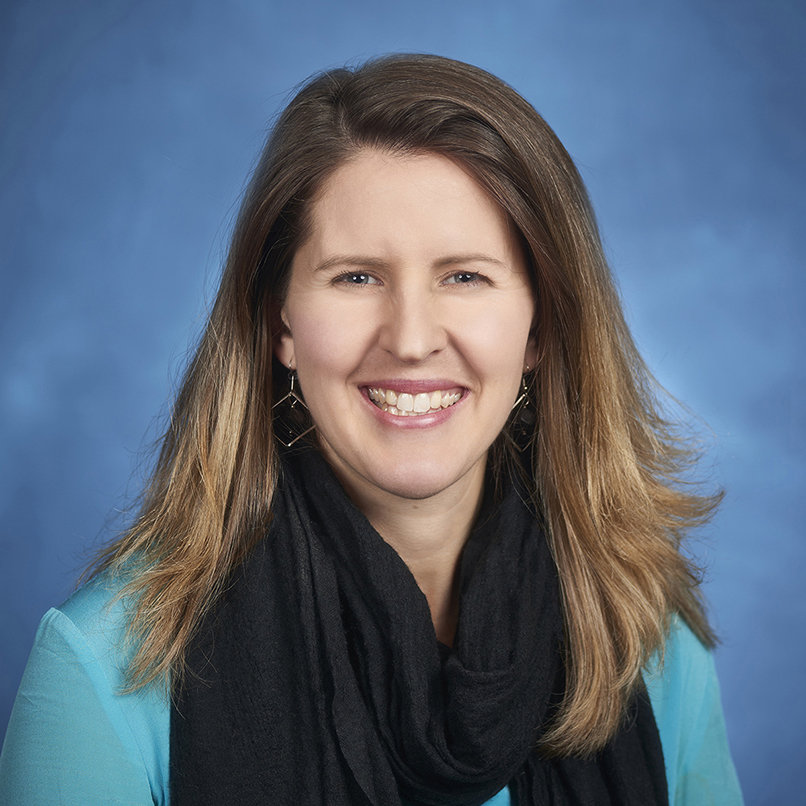 Thursday, September 05, 2019 | 12:00 pm - 01:00 pm
Latin American and Iberian Institute
801 Yale Blvd NE (campus building #165)
About:
Over the past thirty-five years the Brazilian Landless Workers Movement (MST), one of the largest social movements in Latin America, has become famous globally for its success in occupying land, winning land rights, and developing alternative economic enterprises for over a million landless workers. The movement has also linked education reform to its vision for agrarian reform by developing pedagogical practices for schools that foster activism, direct democracy, and collective forms of work.
In Occupying Schools, Occupying Land, Rebecca Tarlau explores how MST activists have pressured municipalities, states, and the federal government to implement their educational program in public schools and universities, affecting hundreds of thousands of students. Contrary to the belief that movements cannot engage the state without demobilizing, Tarlau shows how educational institutions can help movements recruit new activists, diversify their membership, increase technical knowledge, and garner political power. Drawing on twenty months of ethnographic field work, Tarlau documents how the MST operates in different regions working at times with or through the state, at other times outside it and despite it. She argues that activists are most effective using contentious co-governance, combining disruption and public protest with institutional pressure to defend and further their goals.Through an examination of the potentials, constraints, failures, and contradictions of the MST's educational struggle, Occupying Schools, Occupying Land offers insights into the ways education can promote social change, the interactions between social movements and states, and the barriers and possibilities for similar reforms in democratic contexts throughout the world.
Rebecca Tarlau is an Assistant Professor of Education and Labor and Employment Relations at the Pennsylvania State University, affiliated with the Lifelong Learning and Adult Education Program, the Comparative and International Education program, and the Center for Global Workers' Rights. She has a Ph.D. in Education from the University of California, Berkeley (2014) and was a Postdoctoral Scholar at Stanford University (2015-2017). Her ethnographic research agenda has three broad areas of focus: (1) Theories of the state and state-society relations; (2) Social movements, critical pedagogy, and learning; (3) Latin American education and development.
Notes:
This event is free and open to the public.