Camina el Autor: The Iconography of Felipe Guamán Poma de Ayala, Peruvian/Quechuan Chronicler
---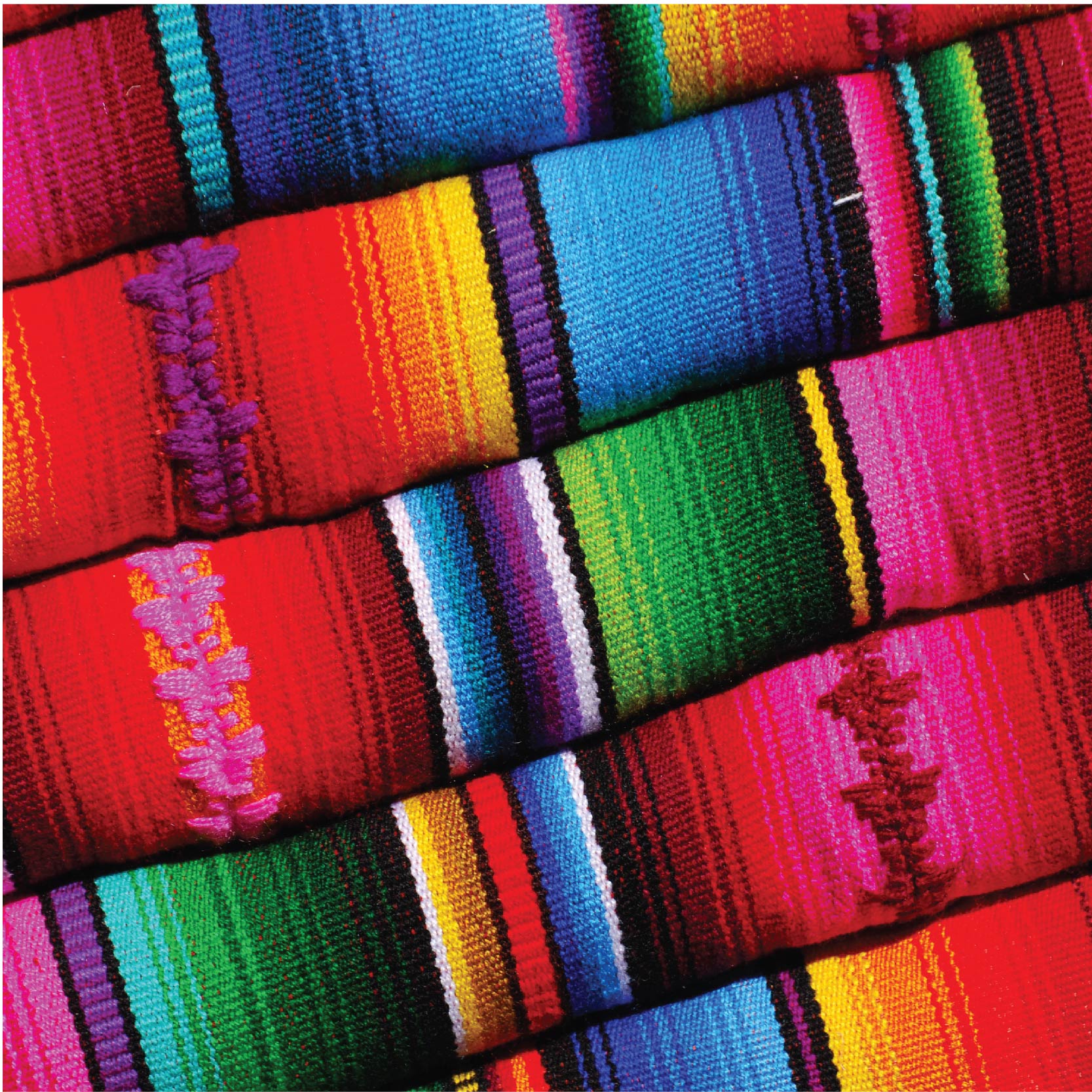 Friday, July 19, 2019 | 08:30 am - 05:00 pm
National Hispanic Cultural Center, History and Literary Arts Building
1701 4th Street SW Albuquerque, NM 87102
About:
July 19 – December 31
Camina el Autor showcases the extraordinary work of Guaman Poma; explores the history of the indigenous people of Peru, Andean civilization, and Spanish conquest; and broadens our understanding of Peruvian culture and history.The digital images and accompanying texts have been provided to the NHCC by the Peruvian Ministry of Foreign Affairs, with assistance from the Consulate General of Peru in Denver. The NHCC has curated these (398 fullpage drawings) to present a vibrant and informative exhibit that encourages learning, discovery, and contemplation. Exhibit programming will include talks and lectures; book readings; graphic novel, zine, and animation workshops for teens; bilingual story hours; and more.
For more information, contact: Cassandra Osterloh, NHCC Librarian, cassandra.osterloh@state.nm.us, (505) 383-4708.
Notes:
This event is free and open to the public.