Latin American Studies Convocation
---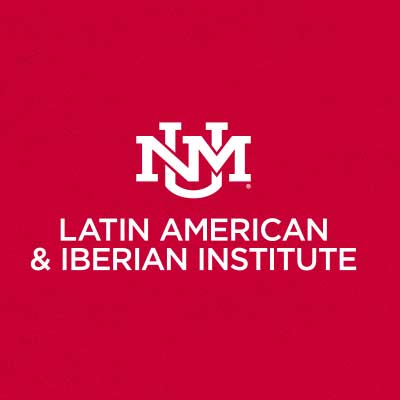 Friday, May 10, 2019 | 01:30 pm - 03:00 pm
Hibben Center
About:
The Latin American Studies (LAS) program will hold its Spring 2019 Convocation, honoring those undergraduate and graduate students who will receive LAS degrees in May and August.
The convocation is a departmental event that is held in addition to the University-sponsored commencement. At convocation, each graduating student will be recognized and will receive a certificate from the LAS program. The event concludes with a reception.
This year's keynote speaker will be Patrick Schaefer, a UNM LAS alumnus and Executive Director of the Hunt Institute for Global Competitiveness at the University of Texas at El Paso.
Notes:
This event is free and open to the public.
Sponsors:
Latin American & Iberian Institute