On the Road with the Migrant Caravan
Alice Driver, Journalist
---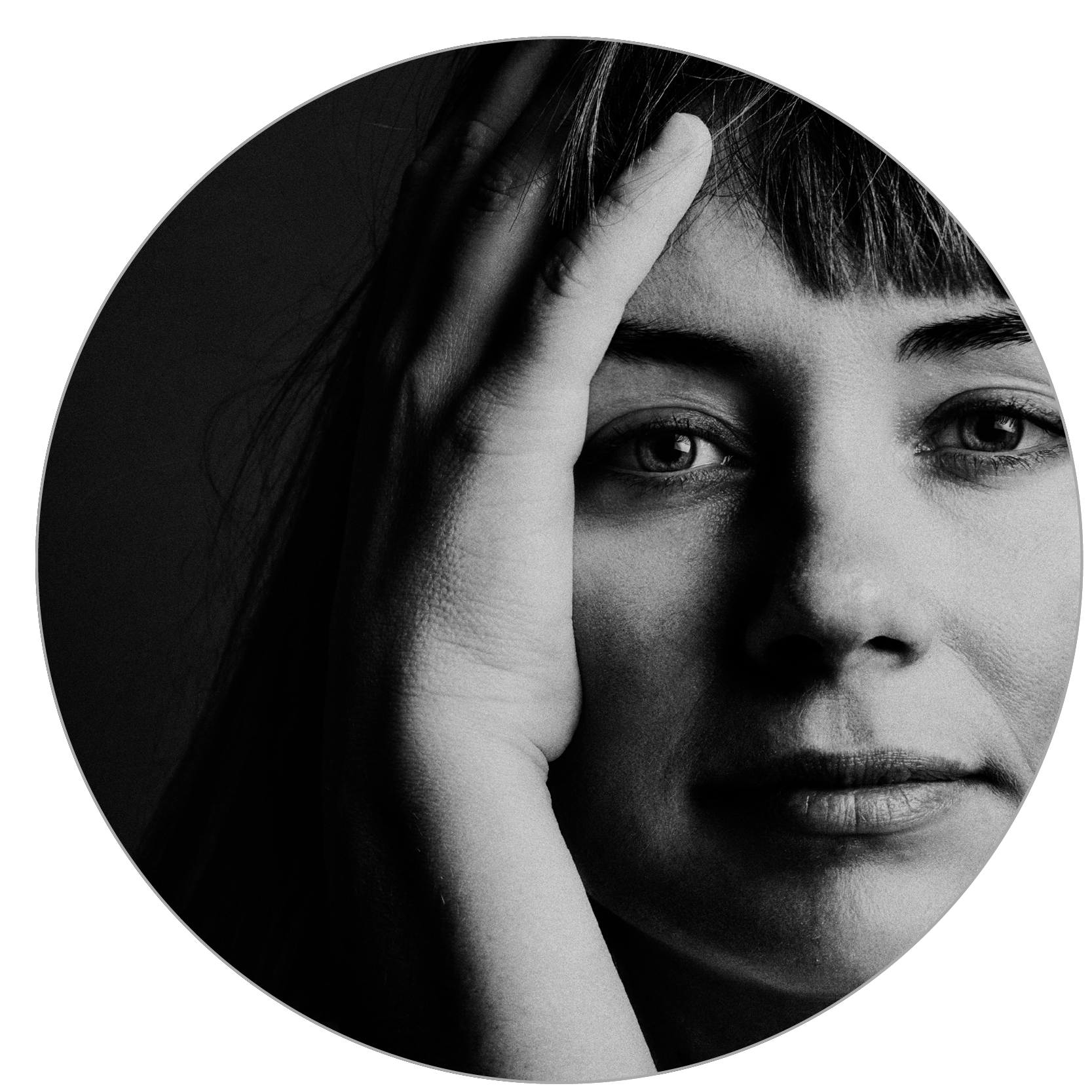 Monday, April 08, 2019 | 12:00 pm - 01:00 pm
Zimmerman Library, Willard Room
About:
Join us for a presentation with Dr. Alice Driver, a bilingual journalist based in Mexico City whose work focuses on migration, human rights and gender equality. She writes for National Geographic, Time, Longreads and CNN and is currently producing a radio story for Reveal from the Center for Investigative Reporting. 
For the past two years, Driver has covered migration along the US-Mexico border and throughout Central America, and she has witnessed how US policies have affected migrants and people living along the border. Driver will explore the border with curiosity and you will travel with her as she discusses her work on migration with National Geographic, Time, Longreads, Reveal and CNN.
Notes:
This event is free and open to the public. Note that Alice will hold a complementary workshop for graduate students interested in conducting field research in complicated settings. The workshop will take place at 10am at the LAII. Please RSVP to laiioutreach@unm.edu to reserve a spot.
Sponsors:
Department of Political Science, Latin American and Iberian Institute