Vamos a Leer Book Group: The Disturbed Girl's Dictionary
---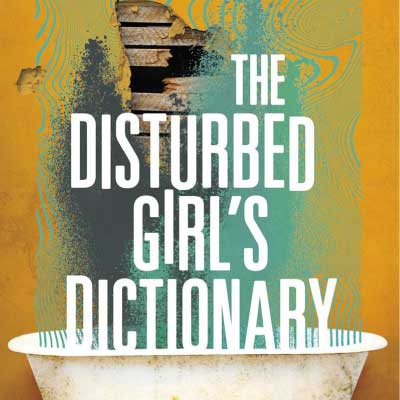 Monday, April 08, 2019 | 05:00 pm - 07:00 pm
Red Door Brewing
400 Gold Ave SW #105
About:
Join the UNM Latin American & Iberian Institute for our casual Vamos a Leer book group, a space dedicated to teachers discussing authentic and engaging Latinx literature for elementary, middle and high school classrooms. We meet each month in the "vault" space at Red Door Brewing (downtown) on Gold Ave, and welcome your participation whether you've read the whole book or a single page.
Our April title is the young adult novel, The Disturbed Girl's Dictionary, by NoNieqa Ramos.
Macy's school officially classifies her as "disturbed," but Macy isn't interested in how others define her. She's got more pressing problems: her mom can't move off the couch, her dad's in prison, her brother's been kidnapped by Child Protective Services, and now her best friend isn't speaking to her. Writing in a dictionary format, Macy explains the world in her own terms—complete with gritty characters and outrageous endeavors. With an honesty that's both hilarious and fearsome, slowly Macy reveals why she acts out, why she can't tell her incarcerated father that her mom's cheating on him, and why her best friend needs protection . . . the kind of protection that involves Macy's machete.
Notes:
This event is free and open to the public. For more information about our book group and related activities, please see our complementary blog, Vamos a Leer: Teaching Latin America through Literacy.
Sponsors:
Latin American and Iberian Institute