Interdisciplinary Lecture Series in Linguistics: Uses of Spanish and English in the Narration of a Mexican Immigrant Woman
Dr. Eduardo Hernández-Chávez, UNM Professor Emeritus of Linguistics; Former Director of Chicana/o Studies
---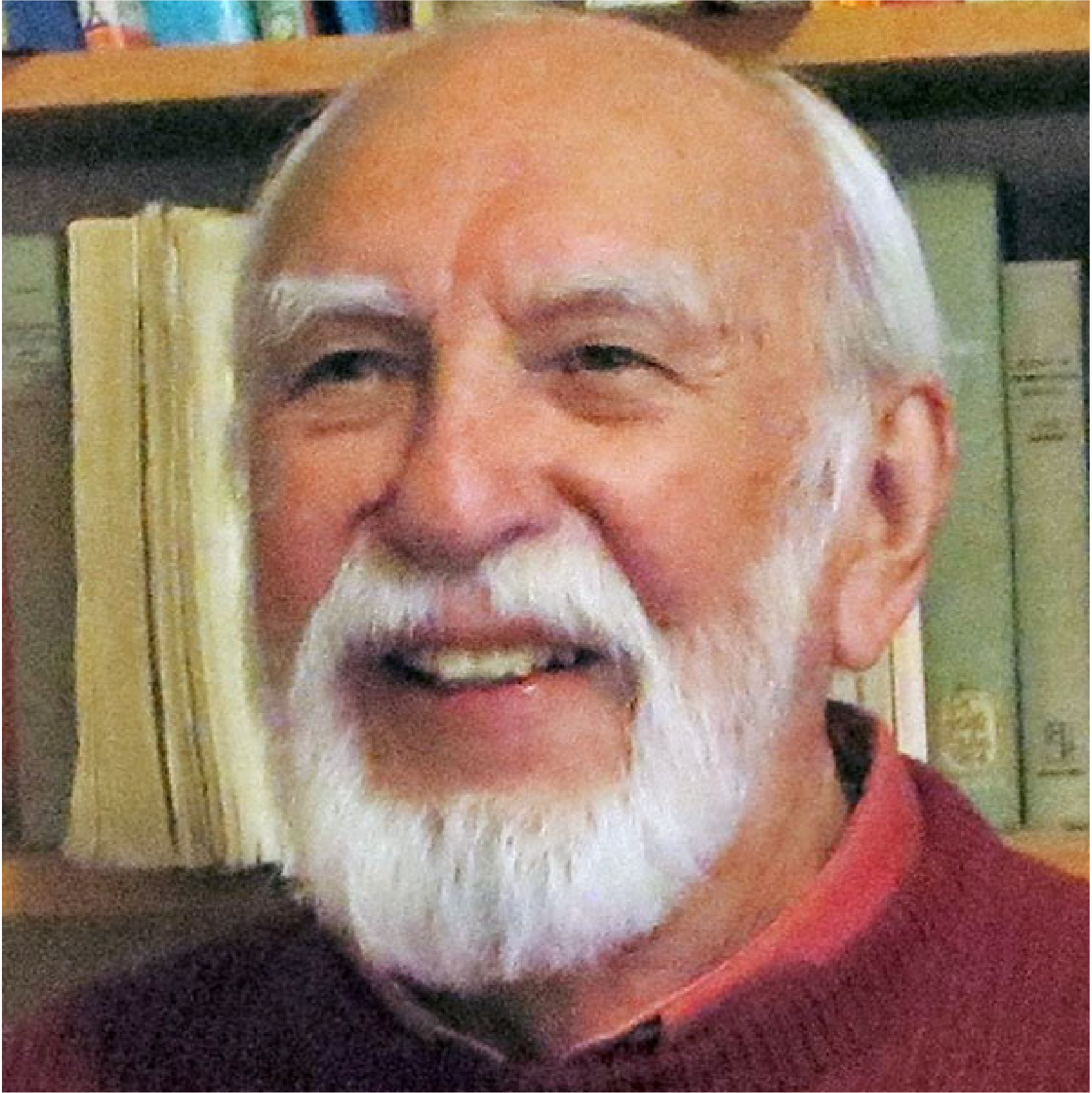 Friday, April 05, 2019 | 03:00 pm - 04:30 pm
Ortega Hall, Reading Room
About:
Join us for a presentation in the Interdisciplinary Lecture Series in Linguistics as Professor Emeritus Eduardo Hernández Chávez  discusses the uses of Spanish and English in the narration of a Mexican immigrant woman, his mother.
In relating her memoir, Elvira C. Hernández spoke working-class varieties of both Spanish and English. Her native language was Spanish, and she learned English beginning at age eight. She incorporates into her use of Spanish numerous lexical items adapted from English that are characteristic of the speech of Mexican-immigrant farmworkers in the early twentieth century. Prof. Hernández will describe these aspects of language in his mother's life history, as well as her code switching between Spanish and English. He will also comment briefly on the process of translating her mostly Spanish narrative into English.
Notes:
This event is free and open to the public.
Sponsors:
Department of Linguistics, Department of Spanish and Portuguese, Latin American and Iberian Institute, Spanish as a Heritage Language Program