Cooking Presentation: Fiesta de elotes y su comida sagrada: El caldo de pollo
Eduardo De la Cruz, Instituto de Docencia e Investigación Etnológica de Zacatecas (IDIEZ)
---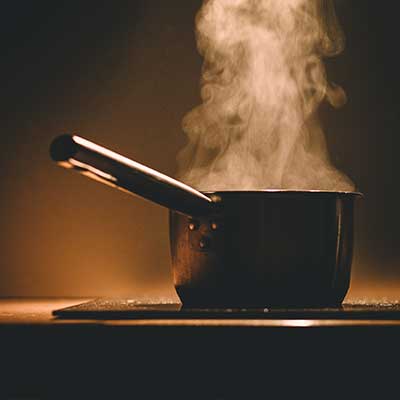 Monday, March 04, 2019 | 04:30 pm - 05:30 pm
Chicana and Chicano Studies
About:
Please join the LAII, El Centro de la Raza, and Chicana and Chicano Studies for a cooking presentation and workshop with visiting speaker Eduardo De la Cruz of the Instituto de Docencia e Investigación Etnológica de Zacatecas (IDIEZ) of Mexico.
De la Cruz is a native Nahuatl-language speaker from the Huasteca region of Mexico. He has taught Nahuatl to international students for several years and has recently begun teaching UNM students via long-distance learning courses organized by the LAII.
Notes:
This event is free and open to the public. Please note that it will be held in Spanish without English interpretation. Prior knowledge of Nahuatl is not necessary.
Sponsors:
El Centro de la Raza, Chicana and Chicano Studies, Latin American and Iberian Institute, University of Utah, Stanford University, Florida International University