SOLAS Sin Fronteras Latino Film Festival
---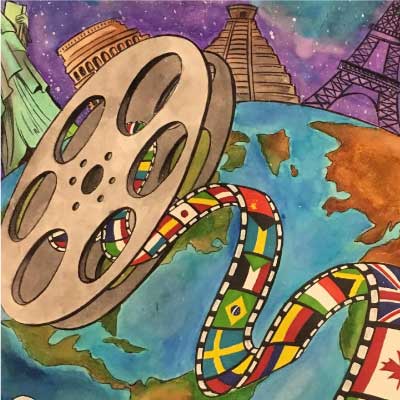 Friday, March 01, 2019 | 05:30 pm - 07:00 pm
The Guild Cinema
About:
Join the Student Organization for Latin American Studies (SOLAS) for their annual Sin Fronteras Latino Film Festival, a completely free event open to the UNM and greater Albuquerque community. This student-organized festival is devoted to films about Latin America and by Latin American filmmakers. The intent of the event is to contribute to a larger dialogue among UNM and community members regarding unique and important social and academic issues in Latin America. As in past years, the festival is generously supported by a variety of UNM groups and academic departments.
For complete details, see the SOLAS website.
Notes:
This event is free and open to the public. For questions and complete information, please contact SOLAS@unm.edu or visit the SOLAS website.
Sponsors:
El Centro de la Raza, Feminist Research Institute, Graduate and Professional Student Association (GPSA), Instituto Cervantes of Albuquerque, Latin American and Iberian Institute, Student Organization for Latin American Studies