Dr. Hector Dante Cincotta
---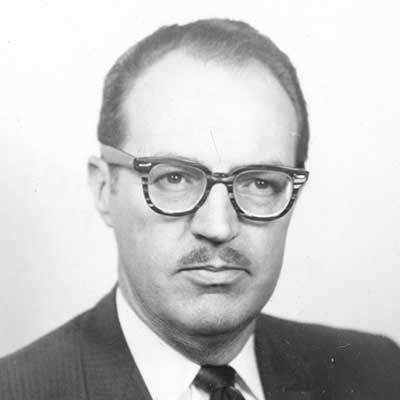 Tuesday, September 26, 2017 | 01:30 pm - 03:00 pm
Latin American and Iberian Institute
801 Yale Blvd NE
About:
Join us for a special presentation featuring Argentina poet and scholar Dr. Hector Dante Cincotta. For the first part of the presentation, Dr. Cincotta will speak on "Borges y Molinari: Convergencies and Divergencies." The latter half of the presentation will allow Dr. Cincotta to offer remarks in an homage to Dr. Marshall Nason on the eve of the 100th anniversary of Dr. Nason's birth.
Dr. Cincotta, a student of Dr. Nason, received his BA from the University of New Mexico and went on earn a PhD from the Université Paris, Sorbonne IV, France and a PhD from the Universidad Nacional de La Plata, Republica de Argentina. He has held academic positions at Heinrich Heine Universität in Dusseldorf, Germany, and given lectures in the US, throughout Europe, and in Latin America. He is a prolific writer and poet and has received numerous prizes for literature and poetry.
Dr. Nason received his early schooling in Chicago, Illinois and Berkeley and Oakland, California. Subsequently, he earned B.A. and M.A. Degrees at Louisiana State University and a Ph.D. in Romance Languages and Literatures at the University of Chicago. The central focus of his professional life lay in university teaching and administration, largely at the University of New Mexico where he served for 35 years as a professor of Spanish and Latin American literature as well as director of the Latin American Center and its successor the Latin American Institute that he was largely instrumental in organizing. His later interests involved extensive travel experiences and periods of residence in Latin American countries where he was engaged both in academic pursuits and government service.
Notes:
This event is free and open to the public.
Sponsors:
Latin American and Iberian Institute