Musicology Colloquium Series: The Tide Was Always High: Latin American Musical Modernisms in Los Angeles
Josh Kun, USC Annenberg School
---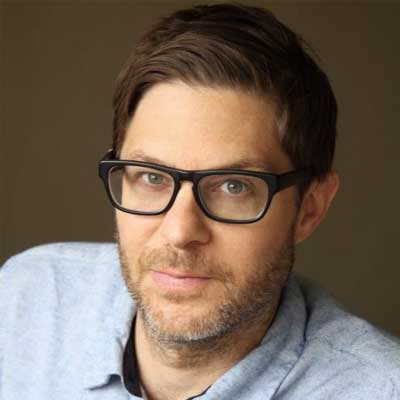 Thursday, September 07, 2017 | 02:00 pm - 03:30 pm
Keller Hall
About:
Join us for the first lecture in the Fall 2017 Musicology Colloquium Series. Drawing from his research for the Getty Foundation's PST: LA/LA initiative, Professor Kun will explore the role of various Latin American musical histories in the shaping of jazz, funk, and popular music in 20th century Los Angeles.
Kun is Professor of Communication in the Annenberg School at the University of Southern California. He is an author and editor of several books, most recently The Tide Was Always High: The Music of Latin America in Los Angeles (UC Press). He is a 2016 MacArthur fellow and the recipient of a 2017-2018 Berlin Prize.
Notes:
This event is free and open to the public.
Sponsors:
Department of American Studies, Department of Music, Department of Spanish and Portuguese, Latin American and Iberian Institute (with support from the US Department of Education Title VI