Call for Participants for Nineteenth Poesía Eres Tú
October 6, 2018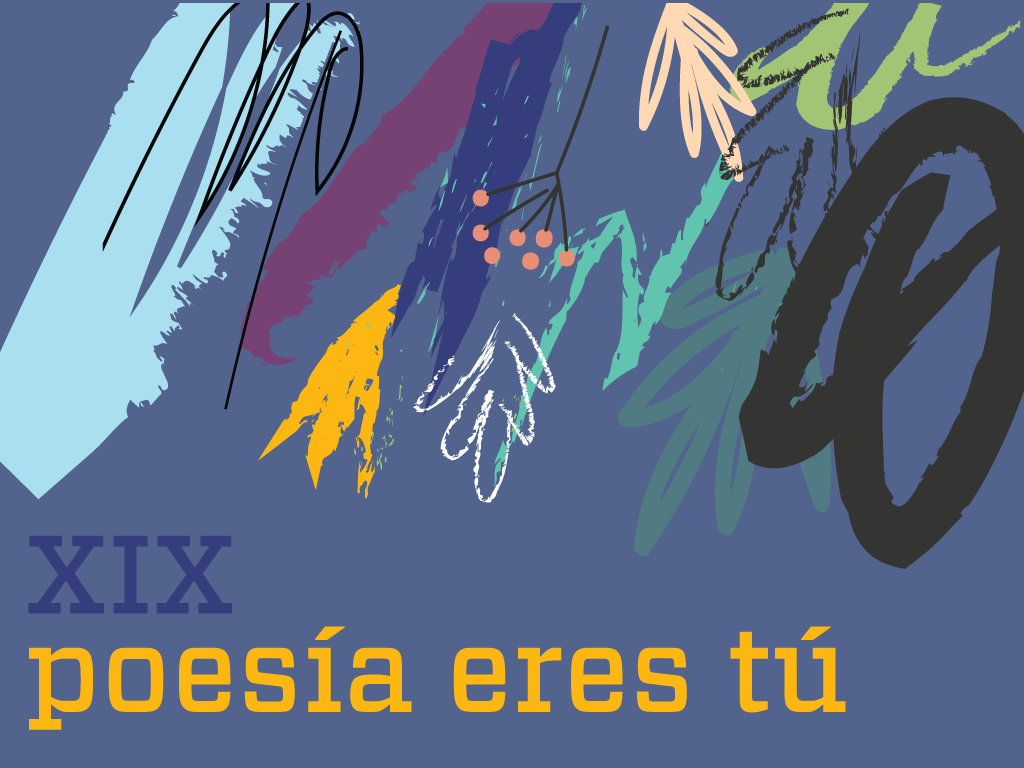 ---
We are honored to invite students in grades 1st through 5th who are enrolled in public and private schools in the State of New Mexico to participate in the 19th Annual Spanish Poetry Contest Poesía eres tú. The event is organized by the Spanish Resource Center in Albuquerque, Latin American and Iberian Institute at The University of New Mexico and the National Hispanic Cultural Center.
Now in its nineteenth year, this poetry contest continues to prove a meaningful and important experience for student participants. Poesía eres tú provides both native and non-native Spanish speaking students and their teachers the opportunity to enhance their knowledge of and appreciation for Spanish language poetry. Tasked with learning, memorizing, and dramatizing Spanish poetry, the student participants complete the event with a deepened appreciation for Spanish language and culture.
For complete information, please see the Call for Participants.
Schools must register by February 1, 2019. After registering, each school will conduct an internal contest from which the first place winner from each grade will then complete in the final, public event. Each registered school can send a maximum of five student representatives (1student per grade). Due to time and space constraints, schools will be accepted on a first-come, first- served basis. The contest will be held on Friday, April 26, 2019, at 9:00 a.m., at the National Hispanic Cultural Center in the Bank of America Theater. As always, family and friends are invited to attend. Mayte Villa of the Spanish Resource Center remains the primary coordinator of this event and can be reached at (505) 724-4743 or at spanish.resource@state.nm.
The student participants will recite a Spanish-language poem originally published in Spanish in a book (no translations permitted). The poems may be neither written by the student nor the teacher. The judges will evaluate each student's presentation by taking into account the following features:
1. Creative ability and originality. Does the participant dramatize and convey the main idea of the poem?
2. Accuracy and enunciation. Does the participant pronounce the words clearly and correctly?
3. Communication with the audience. Does the participant engage the audience and make eye contact?
4. Projection and voice level. Does the participant reasonably project his or her voice and is it level?
5. Latin American and Iberian culture and history. Does the poem highlight or reference culture and history?
Below are images from the 2018th edition of Poesía eres tú, and the exceptional students and teachers who participated in it. 
Photos
---