LAII Awarded Foreign Language and Area Studies (FLAS) Grant from the U.S. Department of Education
August 9, 2022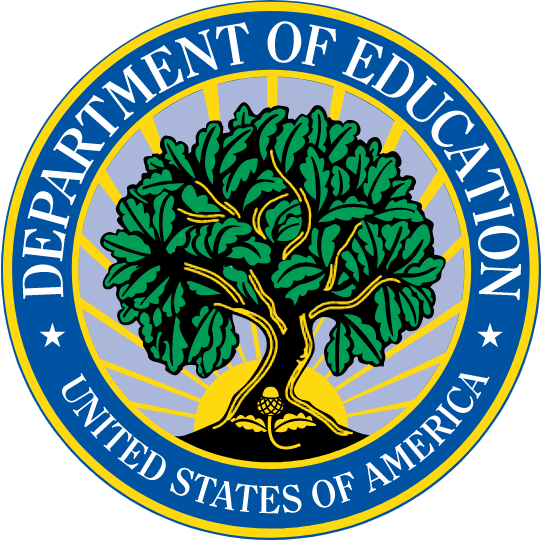 ---
The UNM Latin American & Iberian Institute (LAII) has been awarded a Title VI Foreign Language and Area Studies (FLAS) grant from the U.S. Department of Education. LAII will receive $978,784 toward student fellowships over the next four years to promote the study of less-commonly taught Latin American languages and prepare students at UNM to access careers in areas of national need in government service, public and private sectors, academia, and the non-profit world.
"Receiving the FLAS grant demonstrates the national prominence of UNM as a center of Latin American research, teaching, and outreach.  We are thrilled that the fellowships will support the next generation of Latin Americanists trained at UNM," said Frances Hayashida, Director of the LAII. 
The FLAS Fellowship program provides allocations of academic year and summer fellowships to institutions of higher education or consortia of institutions of higher education to assist meritorious undergraduate students and graduate students undergoing training in modern foreign languages and related area or international studies. This prestigious award enables UNM to support students in any discipline to further their knowledge of Latin American cultures and become proficient in Portuguese or an Indigenous language of Latin America, such as Nahuatl, Yucatec Maya, and Quechua. While academic year fellowships are given mostly to students to pursue studies at UNM, summer FLAS fellowships (also open to CNM students through a collaboration with LAII) will enable fellows to study these and other FLAS-eligible languages at partnering institutions in the US, Mexico, and Central and South America.
The generous FLAS fellowships will allow students, particularly the underserved and those with financial need, to gain much needed global competencies and skills to successfully compete for better job and academic opportunities once they graduate.