Faculty Spotlight: Dr. Laura Nervi
October 5, 2020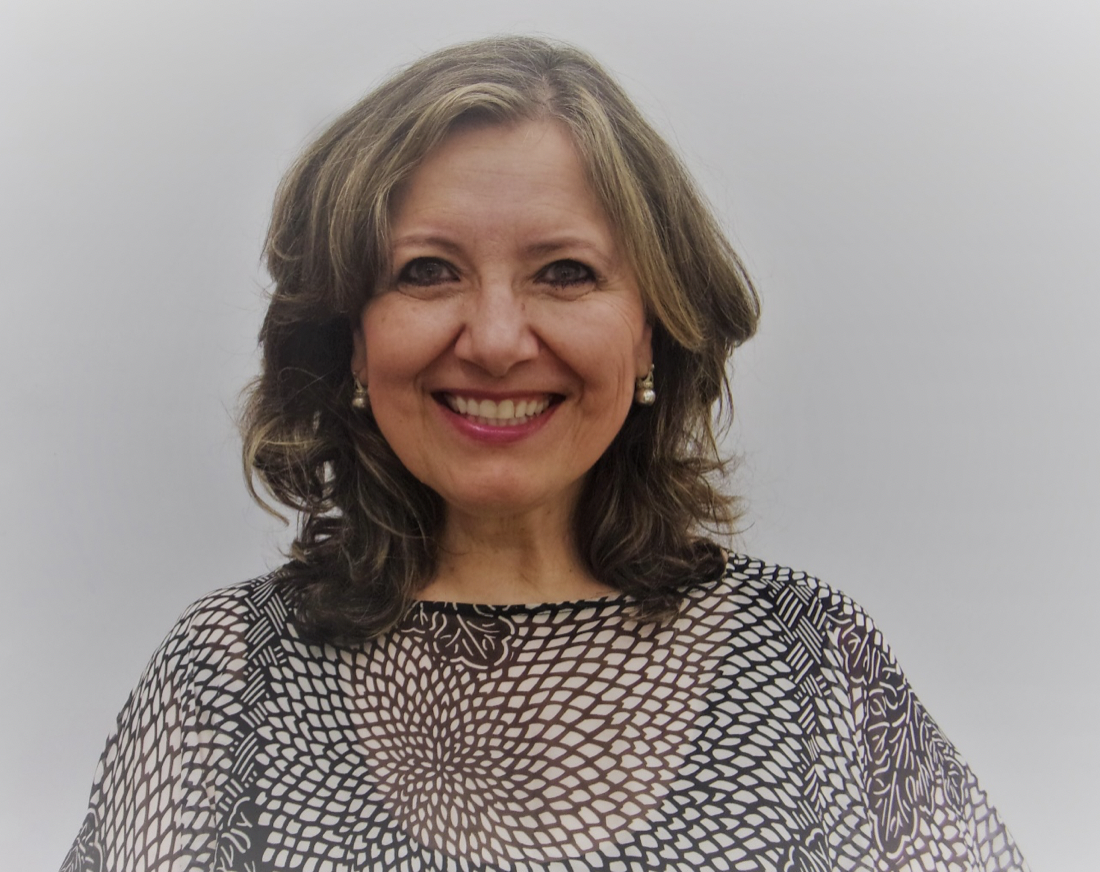 ---
Dr. Laura Nervi is an Assistant Professor of Health Systems, Services and Policies at the College of Population Health, University of New Mexico. She has focused her research on national and international health policies associated with health systems and services reform; the importance of community protagonism as a critical factor in these reforms; the composition, trends, and engagement of the health workforce; and the technical and financial factors that strengthen health systems at home and abroad.
What region or population of Latin America or Iberia do you study? Why? 
Because of the type of international health topics I study and the fact that I have been involved in international cooperation with multilateral agencies for many years, I have worked in nearly every country of Latin America, as well as in Spain. My work, while having an essential research component, is rooted in the active pursuit of health policy transformations based on the right to health.
What has been your path to becoming a professor?
My journey reflects the turbulences of Latin American history during the last four decades. I graduated with my bachelor's degree in social anthropology in my native Argentina and, immediately, along with hundreds of thousands of others, had to flee the country because of the most brutal military dictatorship in its history.  I was embraced by the peoples of Peru and then Mexico; at that time in the late seventies, the latter's social sciences institutions were flourishing and welcomed political exiles from all over the region. In Mexico, I was able to start my academic career as a professor and researcher and continued my education, which I later completed back in Argentina and in the United States. My academic background includes a PhD in medical anthropology, a master's degree in social sciences, a master's degree in public health, and a residency at the Pan-American Health Organization/World Health Organization's International Health Training Program; I have taught at several Latin American universities, either as a full-time professor or as an invited scholar.    
What motivates you in your current work/research? 
I am motivated to do what I do by the deep conviction that education and research have the responsibility and the power to address the profound and growing social injustices of our world.  
Describe a Latin American/Iberian role model that inspires you. This can be a historical or contemporary figure or someone you know.
Latin America and Iberia have been home to innumerable heroic and inspiring people. I am fortunate enough to have had several such role models in my life. One that has had an especially large impact on generations of international health scholars, including myself, and on Latin America's science and social policies, is the Salvadorian physician and educator Doctor Maria Isabel Rodriguez. She is considered one of the most influential women in the region for her contributions to cardiology research, and medical and public health education. Among many other historical accomplishments, she is the first woman to have been elected dean of the School of Medicine and, decades later, president of the prestigious National University of El Salvador. Following this, she was the first woman appointed Minister of Health of the nation in 2009. I met her thirty years ago when she was the director of the Pan-American Health Organization's International Health Program. Since that point, I have been part of the generations of scholars and practitioners to which she continues to offer guidance, support, and inspiration.  
Describe one piece of advice you have for young scholars in the field of Latin America and Iberia.
Some things that I would suggest for young scholars in the field are:  Approach Latin America as the diverse and  heterogeneous region that it is;  resist the temptation of finding rapid and superficial explanations for the complexity of its historical processes and its struggles; avoid patronizing or idealizing the region; overcome epistemological approaches based on the ethnocentric otherness of Latin America and the populations of Latin American descend in the US; recognize that Latin America has a strong tradition of scientific production and that its educators and researchers are a continuous source of learning and dialogue for all of us in the US;  and build sustainable, symmetrical, and cooperative relationships with Latin America's peoples and institutions.