U.S. Department of Education Awards UNM & CNM Three Year International Programming Grant
August 25, 2020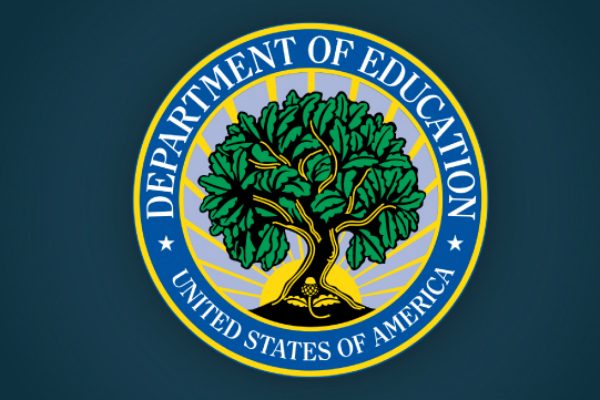 ---
The University of New Mexico (UNM) and Central New Mexico Community College (CNM) were recently awarded a grant from the Undergraduate International Studies and Foreign Language (UISFL) program to strengthen international programming and institutional collaborations.  The Latin American & Iberian Institute (LAII) spearheaded the collaboration, working closely with the International Studies Institute (ISI), the Department of Foreign Languages and Literature, and CNM's School of Communication, Humanities & Social Sciences (CHSS) to develop the project initiatives. This award is administered by the U.S. Department of Education's International and Foreign Language Education division utilizing Title VI of the Higher Education Act funding. 
UNM and CNM were awarded $100,000 annually over three years to support the grant initiatives.  These initiatives include:  developing area studies curriculum in Latin American Studies and Middle Eastern Studies; creating content and language integrated learning (CLIL) classes for Arabic and Portuguese; Summer faculty led study abroad programming to Latin America and the Middle East; supporting language instruction in Arabic, Nahuatl, Portuguese, and Quechua; and bolstering CNM transfer student support in collaboration with the UNM/CNM "New Mexico Humanities Now!" Andrew W. Mellon Foundation grant. 
Incoming LAII Director, Dr. Frances Hayashida, reflected on the LAII's past successes in applying federal funds to strengthening cross-institutional bonds noting, "We are excited to join our partners at UNM and CNM in providing new international education opportunities for our students."  Dr. Brandon Morgan, Chairperson for CNM's School of Communication, Humanities, & Social Sciences, said of the project, "I'm excited to strengthen our partnership with the LAII to serve student needs in Latin American and Area Studies programs."  Both institutions look forward to working together on these initiatives and building on well-established collaborations.