Student Reflection: Mayan Language Institute Summer Program
August 11, 2020 - Phillip Salazar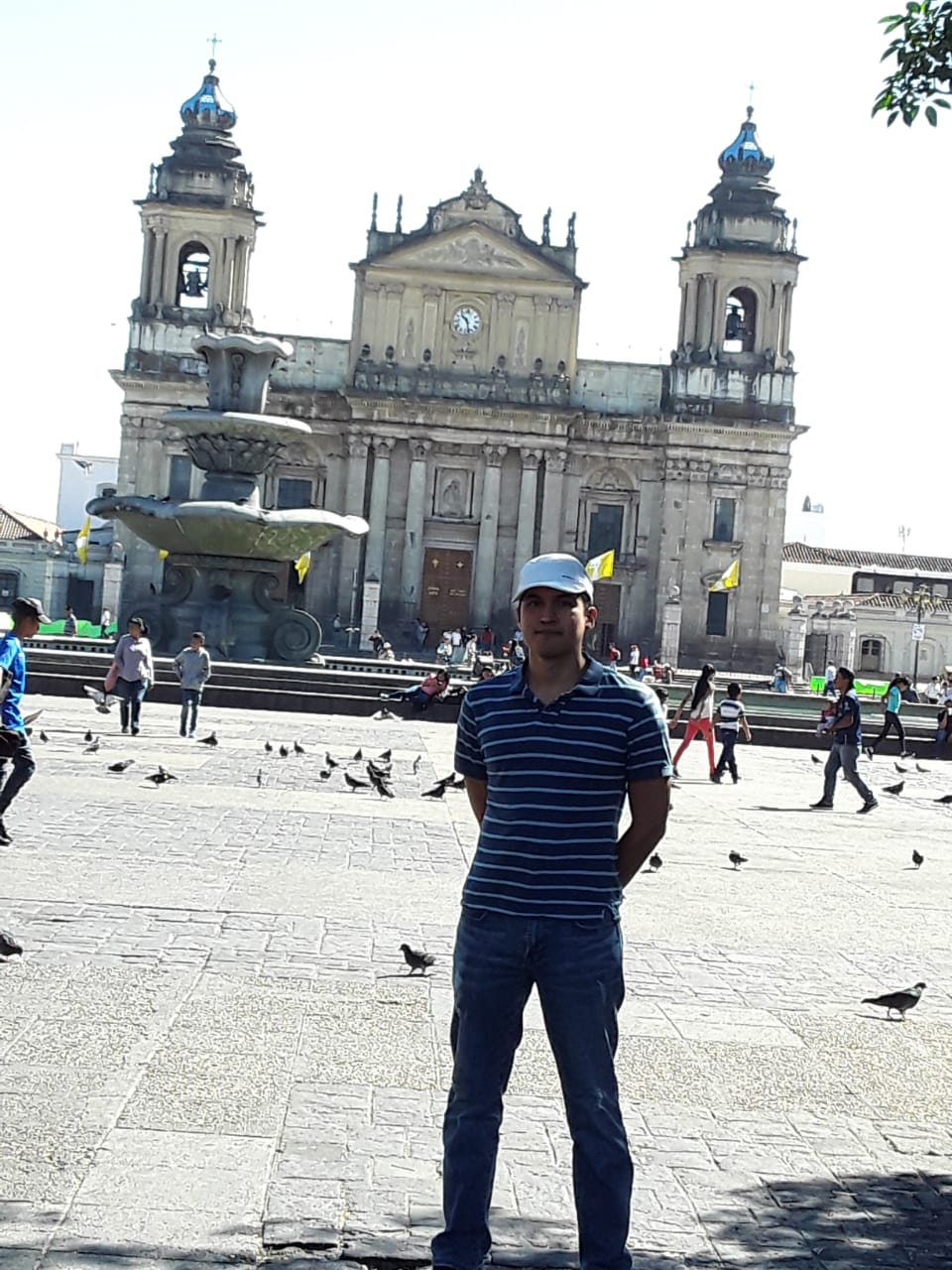 ---
This past July, Phillip Salazar, a graduate student in Latin American Studies at The University of New Mexico, completed the Mayan Language Institute summer program 2020. The Mayan Language Institute is an intensive six-week language program that trains students to speak and understand the Mayan language K'iche'. The program hires native K'iche' speakers from the Guatemalan town Nawalja', as well as by K'iche' experts from research institutions from University of Kansas, Vanderbilt University, and Brigham Young University. Phillip received the FLAS summer scholarship through Tulane University, making it possible for him to attend the program.
Due to the unprecedented COVID-19 pandemic this year, Tulane University transitioned the program to an online format for the first time. The classes were held virtually for seven hours a day, five days a week to reflect the immersive experience the summer program usually grants, Phillip engaged in grammar lessons, practice conversations with the native speakers, and cultural lectures with guest speakers from all over the world. At the end of the program, Phillip gave a twenty minute presentation, all in K'iche', on Alaxb'al (Christmas) in Nawalja' to his teachers and classmates.
Phillip developed very close relationships during the program. While he did not physically visit Iximulew (Guatemala), he learned about Highland Maya cultural values, such as the importance of greeting others as they pass by the road, as well as the values of generosity and reciprocity. He was humbled by the kindness shown to him by his ajtijab' (teachers) and fellow tijoxelab' (students), and he hopes to visit his teachers in Nawalja' once the pandemic is over and it is safe to travel again.
His favorite memories include watching the process for making sub' (a type of corn tamale), sharing jokes and stories with his K'iche' teachers Nan Silveria, Nan Nela, Tat Wel, and Tat Xwan, and competing in word games against his classmates. He is especially grateful to his primary professor, Ignacio, for all his help and attention during the intensive six weeks.
The Mayan Language Institute program is offered through Tulane University's Roger Thayer Stone Center, which manages the program's academic content in conjunction with Proyecto Linguístico Francisco Marroquín. Before attending the Institute, Phillip took two semesters of K'iche' with Dr. James Mondloch at the University of New Mexico.
Sib'alaj matyox ch'ke konojel le rajtijab' y utijoxelab' le Pli'p, choqe sib'alaj maltyox che Tulane University!