LAII Awards Mafalda 'Muffie' Larrichio and Pan-American Roundtable Scholarships
June 24, 2020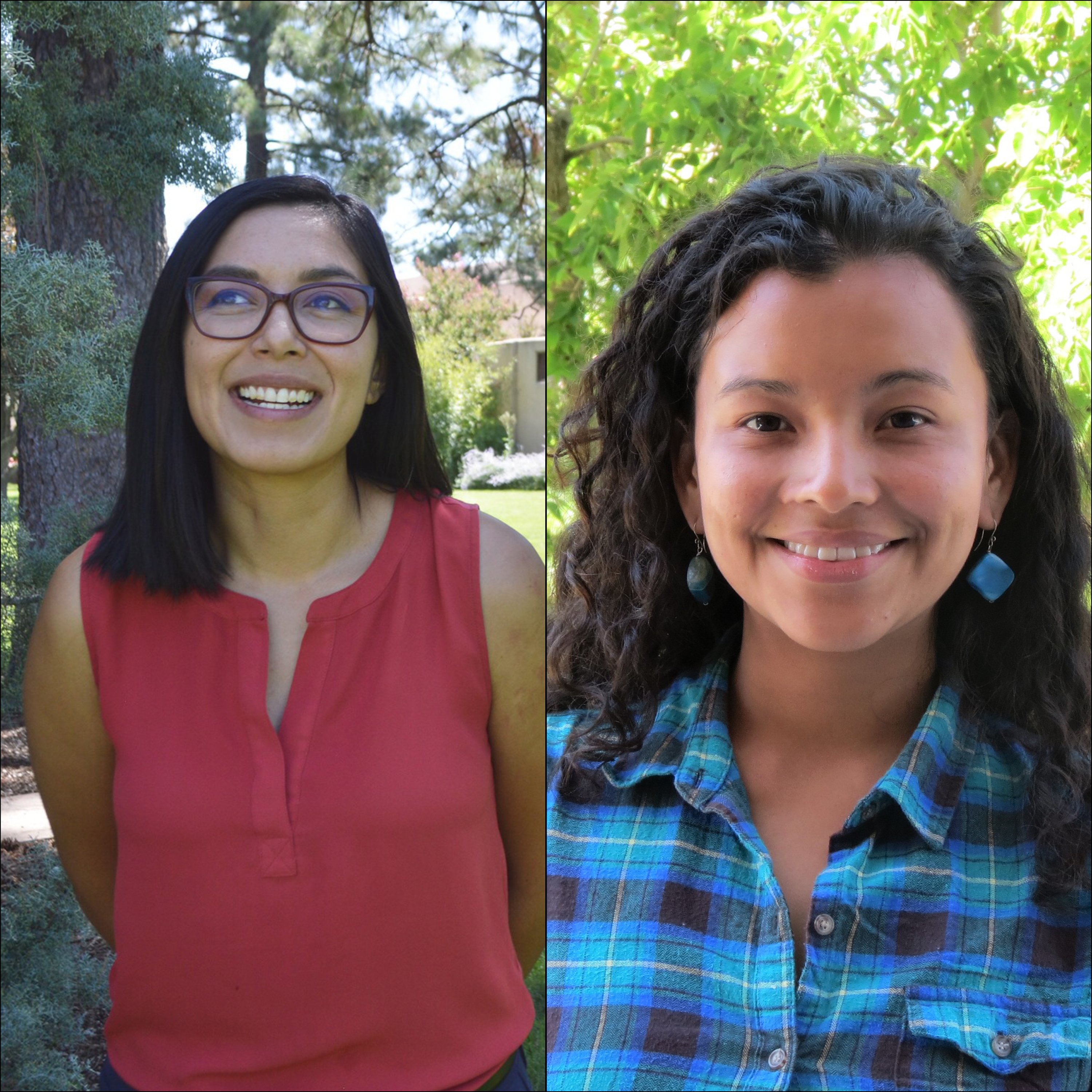 ---
Congratulations to our latest scholarship recipients, Brenda Macias Lopez and Fiore Bran Aragon!
Brenda Macias Lopez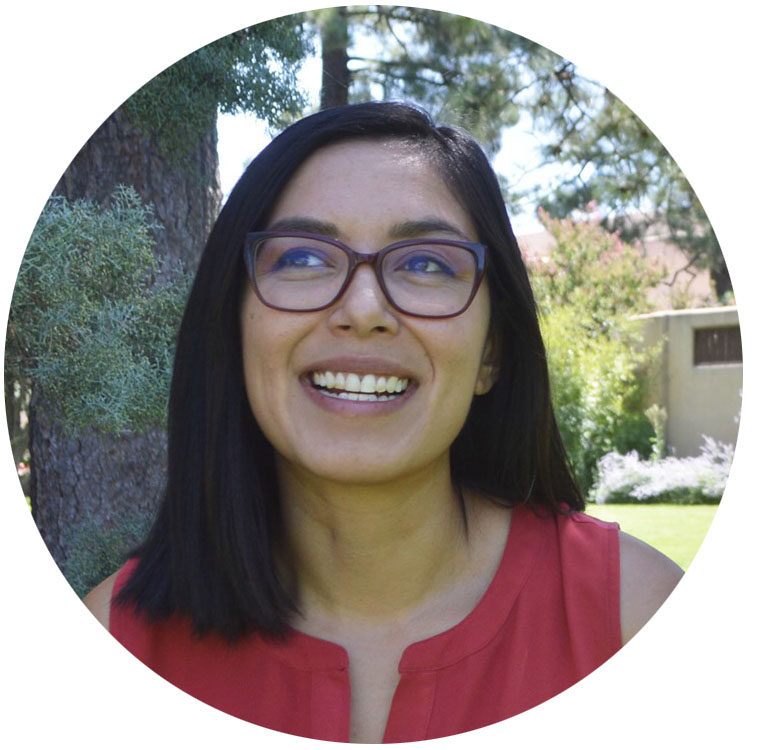 Brenda was awarded the Pan-American Roundtable scholarship, awarded to a female New Mexico resident to recognize her progress in the MALAS program. Brenda is a MALAS student with concentrations in human rights and Spanish American literature. 
Brenda's dream is to become an immigration attorney and she is interested in exploring the intricacies and challenges Latin American peoples face in relation to immigration, the complexity, and interconnectedness that immigration shares with politics, gender, identity, and human rights. She chose to pursue an MA in Latin American Studies at LAII because of its interdisciplinary nature and the ability to jointly pursue a Juris Doctor degree.
"I feel honored to have been selected as the recipient of the awarded Pan-American Roundtable Endowed Scholarship. I am currently pursuing the MALAS/JD dual degree program with concentrations in Spanish American Literature and Human Rights and I chose this path because my goal is to serve as an immigration lawyer here in New Mexico. My experience within the MALAS program has been truly enriching and has allowed me to explore my areas of interest though a variety of different academic fields, helping me build an interdisciplinary and more robust understanding of immigration within Latin America."
Fiore Bran-Aragón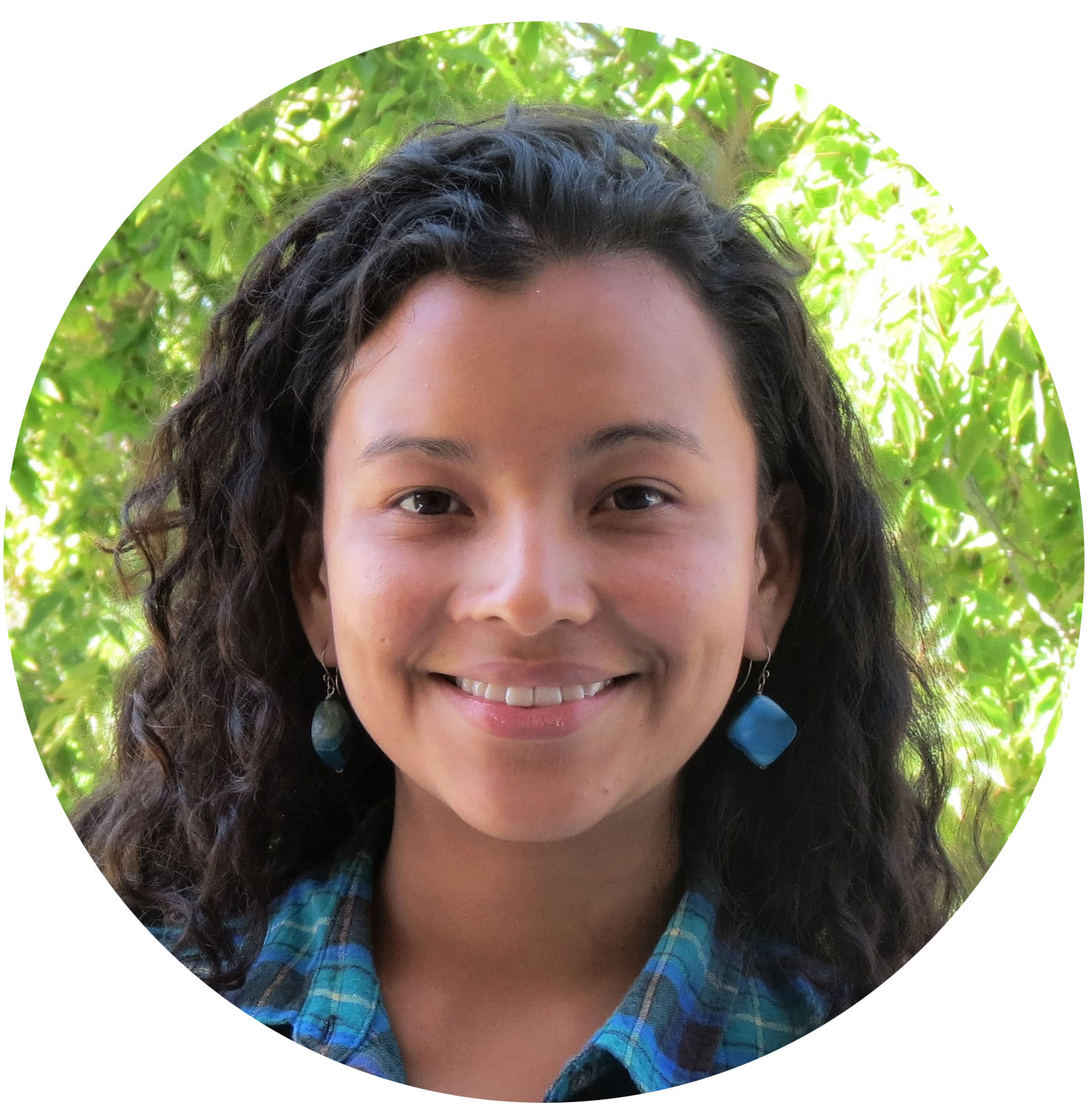 Fiore was awarded the Mafalda 'Muffie' Larrichio Scholarship, established by Larry Larrichio and his wife, Alida Davila-Larrichio, to recognizes Larry's mother, Mafalda, and her dedication to education. Fiore is a MALAS student with concentrations in human rights and anthropology. 
Fiore was born in Nicaragua, a daughter of a family of Salvadoran refugees. As an undergraduate, she studied Philosophy, because she wanted to find answers to vital questions. Philosophy did not give her these answers, but methodological tools, and new questions, related to the multiple histories of Latin America, particularly Nicaragua, and migration and gender studies in Central America. Fiore has worked in civil organizations focused on human rights of migrants and refugees in Nicaragua, Costa Rica and Mexico. After the socio-political conflicts in Nicaragua in 2018, she had to go into exile. That experience has deepened her interest in the diverse and complex realities of Central American migrant and refugee women. The MALAS Program gives her spaces for dialogue and analysis to learn about new interdisciplinary methodologies and theoretical approaches that are fundamental for the study of the relationship between migration, gender and human rights in Latin America.
"The Larrichio Scholarship has offered me the opportunity to continue my third semester in the MALAS program, and to cover costs associated with my classes. Furthermore, it has been important to finance the logistical costs of my research on integration policies for Nicaraguan refugees in Costa Rica. Although for the moment I have had to cancel my research trip, thanks to the Larrichio Scholarship I have been able to afford materials that allow me to continue in contact with the community with which I work, although they do not have internet. I am deeply grateful to the Larrichio family for their generous gesture, which keeps alive the legacy of love for education that characterized Mrs. Mafalda Larrichio".