Cine Magnifico Celebrates 5th Year
August 25, 2017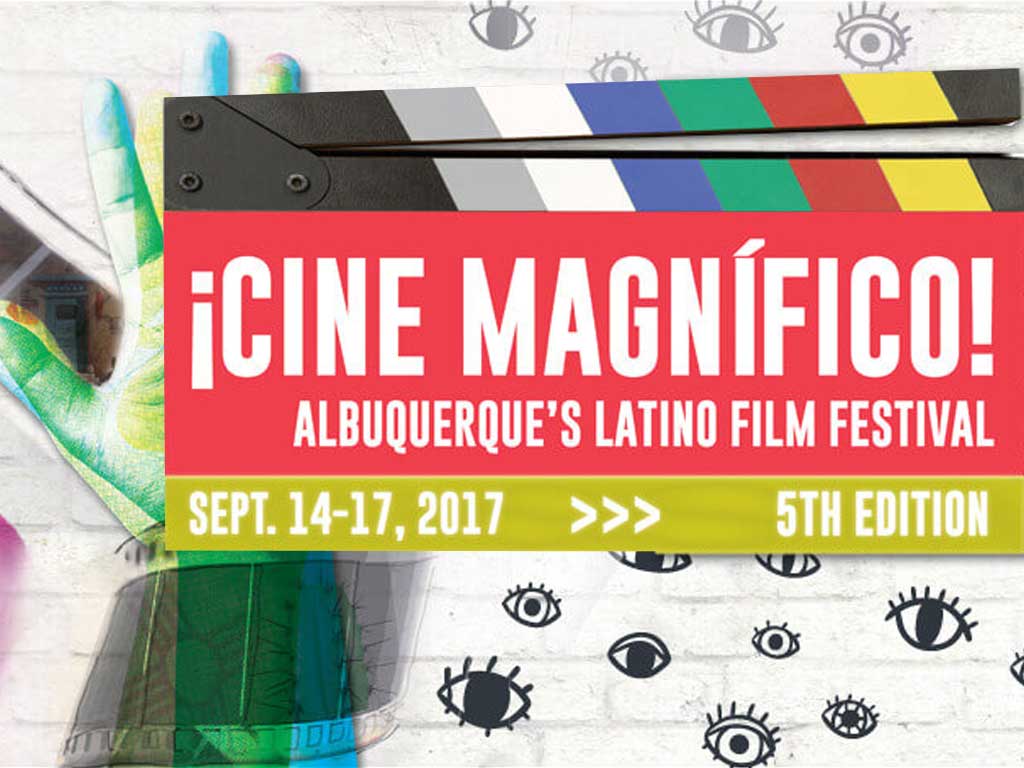 ---
The UNM Latin American & Iberian Institute (LAII) is proud to partner once more with ¡Cine Magnífico! as it celebrates its fifth year as New Mexico's largest Latino film festival September 14-17, 2017.
!Cine Magnífico! presents the newest films by and about Latinos, promoting Latino culture through film and enriching the local art community. The festival showcases a diverse set of films, from award-winning movies to those by local and up-and-coming filmmakers. Instituto Cervantes, the entity that oversees the festival, also partners with the LAII and other community organizations to support year-round educational programming designed to highlight Latin American and Iberian culture through cinema.
The ¡Cine Magnífico! team has selected a set of films that promises to enrich conversations focused on timely issues throughout the Spanish-speaking world, from Spain to Argentina and countries in between. The majority of the films will be screened at the National Hispanic Cultural Center and Guild Cinema, with several screenings also taking place at UNM (details pending).
For more information, including ticket information and showtimes, visit the festival website.