Feminist Historian Presents on Women Drug Traffickers in Latin America
August 31, 2016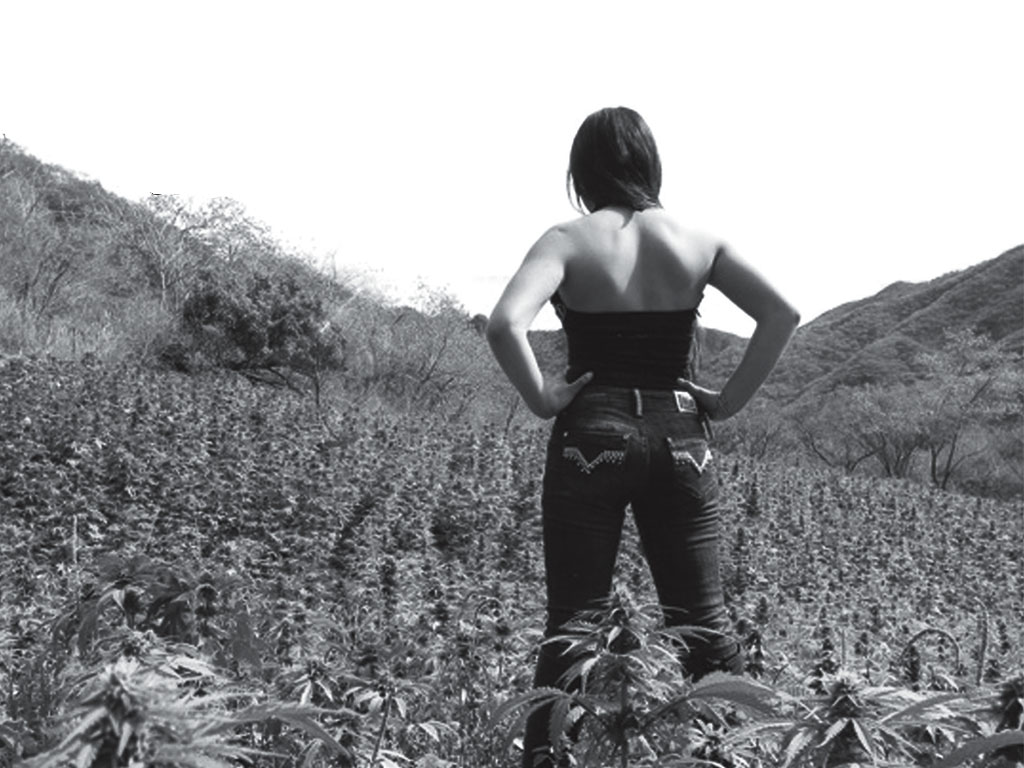 Image: Excerpt of cover of Women Drug Traffickers.
---
On Friday, September 9, at noon, feminist historian Elaine Carey will speak on "Doing Drugs in the Archive: Facts, Fictions, and Histories of Women Traffickers." The presentation will be held in the Zimmerman Library, Willard Room, and is co-sponsored by the LAII, New Mexico Historical Review, Department of History, and University Libraries & Learning Sciences. Her presentation will draw from her recent book, Women Drug Traffickers: Mules, Bosses, and Organized Crime (UNM Press, 2014).
Beginning with the passage of the Harrison Narcotics Tax Act of 1914, men and women trafficked drugs in, through, and into the United States. For over a century, these nimble organizations easily responded to technological, criminological, cultural, and market shifts with greater sophistication. In this presentation, Carey will discuss the historical methods of researching women drug traffickers whose entire business practices and successes depended on anonymity.
Carey, who received her PhD in Latin American History from the University of New Mexico in 1999, is a Professor and Chairperson of the Department History at St. John's University in Queens, New York. She also holds the Lloyd Sealy Research Fellowship at CUNY's John Jay College of Criminal Justice. She is the author of Plaza of Sacrifices: Gender, Power, and Terror in 1968 Mexico (UNM Press, 2005), co-editor with Andrae Marak of Smugglers, Brothels, and Twine: Transnational Flows of Contraband and Vice in North America (2011), Women Drug Traffickers: Mules, Bosses, and Organized Crime (UNM Press, 2014), and the forthcoming Protests in the Streets: 1968 Across the Globe.
As a historian who researches crime and human rights, she has served as an expert witness in courts across the United States, and she has consulted for radio, film, television, archives, libraries, and museums. From 2013-2016, she was the Vice President for the Teaching Division of the American Historical Association (AHA). Currently, she is working with the New York City Department of Education's Department of Social Studies on projects to promote world history in New York City.