SusanStaley
MA in Latin American Studies | 2012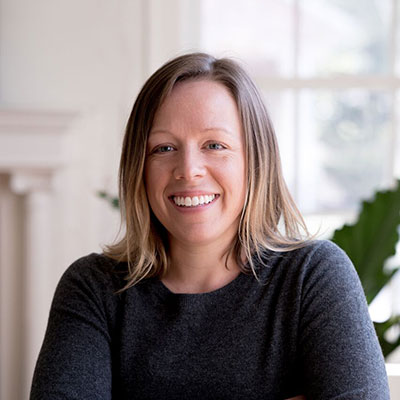 ---
Job : Founding Director, Free to Roam Adventures
Location : Nashville, TN

What were you involved in while at UNM?
FLAS Fellow 2010-2011, Summer 2011, 2011-2012; Interdisciplinary Committee on Latin American Studies Student Representative; Grants and Awards Committee SOLAS Representative
What's a favorite memory or class from your time in the program?
Balloon Fiesta; can't beat a southwestern sunset; exploring new (to me) disciplines (Geography, Community Development)
What are you doing now and what have been some of your professional highlights?
I am working as a Gap Year Consultant, helping students plan gap year experiences between high school and college. I have gotten the opportunity to travel all over Asia, Latin America, and Europe, but the real highlight has been working with students. Seeing students mature, learn to understand themselves and what they want for the future, while developing an interest in learning about other cultures has been incredibly fulfilling.
How has your Latin American Studies degree informed your work?
The interdisciplinary lens has been especially beneficial in crafting experiences for students as they explore a variety of disciplines during their gap year. The language and cultural connections and experience continue to be incredibly relevant and useful as well.
What advice do you have for current or prospective students?
Take full advantage of every opportunity you have to improve your language abilities and perform research related to your interests. Cultivate relationships with faculty members.