María José Ramos Villagra
MA in Latin American Studies | 2017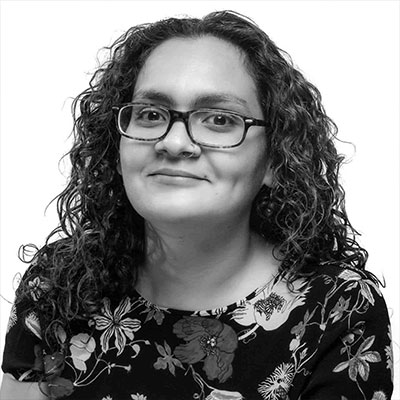 ---
Job : Communications Organizer, EL CENTRO de Igualdad y Derechos
Location : Albuquerque, NM

What were you involved in while at UNM?
SOLAS, New Mexico Peer Graduate Students Association, LGTBQ Center, Centro de la RAZA. LAII Research Grant, Latino Fellowship 2016
What's a favorite memory or class from your time in the program? 
The discussion in my classes, particularly in the Sociology department. I enjoyed that these conversation were based on real life case scenarios rather than solely on theory. I also enjoyed working with the LAII department, especially working as part of the outreach programming under Keira's supervision. Through this job, I was able to acquire the experience and the tools that allowed me to find my current job.
What are you doing now and what have been some of your professional highlights?
I am the communications organizer for El CENTRO de Igualdad y Derechos, a local non-profit for immigrant and low-wage workers in ABQ
How has your Latin American Studies degree informed your work?
I was able to get my job thanks to the skills I learned with my assistantship with the LAII.
What advice do you have for current or prospective students?
Think of your future, how can you use whatever you learn in your classes or assistantship in a future job.