Andrae Marak
PhD in Latin American Studies | 2000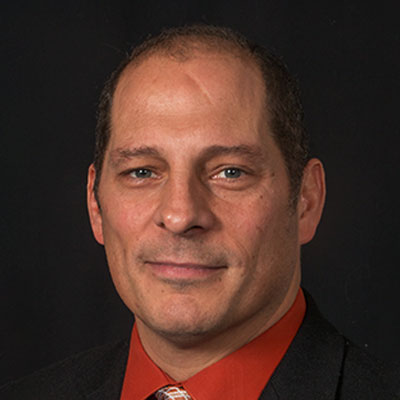 ---
Job : Dean, College of Arts and Sciences and Graduate Studies, Governors State University
Location : Chicago, IL

What were you involved in while at UNM?
LAII Fellowship, SOLAS
What's a favorite memory or class from your time in the program?
RMCLAS conferences with fellow students and faculty
What are you doing now and what have been some of your professional highlights?
I have been in a series of leadership roles since 2005 and am now a Dean of two units at my university. I'm leading a major task force on enrollment and just got my second NEH grant. I've also been active as a scholar.
How has your Latin American Studies degree informed your work?
My interdisciplinary has allowed me to take on a series of leadership positions across different units.
What advice do you have for current or prospective students?
Studying and/or living abroad is an important life changing experience. Everyone should do it.