Latin American Studies at UNM
---
Top 10
Latin American library collections nationwide
100+
affiliated faculty at UNM
200+
LAS courses each year
75%
of LAS students receive funding
An area studies degree can take your international knowledge to the next level. Start the process now and learn how a degree in Latin American Studies can provide the skills you need to make a difference.
There's always something happening at the LAII and in our community. Stay informed by subscribing to our listservs and connecting on social media. Connect now.
Our alumni know that a degree in Latin American Studies can change students' lives. Now's the chance to be a part of that transformation. Give now to support student success.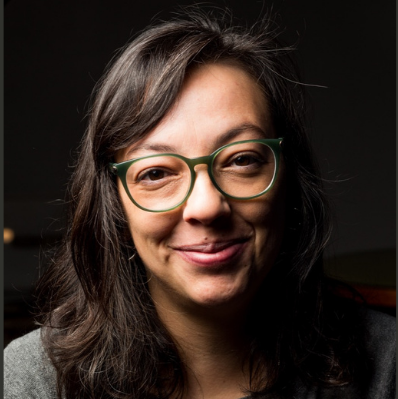 Monday, March 08, 2021 | 03:30 pm
A conversation about Brazilian cinema and the adaptation for cinema of Dr. Polesso's short story "Grandma, Are You a Lesbian?" from her award-wining collection Amora.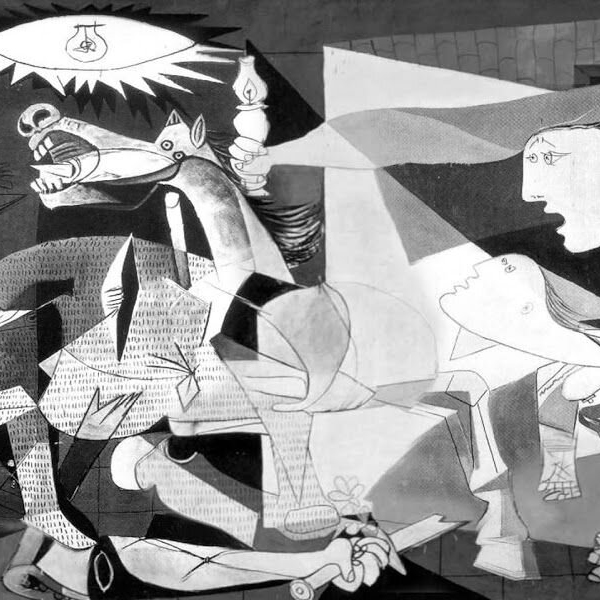 Thursday, March 11, 2021 | 02:00 pm
In this presentation, Carter Barnwell will discuss the impact of the Spanish Civil War on American public opinion on one University campus, as played out in print on the pages of The Campus newspaper of the City College of New York.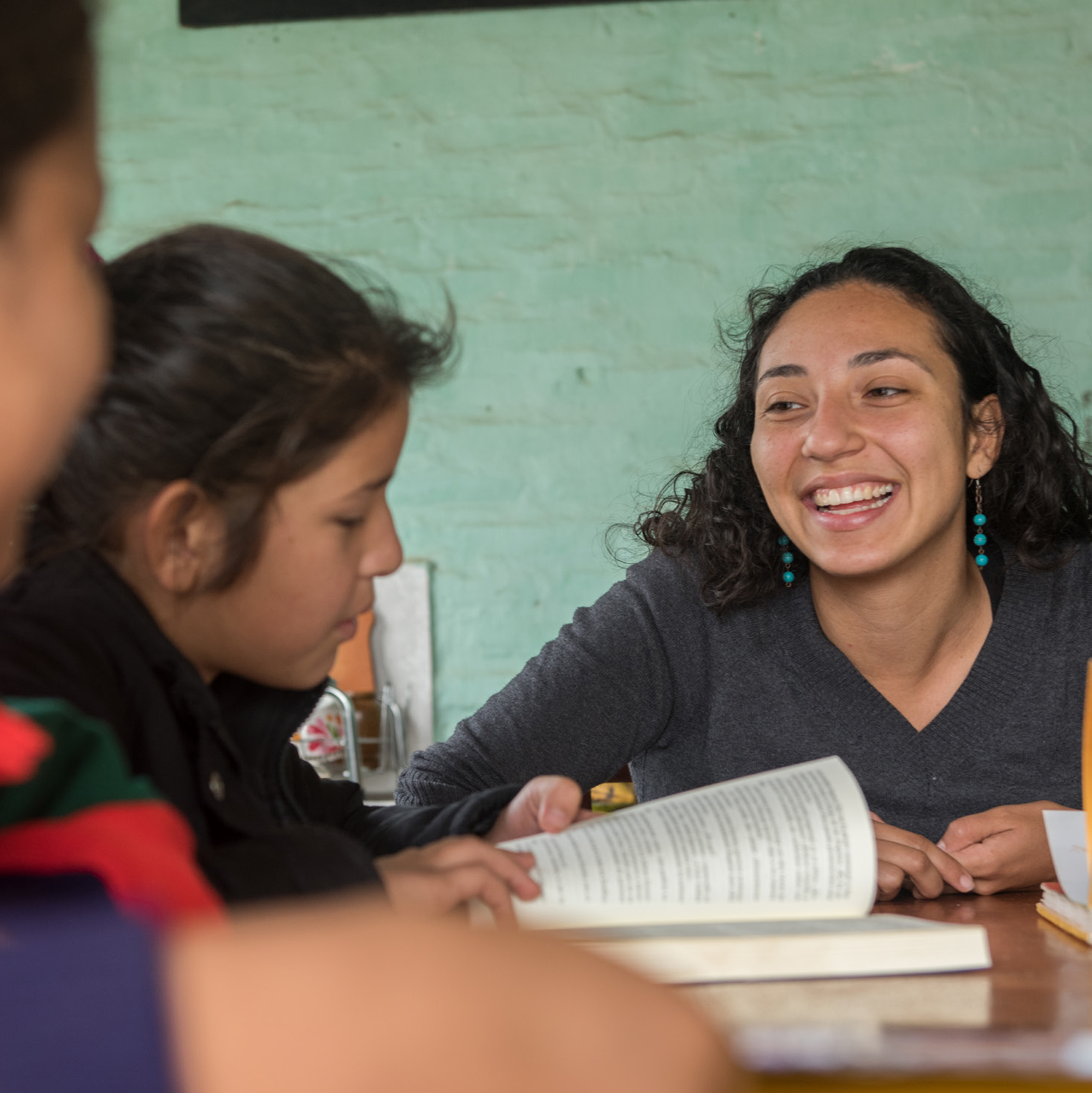 Tuesday, March 16, 2021 | 12:00 pm
Join the Latin American Studies programs at CNM and UNM and the NM Mexico Humanities Now! project for an information session about opportunities in the U.S. Peace Corps.