Latin American Studies at UNM
---
Top 10
Latin American library collections nationwide
100+
affiliated faculty at UNM
200+
LAS courses each year
75%
of LAS students receive funding
An area studies degree can take your international knowledge to the next level. Start the process now and learn how a degree in Latin American Studies can provide the skills you need to make a difference.
There's always something happening at the LAII and in our community. Stay informed by subscribing to our listservs and connecting on social media. Connect now.
Our alumni know that a degree in Latin American Studies can change students' lives. Now's the chance to be a part of that transformation. Give now to support student success.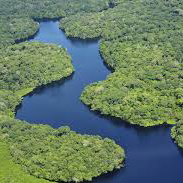 Wednesday, September 23, 2020 | 04:30 pm - 05:30 pm
The College of Arts and Sciences, International Studies Institute presents "The Politics of Water in Latin America," a public lecture series featuring local and international experts. Each lecture will be followed by a Q & A Forum. Lecture dates are as follows: Sept. 23, Oct. 14, Oct, 28, Nov. 11 and Dec. 2.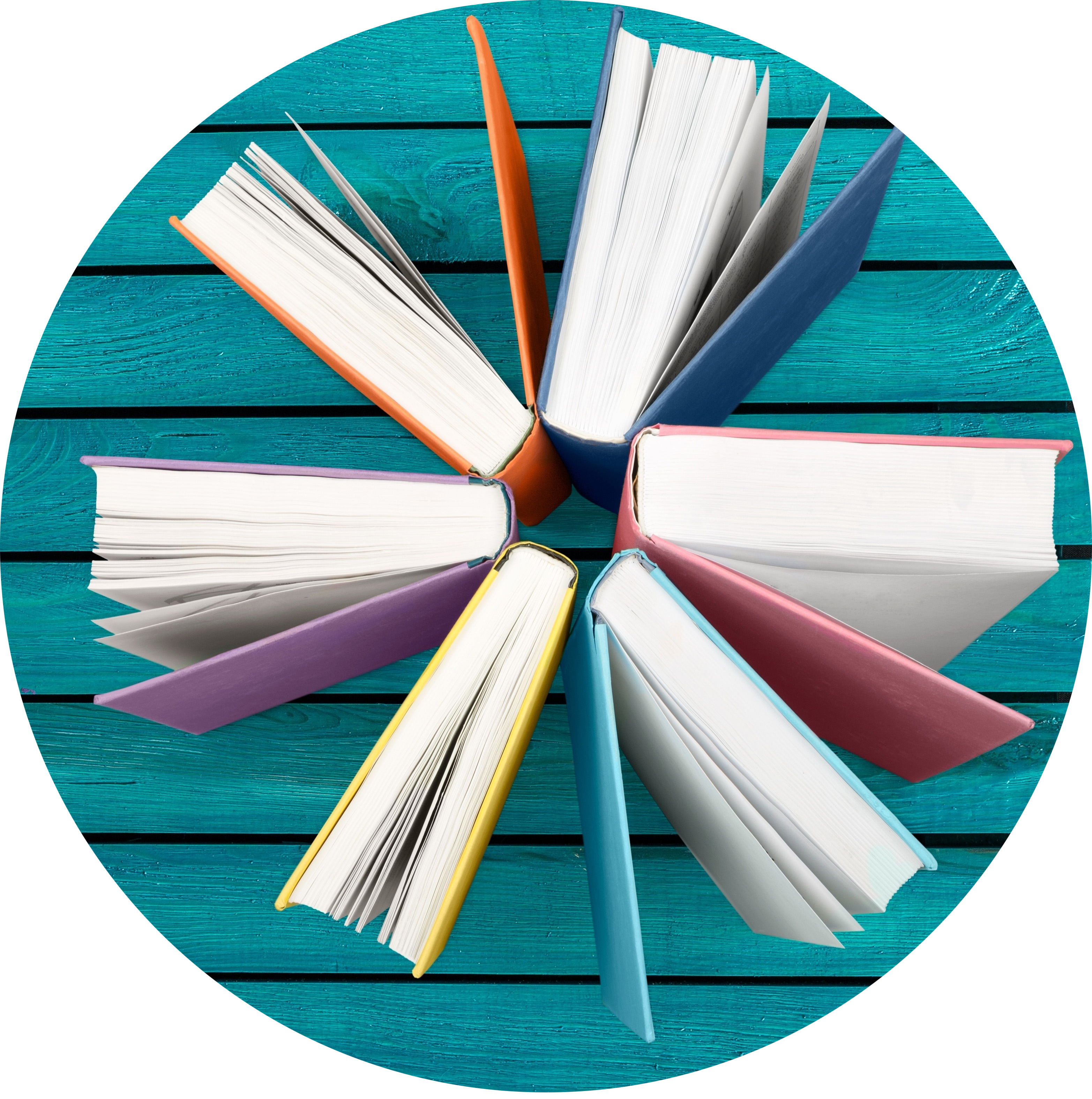 Friday, September 25, 2020 | 02:00 pm
Do you remember reading or being read children's books?  Were they about leyendas y mitos, historias or places you had been near home?  ¿Was there a vaivén between languages? In this talk, Dr. Anna M. Nogar will discuss the research involved in creating illustrated, bilingual books with a regional focus for children; how such books are written; and what is involved in their reading for young audiences. Teaching and working with current students in an online undergraduate class on "La vida juvenil bilingüe" in the Department of Spanish and Portuguese, Dr. Nogar shares that experience and helps us think about what these books mean for their audiences and for us.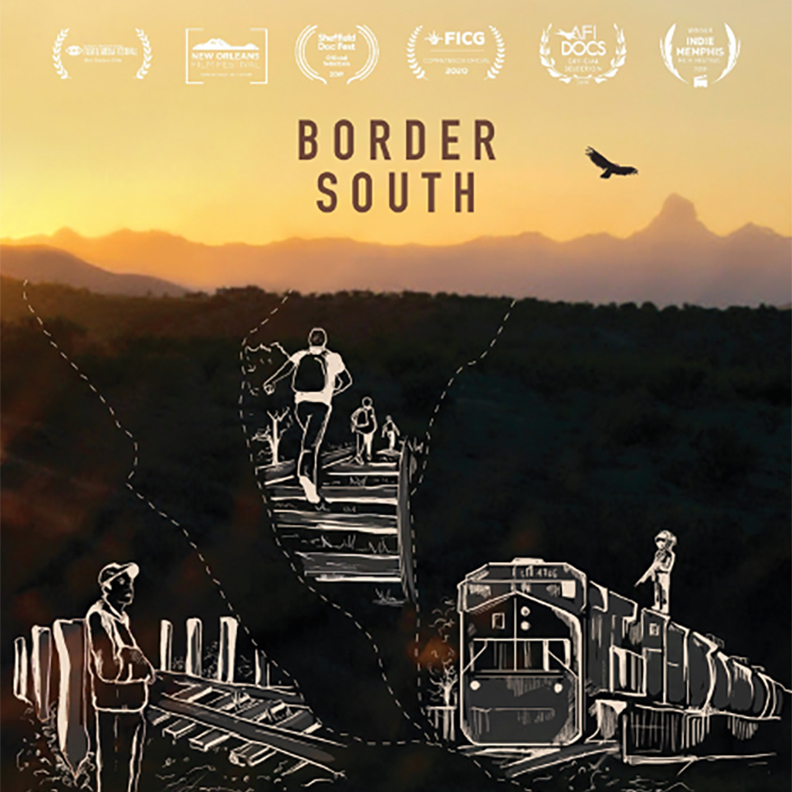 Friday, September 25, 2020 | 03:00 pm
To stem the immigration tide, Mexico and the U.S. collaborate to crack down on migrants, forcing them into ever more dangerous territory. Every year hundreds of thousands of migrants make their way along the trail running from southern Mexico to the US border. Gustavo's gunshot wounds from Mexican police, which have achieved abundant press attention, might just earn him a ticket out of Nicaragua. Meanwhile anthropologist Jason painstakingly collects the trail's remains, which have their own stories to tell. Fragmented stories from Hondurans crossing through southern Mexico assemble a vivid portrait of the thousands of immigrants who disappear along the trail. Border South reveals the immigrants' resilience, ingenuity, and humor as it exposes a global migration system that renders human beings invisible in life as well as death.