Latin American Studies at UNM
---
Top 10
Latin American library collections nationwide
100+
affiliated faculty at UNM
200+
LAS courses each year
75%
of LAS students receive funding
An area studies degree can take your international knowledge to the next level. Start the process now and learn how a degree in Latin American Studies can provide the skills you need to make a difference.
There's always something happening at the LAII and in our community. Stay informed by subscribing to our listservs and connecting on social media. Connect now.
Our alumni know that a degree in Latin American Studies can change students' lives. Now's the chance to be a part of that transformation. Give now to support student success.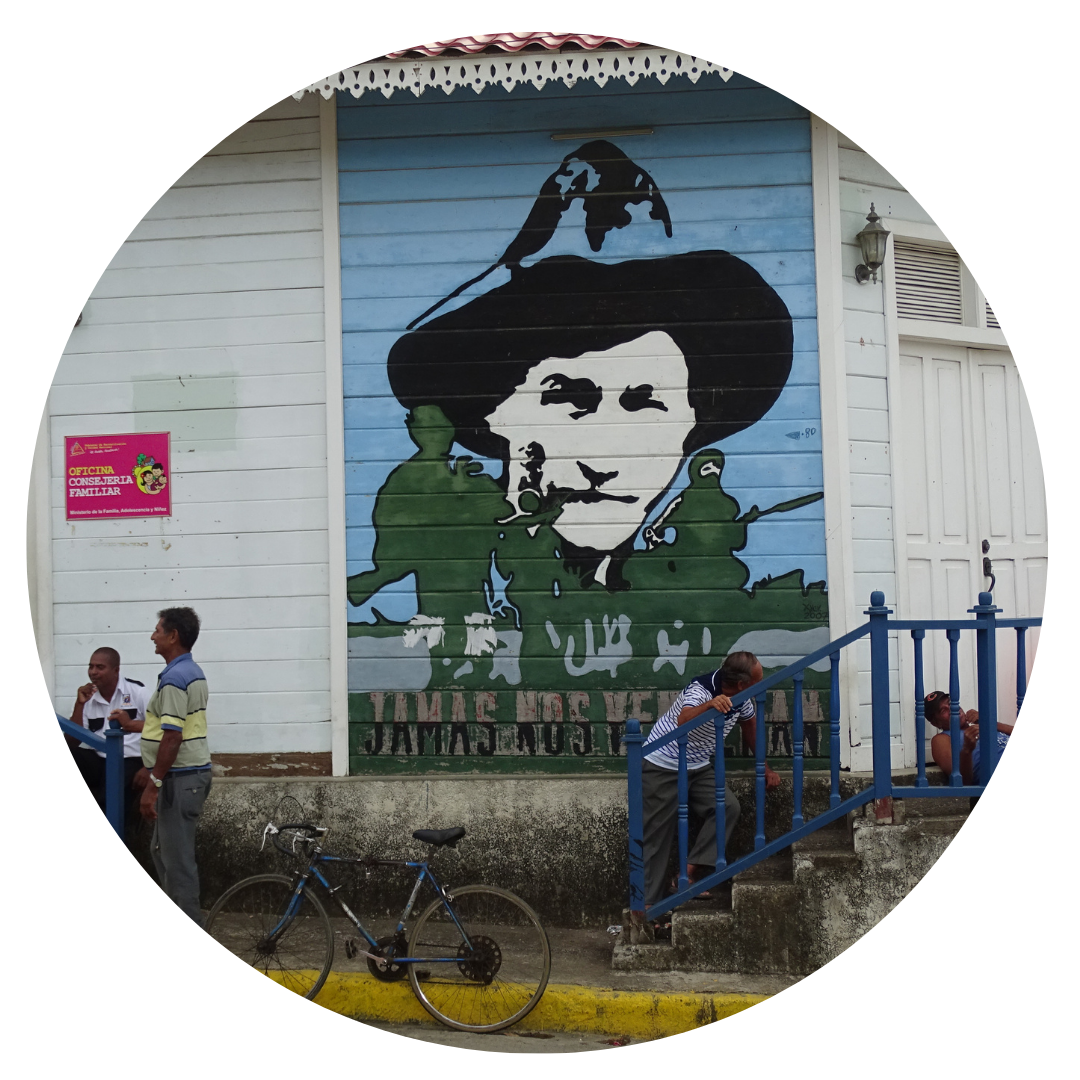 Monday, October 25, 2021 | 02:00 pm
During the markedly strange time for research and writing engendered by the pandemic, I came to realize that for many years I had noticed with alarm that utopian narratives and imaginaries, in written and visual media, had almost completely disappeared, whereas dystopian and anti-utopian imaginaries had everywhere proliferated. I initiated conversations with former and current students to co-theorize this historical moment in the ways alternative futures are conjured and represented. Out of those conversations the two projects presented here developed: on the one hand, a conversation with Lara Gunderson, (PhD in Anthropology 2018) about the utopian imaginary in Nicaragua was published in an article entitled "Solentiname's Utopian Legacies and the Contemporary Comunidades Eclesiales del Base (CEBs)" based upon my own former research and Lara's dissertation research about the CEBs. On the other hand, a conversation with Felix Manuel Burgos (PhD in Spanish and Portuguese 2013) developed around the anti-utopian world of the Fuerzas Armadas Revolucionarias Colombianas (FARC) and Felix Manuel's memories of living in the FARC controlled Zona de Despeje (1999-2002).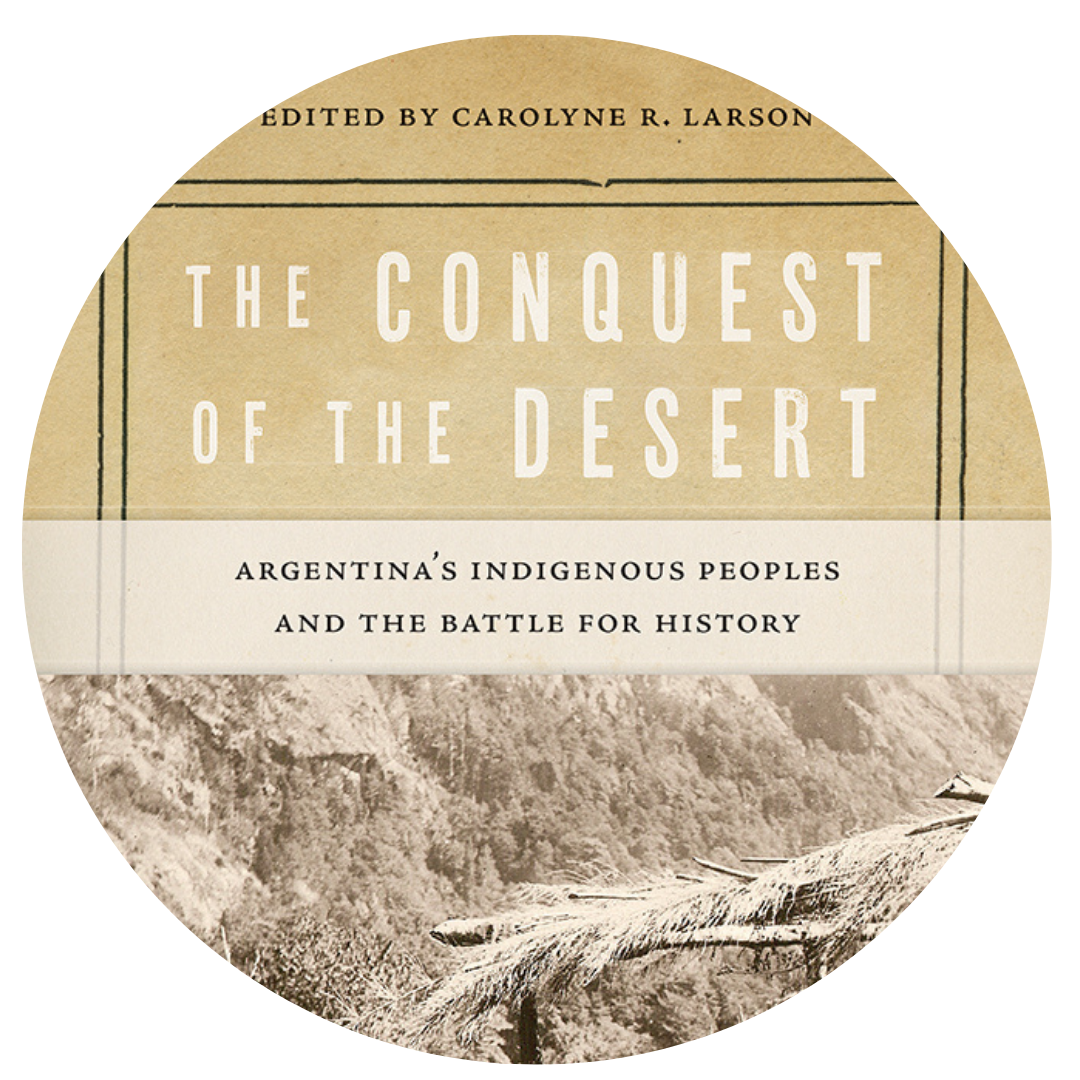 Wednesday, October 27, 2021 | 01:00 pm
Winner of the 2021 Thomas McGann Book Prize from the Rocky Mountain Council for Latin American Studies For more than one hundred years, the Conquest of the Desert (1878–1885) has marked Argentina's historical passage between eras, standing at the gateway to the nation's "Golden Age" of progress, modernity, and—most contentiously—national whiteness and the "invisibilization" of Indigenous peoples. This traditional narrative has deeply influenced the ways in which many Argentines understand their nation's history, its laws and policies, and its cultural heritage. As such, the Conquest has shaped debates about the role of Indigenous peoples within Argentina in the past and present. The Conquest of the Desert brings together scholars from across disciplines to offer an interdisciplinary examination of the Conquest and its legacies. This collection explores issues of settler colonialism, Indigenous-state relations, genocide, borderlands, and Indigenous cultures and land rights through essays that reexamine one of Argentina's most important historical periods.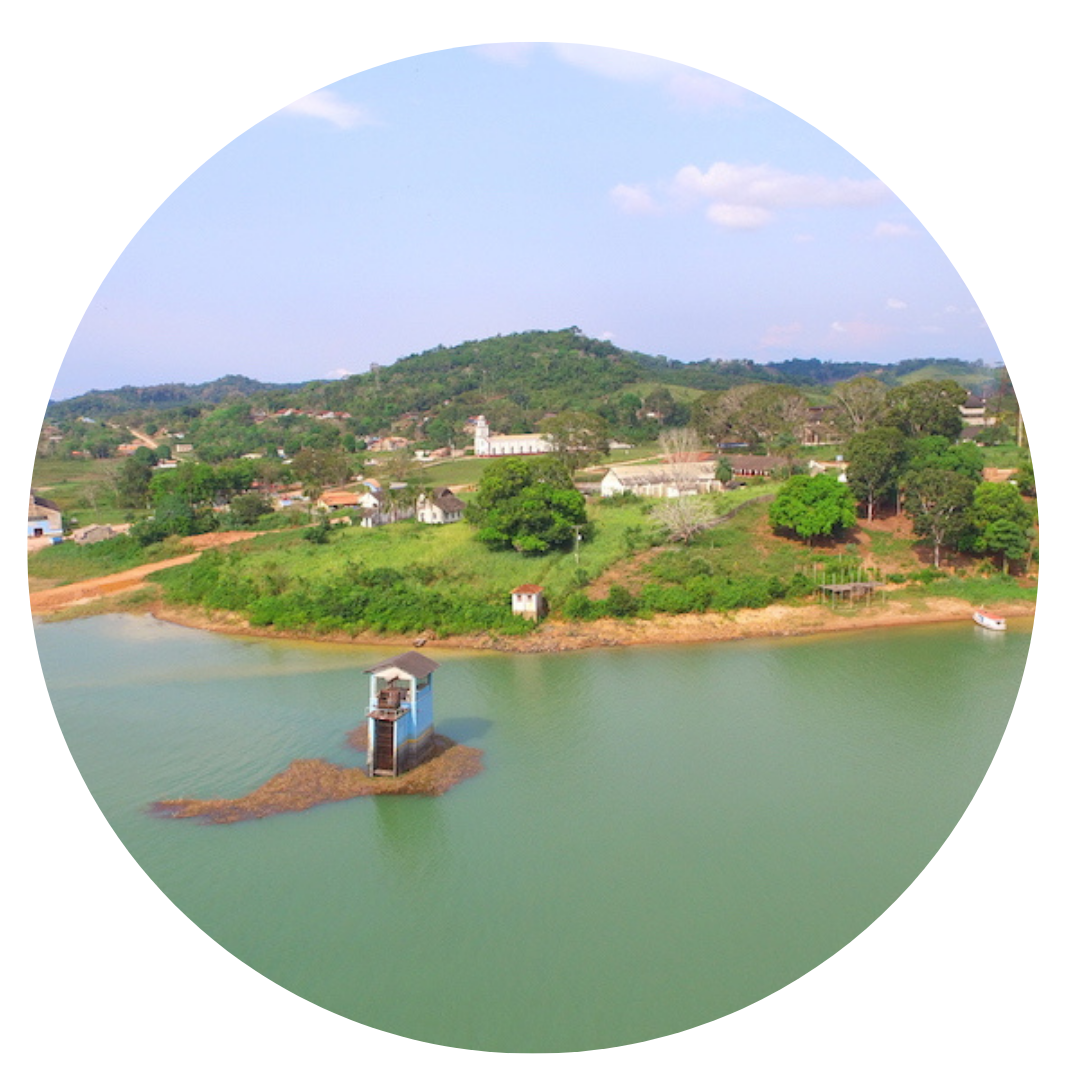 Tuesday, November 02, 2021 | 02:00 pm
Written, directed and produced by Marcos Colón, Beyond Fordlândia (2017, 75 min) presents an environmental account of Henry Ford's Amazon experience decades after its failure. The story addressed by the film begins in 1927, when the Ford Motor Company attempted to establish rubber plantations on the Tapajós River, a primary tributary of the Amazon. This film addresses the transition from failed rubber to successful soybean cultivation for export, and its implication for land usage. This film offers insight into the history and current state of extractive international industries in the Amazon rainforest, furthering discussion of the relationship between the local and global, consumption, inequity and the environment.