Latin American Studies at UNM
---
Top 10
Latin American library collections nationwide
100+
affiliated faculty at UNM
200+
LAS courses each year
75%
of LAS students receive funding
An area studies degree can take your international knowledge to the next level. Start the process now and learn how a degree in Latin American Studies can provide the skills you need to make a difference.
There's always something happening at the LAII and in our community. Stay informed by subscribing to our listservs and connecting on social media. Connect now.
Our alumni know that a degree in Latin American Studies can change students' lives. Now's the chance to be a part of that transformation. Give now to support student success.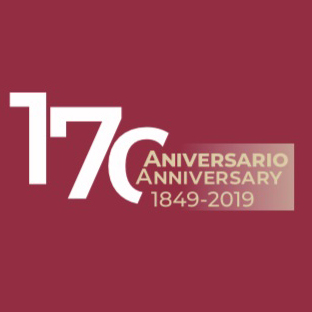 Monday, September 23, 2019 | 05:30 pm
Join us in celebrating the 170th anniversary of the Mexican Consulate in New Mexico! Thomas Chavez, Marcela Terrazas, and Jorge Schiavon will have a panel discussion about the importance of the consulate's history in New Mexico.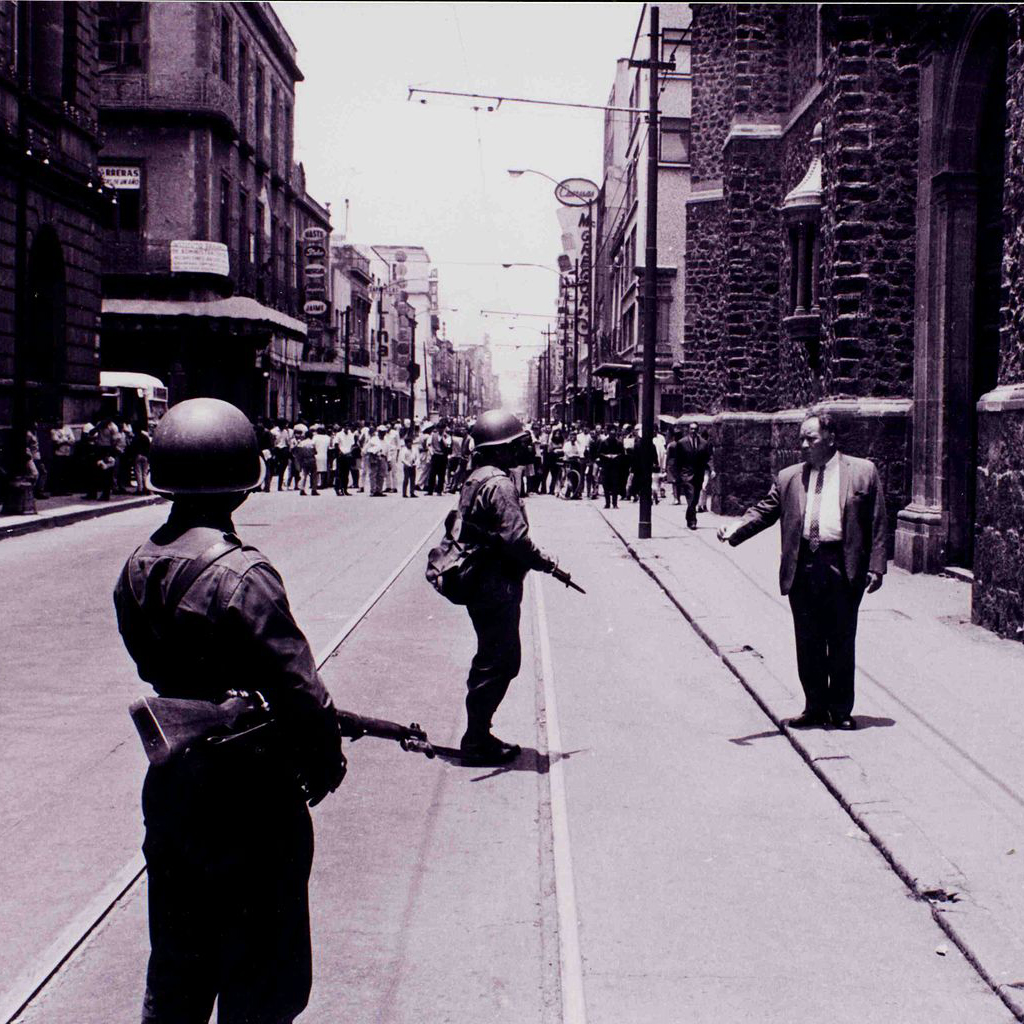 Thursday, September 26, 2019 | 03:30 pm
Join the LAII for a presentation with Dr. Alexander Aviña, associate professor of history in the School of Historical, Philosophical and Religious Studies at Arizona State University. Aviña's talk will discuss the history of enforced disappearances in the southwestern state of Guerrero during the 1970s, as different state agents used this terror tactic to sap popular support for radical political movements and peasant insurrection.