Upcoming Events
Monday, September 23, 2019 | 05:30 pm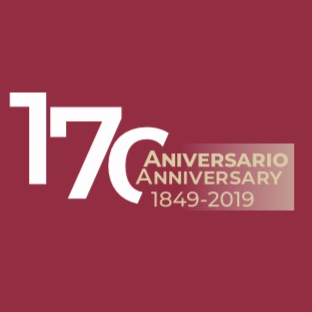 Join us in celebrating the 170th anniversary of the Mexican Consulate in New Mexico! Thomas Chavez, Marcela Terrazas, and Jorge Schiavon will have a panel discussion about the importance of the consulate's history in New Mexico.

---
Thursday, September 26, 2019 | 03:30 pm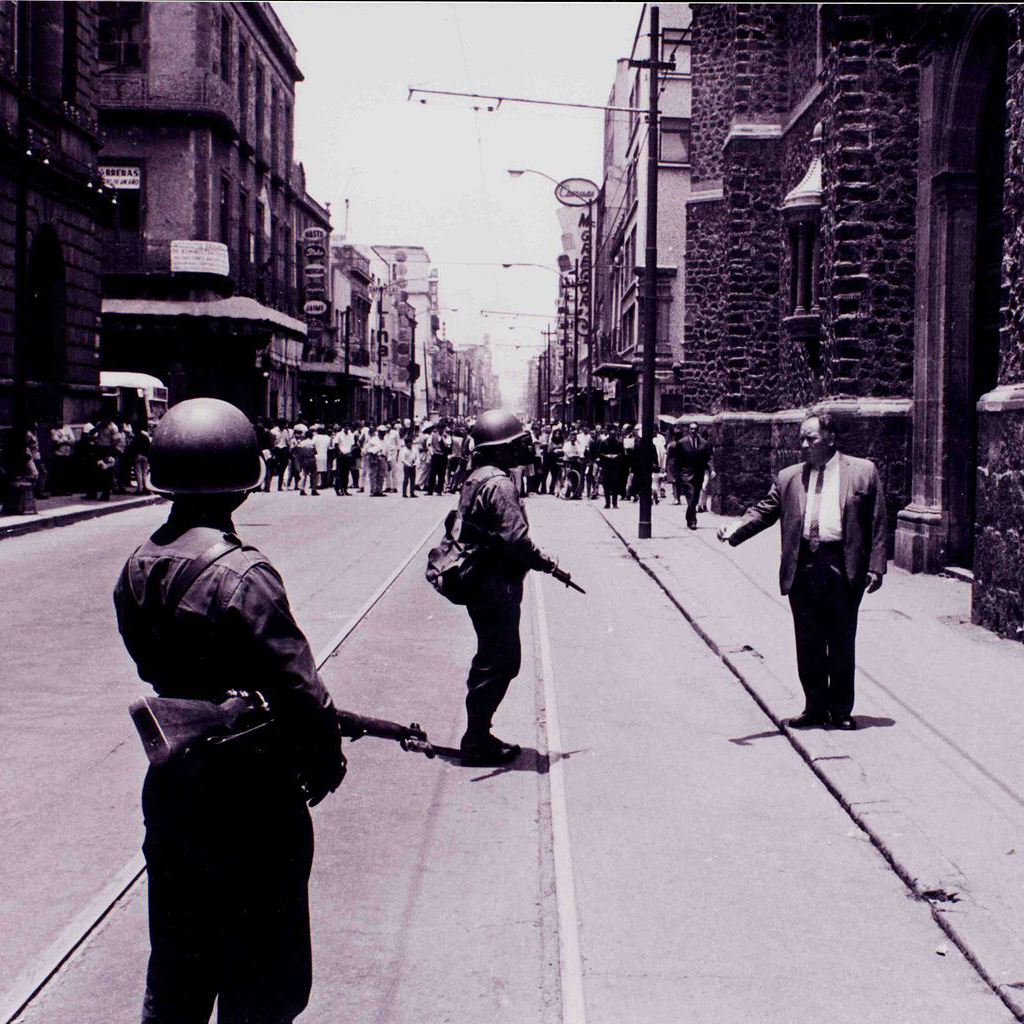 Dr. Alexander Aviña, Arizona State University
Join the LAII for a presentation with Dr. Alexander Aviña, associate professor of history in the School of Historical, Philosophical and Religious Studies at Arizona State University. Aviña's talk will discuss the history of enforced disappearances in the southwestern state of Guerrero during the 1970s, as different state agents used this terror tactic to sap popular support for radical political movements and peasant insurrection.

---