September, 2019
Thursday, September 05, 2019 | 12:00 pm - 01:00 pm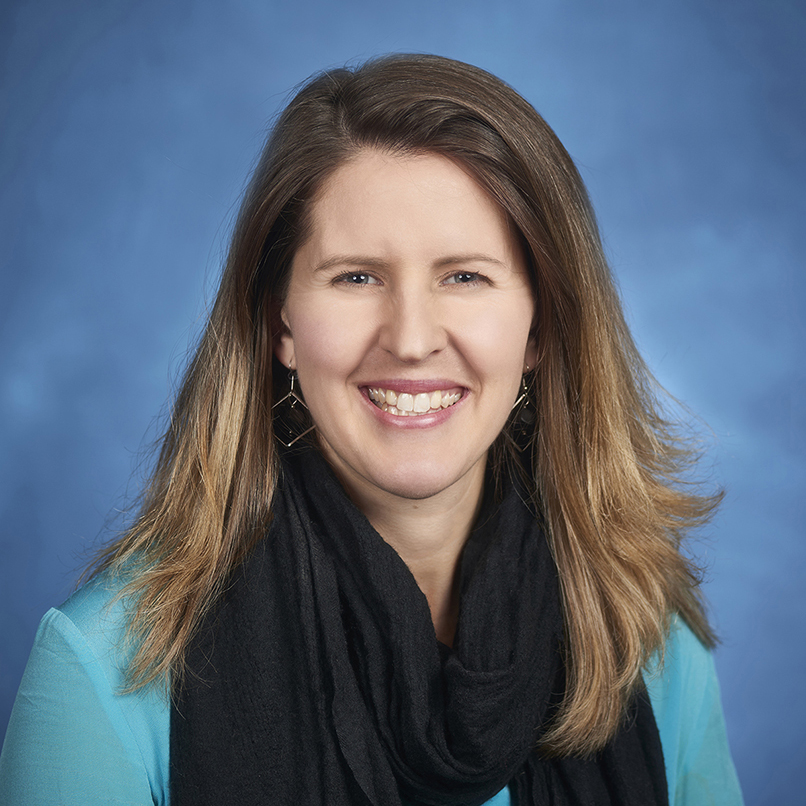 Dr. Rebecca Tarlau , Pennsylvania State University
In Occupying Schools, Occupying Land, Rebecca Tarlau explores how MST activists have pressured municipalities, states, and the federal government to implement their educational program in public schools and universities, affecting hundreds of thousands of students. Contrary to the belief that movements cannot engage the state without demobilizing, Tarlau shows how educational institutions can help movements recruit new activists, diversify their membership, increase technical knowledge, and garner political power. Drawing on twenty months of ethnographic field work, Tarlau documents how the MST operates in different regions working at times with or through the state, at other times outside it and despite it. She argues that activists are most effective using contentious co-governance, combining disruption and public protest with institutional pressure to defend and further their goals.

---
Monday, September 09, 2019 | 05:00 pm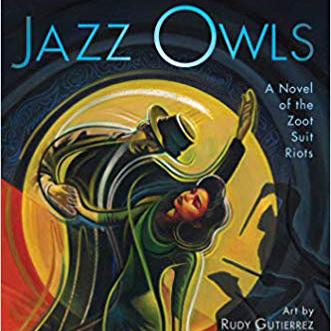 Join the UNM Latin American & Iberian Institute for our casual Vamos a Leer book group, a space dedicated to teachers discussing authentic and engaging Latinx literature for elementary, middle and high school classrooms. We meet each month in the "vault" space at Red Door Brewing (downtown) on Gold Ave, and welcome your participation whether you've read the whole book or just a few pages.

---