Courses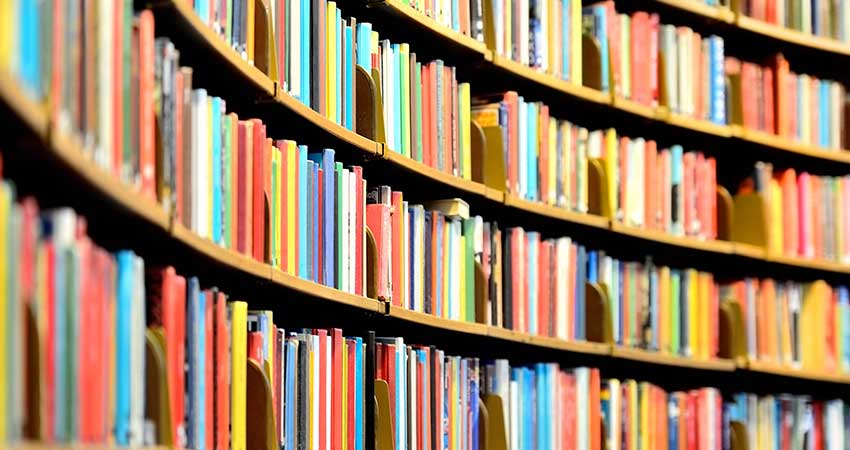 Every semester there are some one hundred courses offered with Latin American content at UNM.
LAS qualifying courses are drawn from more than 20 different departments and schools across campus and must contain at least 40 percent of content directly related to Latin America. To help students identify appropriate courses, each semester we compile a booklet of courses which students can consult before the registration period commences. Recent LAS course booklets are provided below.
Students can work with faculty to add more Latin American content to courses that do not meet the 40% threshold with the LAS Course Content Form.
---
Course Spotlights
LAS courses are diverse and taught by some of the most dynamic faculty members on campus! Below are two examples of courses being offered in FALL 2020.
Machados de Assis: Race & Lit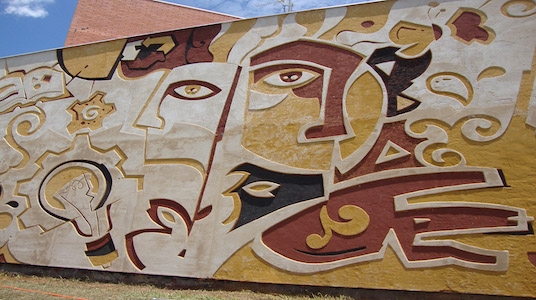 PORT 414 | Dr. Paolo Dutra
The goal of this course is to examine how writers, poets, singers, filmmakers, rappers, and artists in general have portrayed Black people and their experiences in Brazil. Brazil was the last country in the world to abolish slavery in the late 19th century and today afro-Brazilians represent the largest population of Black people outside Africa. But what does "being Black" actually mean in an extremely mixed- race society that historically denies/hides the existence of racial inequality? That is the main question this course seeks to explore.
Cities & Social Change in Latin America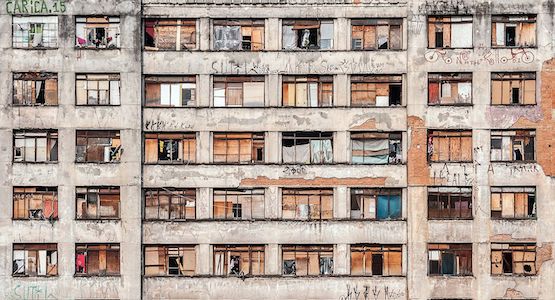 CRP 470 | Dr. Jennifer Tucker
How can we make cities work for everyone? Today, one in five Latin Americans live in underserviced slums, as the wealthy retreat into fortified enclaves with security guards, helipads and swimming pools. Urban life can be violent and insecure, as gangs and drug traffickers gain power relative to the state. Yet Latin American cities are also sites of resilience, creativity, democratic innovation, and bold claims to the right the city. This class introduces students to theories of urbanization, spatial change, and social justice from the cities across the Americas
Save
Save
Save
Save
Save
Save
Save
Save