Courses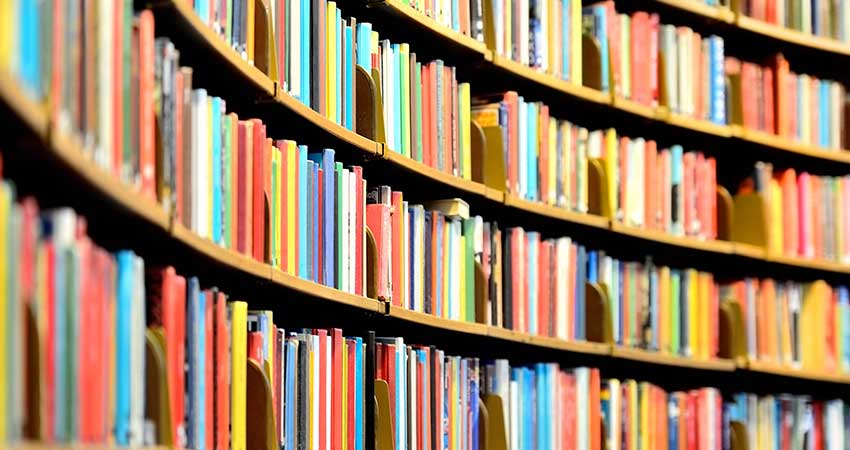 Every semester there are some one hundred courses offered with Latin American content at UNM.
LAS qualifying courses are drawn from more than 20 different departments and schools across campus and must contain at least 40 percent of content directly related to Latin America. To help students identify appropriate courses, each semester we compile a booklet of courses which students can consult before the registration period commences. Recent LAS course booklets are provided below.
Students can work with faculty to add more Latin American content to courses that do not meet the 40% threshold with the LAS Course Content Form.
LAS Course Booklet: Spring 2021
LAS Course Booklet: Spring 2020
---
Course Spotlights
LAS courses are diverse and taught by some of the most dynamic faculty members on campus! Below are two examples of courses being offered in SPRING 2021.
Environmental Conflict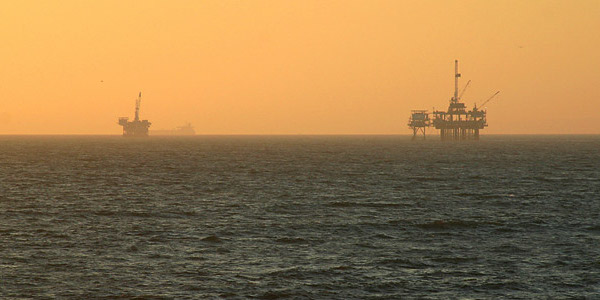 ANTH 340 | Dr. Joshua Shapero
What happens when indigenous groups claim the rights to hunt endangered species on nature reserves? How do governments, NGO's, indigenous leaders, and scientists navigate contradictions among the discourses of human rights, environmentalism, and climate change? Can botanists and indigenous shamans find a common ground? Should mountains themselves have a political voice in decisions to mine within them? Anthropology offers valuable perspectives on these issues. By looking at the claims of diverse groups of actors and stakeholders alongside ethnographies of environmental practices and political processes, this course examines the complexities of nature and culture on a rapidly changing planet Earth. As an introduction, we will review human modes of subsistence, drawing on anthropological theory as well as ethnographic studies of hunter-gatherers, pastoralists, and agriculturalists. We move from here to study the emergence of nature conservation discourse in colonial African hunting preserves. In subsequent readings, we will follow the environment's role in anthropology, peeling back layers of assumptions about nature and culture. Each week, we will consider a case study of environmental conflict, focusing on conflicts grouped around two broad issues: natural resource extraction and nature conservation. We will analyze these case studies through in-class presentations and critical writing assignments in order to re-examine environmental conflicts through the lenses of anthropological theories. In addition, we will also play through case studies, using role-playing games that will allow students to try on unfamiliar discourses and cultural perspectives, and to better grasp the cascading complexities of cross-cultural environmental conflict.
This course qualifies for the Conflict, Peace & Rights; Environmental governance and resilience; and the Indigeneity in the Americas concentrations.
19th Century Inter-American Literature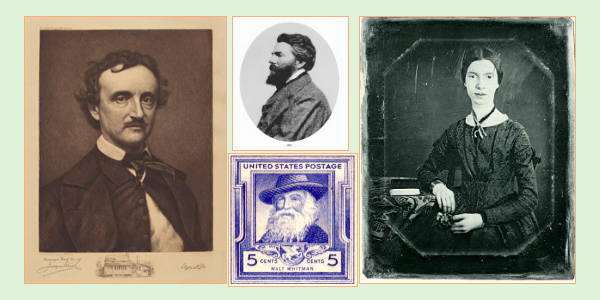 CRP 470 | Dr. Bernadine Hernández
From Walt Whitman's influence on Latin American revolutionary poetics to the influence and affinities between Edgar Allan Poe and several writers of the Río de la Plata region—Argentina and Uruguay—of South America, this class will examine, interrogate, and analyze Nineteenth Century Inter-American Literatures between the US, Latin America, and the Caribbean, We will examine and interrogate how texts form, circulate, and mitigate by focusing on several zones of contact and discussing the ways in which major and minor genres - the novel, travel narratives, short stories, the captivity narrative, political essays, and poetry– knit the extended Americas together in complex narratives of interdependence. Focusing on how literature produces meaning through the interconnected relations of different sites in the US, Latin America, and the Caribbean. First, we will examine and interrogate the field of Inter-American literature and what is at stake in de-centering the U.S. Secondly, we will examine how the complexities of multilingualism, competing nationalisms/colonial powers, ethnic, and racial differentiations, migrations, and U.S. expansion and imperialism inform robust literary readings that take into consideration a literary history of culture, politics, production, and form. Author we will examine are Walt Whitman, Edgar Allan Poe, Herman Melville, Emily Dickenson, as well as political essays, poetry, periodicals, short stories in translation from Spanish authors. Students will produce weekly group meetings, reflections, a midterm and a final paper.
This course qualifies for the Arts, Literature, & Cultural Studies and History & Society specializations.
Save
Save
Save
Save
Save
Save
Save
Save