October, 2018
Wednesday, October 03, 2018 | 11:00 am - 01:00 pm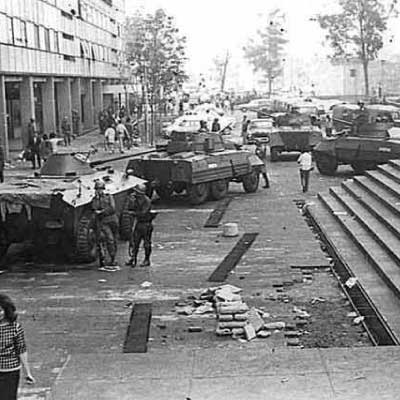 Dr. Patricia Rosas Lopátegui, Dr. Miguel López, Dr. Irene Vásquez , Departments of Chicana and Chicano Studies and Spanish & Portuguese
Join the LAII and the Department of Chicana and Chicano Studies for a special event commemorating the 50th anniversary of the massacre of Tlatelolco.

---
Wednesday, October 03, 2018 | 05:00 pm - 08:00 pm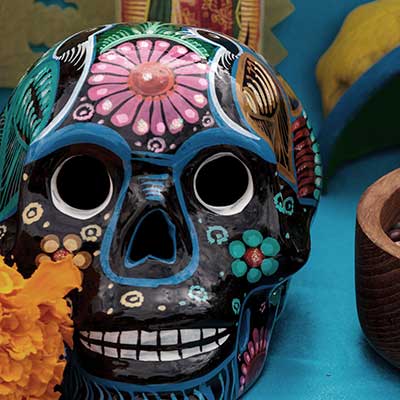 Join the UNM Latin American & Iberian Institute and the National Hispanic Cultural Center for a free professional development workshop for K-12 educators focused on Día de los Muertos. Using culturally relevant resources, participants will learn how to integrate Día de los Muertos into their classrooms through art and literacy based activities that explore the history and practices associated with this tradition.

---
Saturday, October 06, 2018 | 09:00 am - 12:00 pm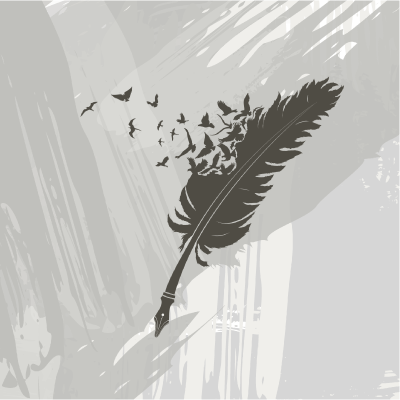 Join us for a free workshop focused on poetry in bilingual K-12 classrooms. This will be an excellent opportunity for teachers to learn more about how to celebrate the Spanish language and inspire a love of poetry in the classroom.

---