Courses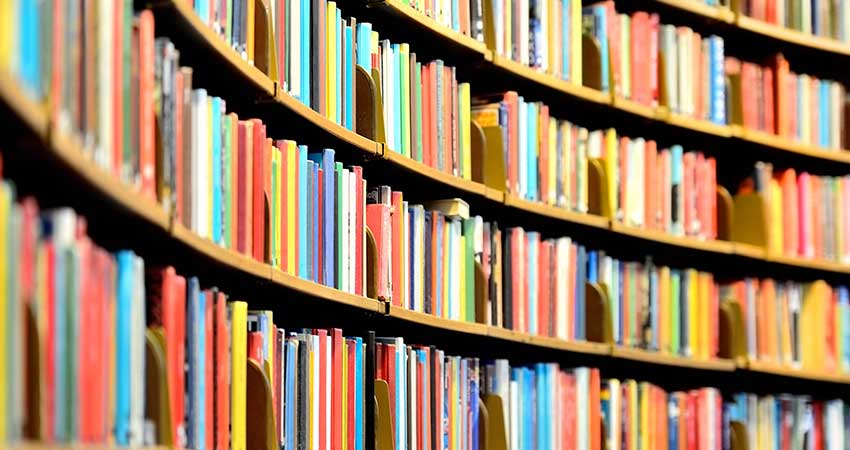 Every semester there are some one hundred courses offered with Latin American content at UNM.
LAS qualifying courses are drawn from more than 20 different departments and schools across campus, and  must contain at least 40 percent of content directly related to Latin America. To help students identify appropriate courses, each semester we compile a booklet of courses which students can consult before the registration period commences. Below are the most recent listings.
Students can work with faculty to add more Latin American content to courses that do not meet the 40% threshold with the LAS Course Content Form.

LAS Course Booklet: Spring 2021
LAS Course Booklet: Spring 2020
---
Course Spotlight
LAS courses are diverse and taught by some of the most dynamic faculty members on campus! Below are two examples of courses being offered in SPRING 2021.
Pre-Columbian Art: South America
ARTH 512 | Dr. Margaret Jackson
An introduction to the art and architecture of several of the most important societies of Andean South America prior to the Spanish Conquest, including Inca, Moche, Tiwanaku, Paracas, Chavin, and others. Students will learn to recognize the style, function and meaning of artworks in terms of the cultural contexts that produced them. No previous experience in Pre-Columbian studies is required.
This course qualifies for the Arts, Literature & Cultural Studies, History & Society, and the Indigeneity in the Americas concentrations.
Mex-American Cultural Studies Methods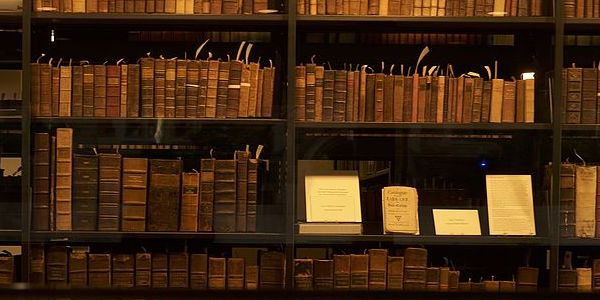 SPAN 579 | Dr. Anna M. Nogar
This graduate-level course presents an introduction to and survey of contemporary Mexican American cultural studies research. The objective of the course is for students to understand encompassing critical structures defining the field of contemporary cultural studies generally, and Mexican American cultural studies more particularly, and to study their large-scale applications in specific book-length studies. Students will read selections by Fredric Jameson, Stuart Hall, Renato Rosaldo, and Clifford Geertz, among others, as well as complete works by Américo Paredes, José Limón, Gloria Anzaldúa, Enrique Lamadrid, Gabriel Meléndez and Domino Perez, among others. Using a seminar format guided by self-generated questions and discussion leadership, we seek to understand and critically interpret the subjects and methodological approaches implemented in these studies. Though course readings are principally in English, all assignments and course discussion are conducted in Spanish.
This course qualifies for the Arts, Literature, & Cultural Studies concentration.