Courses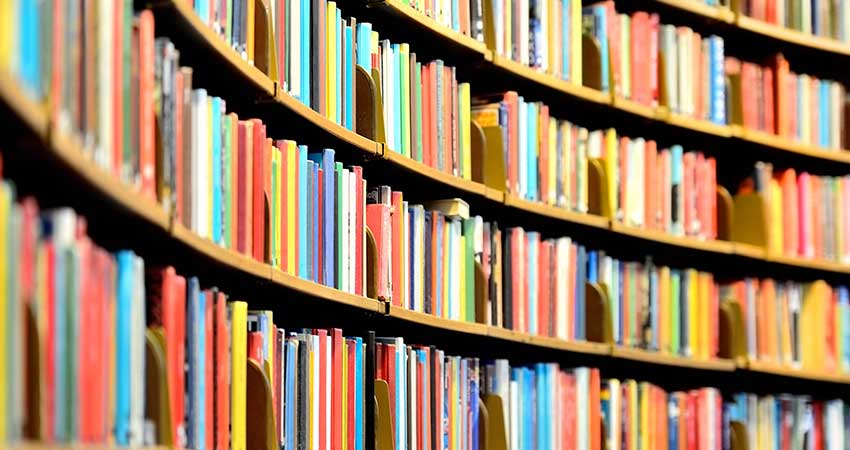 Every semester there are some one hundred courses offered with Latin American content at UNM.
LAS qualifying courses are drawn from more than 20 different departments and schools across campus, and  must contain at least 40 percent of content directly related to Latin America. To help students identify appropriate courses, each semester we compile a booklet of courses which students can consult before the registration period commences. Below are the most recent listings.
Students can work with faculty to add more Latin American content to courses that do not meet the 40% threshold with the LAS Course Content Form.
LAS Course Booklet: Spring 2020
LAS Course Booklet: Spring 2019
---
Course Spotlight
LAS courses are diverse and taught by some of the most dynamic faculty members on campus! Below are two examples of courses being offered in FALL 2020.
Literatura y Periodismo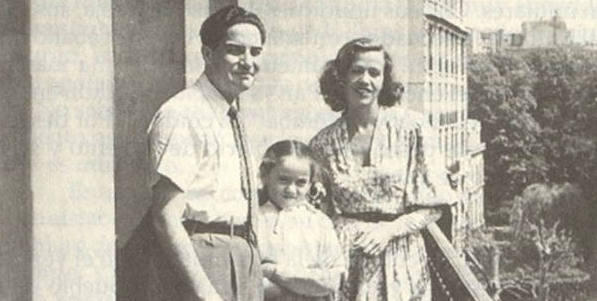 CCS 593 | Dr. P. Rosas Lopategui
En este curso estudiaremos la obra periodística y literaria de Elena Garro, una de las escritoras más importantes del siglo XX. Su legado abarca de los años 40 a la década de los 90. Garro es una de las pioneras del periodismo encubierto en México y fue protagonista de algunas de las manifestaciones sociales de mayor relevancia durante la Guerra Fría. Por una parte del movimiento madracista que buscaba democratizar el sistema político posrevolucionario, y por otra, del movimiento estudiantil de 1968 que desembocó en la masacre de Tlatelolco. Su producción dramatúrgica, novelística y cuentística se nutre de su activismo feminista, político y social, por lo que leeremos y analizaremos sus reportajes y artículos periodísticos en combinación con sus piezas teatrales y sus relatos. El enfrentamiento de Elena Garro con el poder y con la sociedad patriarcal durante los gobiernos priistas de los años 50 y 60 la condenaron al ostracismo. La corrupción, el autoritarismo y la impunidad perpetrados por el Estado mexicano hace más de 50 años siguen vigentes hoy en día.
Public Health Evaluation Methods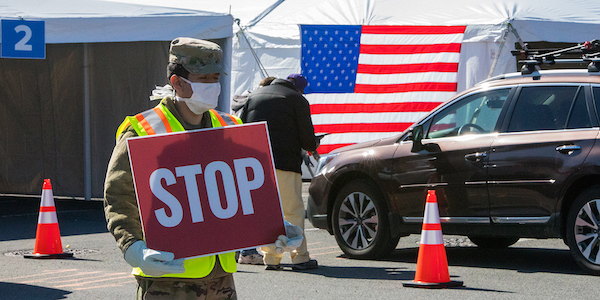 PH 555 | Dr. F. Soto Mas
Effective program evaluation is a systematic way to improve and account for public health actions by involving procedures that are useful, feasible, ethical, and accurate (CDC, 1999). The goal of this course is to introduce students to the theories, principles, methods, and procedures to plan and evaluate health-related programs. Topics include history of health program planning and evaluation, research ethics/IRB, planning models, types of evaluation (including participatory evaluation), and evaluation designs. Students gain practical experience through a series of activities that include case studies and the development of a plan for a health-related program that includes a sound evaluation.