LAII Field Research Grant Information Session
---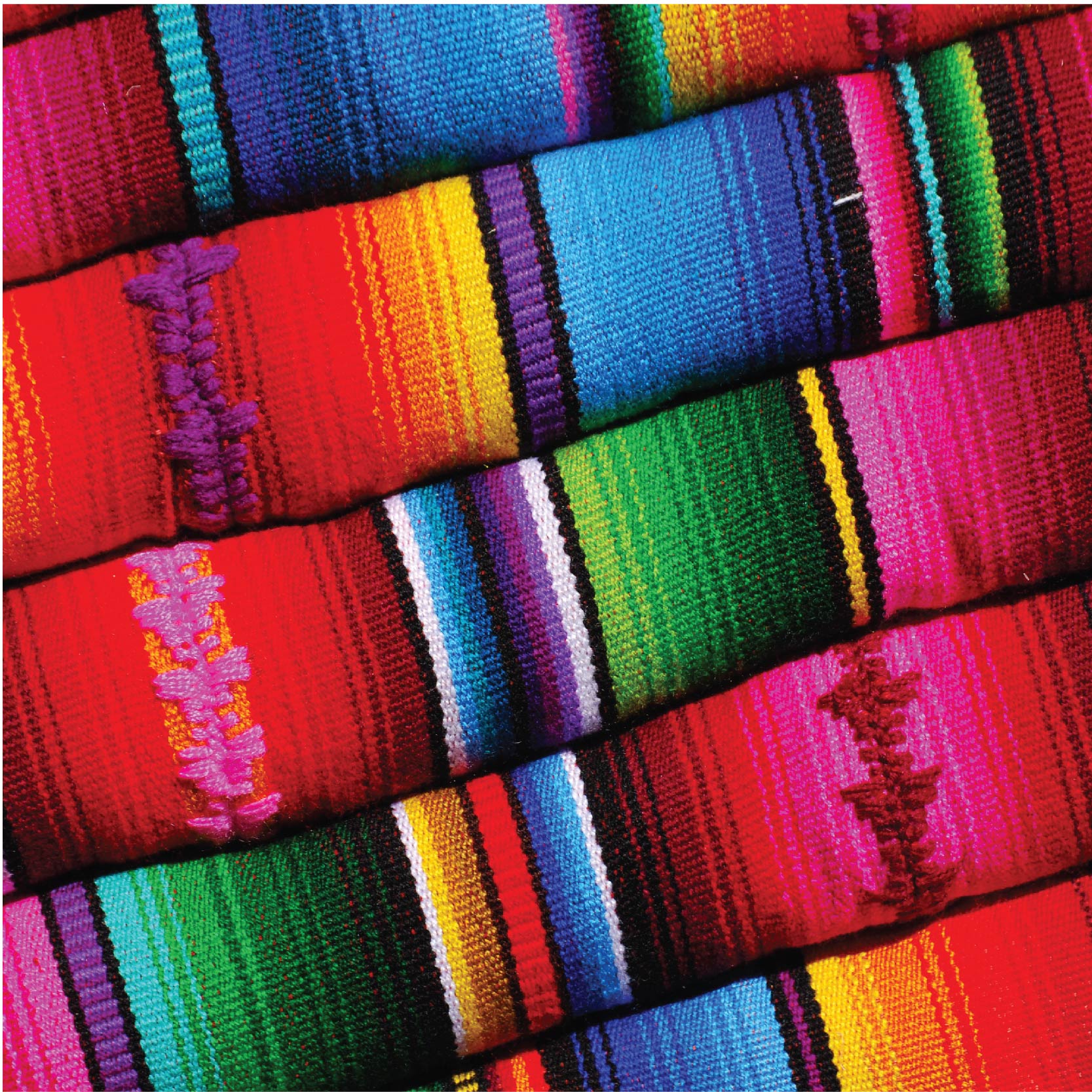 Thursday, November 17, 2022 | 03:00 pm
Latin American and Iberian Institute
801 Yale Blvd NE (campus building #165)
About:
Please join us for an in-person information session about the LAII Field Research Grant.  TheLAII Field Research Grant provides graduate or professional students the opportunity to conduct preliminary research in Latin America for their degree projects, as well as faculty the opportunity to begin fieldwork on new projects or add a comparative dimension to previous research. Restrictions apply.

Applications are due Wednesday, March 22, 2023.

FOR GUIDELINES AND APPLICATIONS:
Student: https://laii.unm.edu/funding/student-field-research-grants.html Faculty:
https://laii.unm.edu/funding/faculty-field-research-grants.html
Notes:
This event is free and open to the public.