Climate Friendly Agriculture in The Face of Water Scarcity
Dr. Gary P. Nabhan
---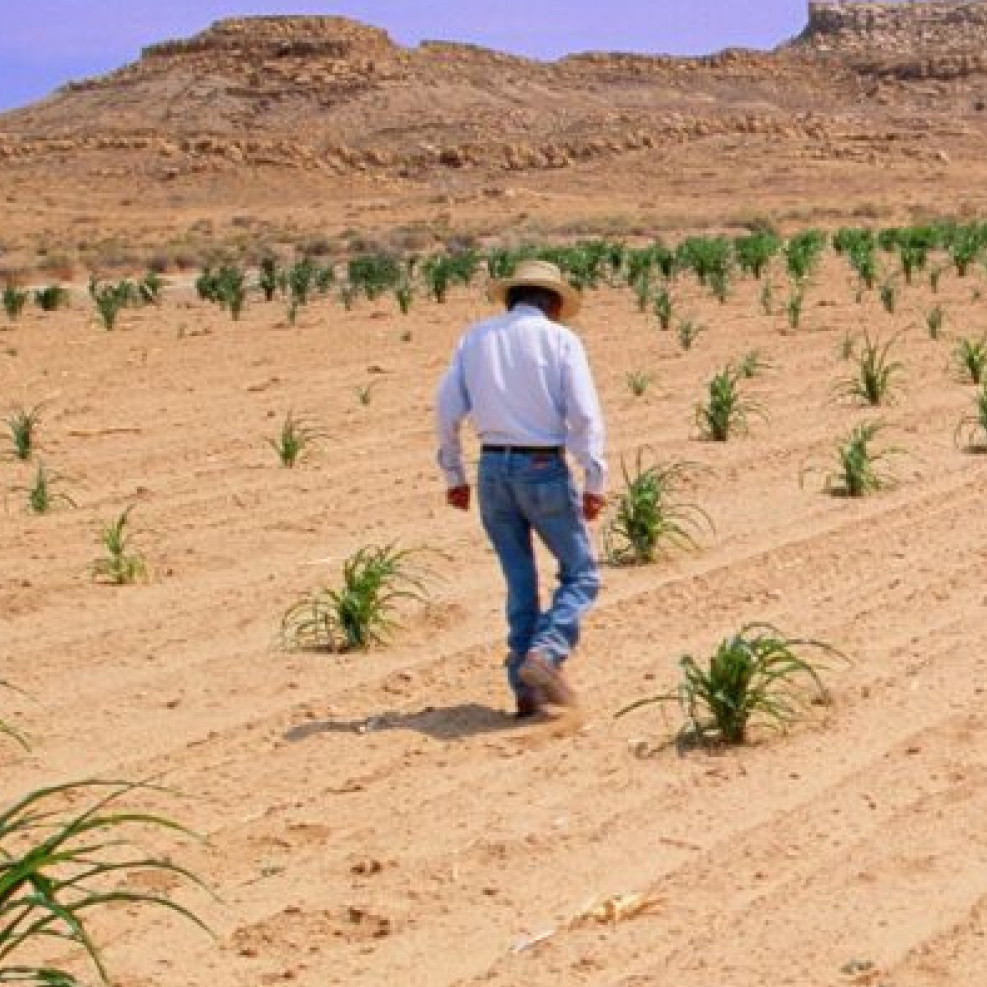 Friday, October 28, 2022 | 03:00 pm
Mitchell Hall, Room 102
About:
A renowned agricultural ecologist and ethnobotanist, Dr. Gary Nabhan is considered a pioneer in the local
food movement. Dr. Nabhan of the University of Arizona's Southwest Center will examine sustainable
food systems amid worsening water scarcity. His talk will be followed by a Q & A session and discussion.
Notes:
This event is free and open to the public.