Children of the Exodus Discussion
Kimberly Gauderman and Rebecca Kitson
---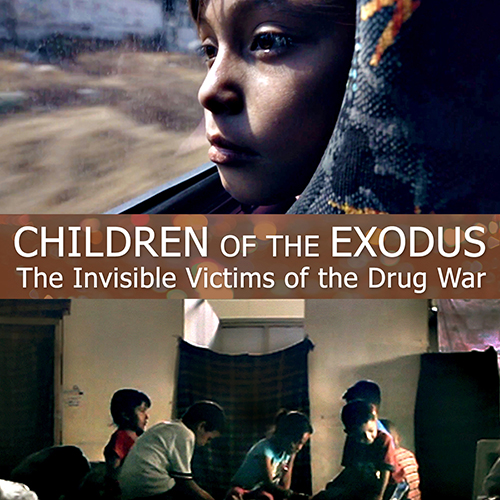 Thursday, September 08, 2022 | 04:00 pm
Virtual
About:
Join us for a discussion with filmmaker, Wilma Gómez Luengo, on her latest production: Los niños del éxodo (Children of the Exodus: The Invisible Victims of the Drug War). This event will include the participation of Aída Silva Hernández (Universidad Autónoma de Baja California and El Colegio Frontera del Norte), Kimberly Gauderman (UNM History), and Rebecca Kitson (UNM Law School). Please note that we will be holding this event in Spanish and English.

UNM registered participants will receive a link to watch the film prior to this event. The film is in Spanish with English and Spanish subtitles.

About the film:
Hundreds of communities in the Tierra Caliente de Guerrero, Mexico have been displaced by organized crime that wants to control territory to trafc drugs and exploit the natural resources. Refugees in a strange city, children reveal the humanitarian crisis of forced displacement and the consequences of relocation and violence in their lives. This event has been made possible through a collaboration with EPF Media.
Notes:
This event is free and open to the public.