Apply Your Skills to a Career in Diplomacy: Meet UNM Diplomat in Residence Antoinette Hurtado
Antoinette Hurtado
---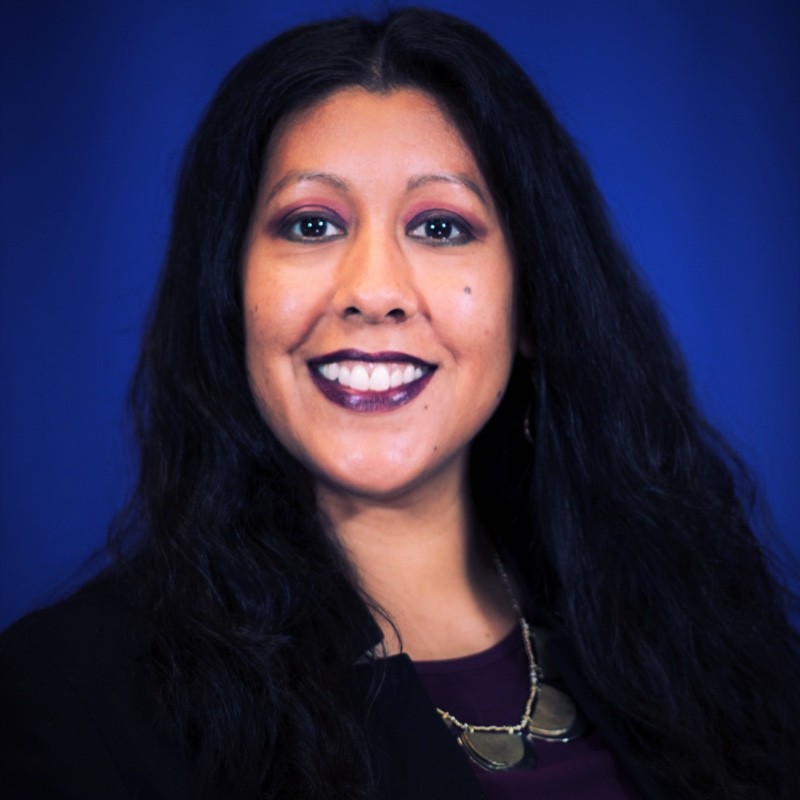 Thursday, September 15, 2022 | 03:00 pm
Latin American and Iberian Institute (801 Yale Blvd NE) and via Zoom
801 Yale Blvd NE (campus building #165)
About:
Are you interested in a career with global impact and adventure? Do you want to travel the world, learn new languages, and work on the most pressing international issues of the day? U.S. Department of State Diplomat in Residence for the  southwest, Antoinette Hurtado, will visit UNM's campus to talk about State Department careers and student programs (internships, fellowships, study abroad scholarships) and share her story as a U.S. diplomat. Join the session to learn more and see if this might be the right path for you!

Antoinette Hurtado is a career Foreign Service Offcer in the U.S. Department of State with 18 years of service. She has served in a number of countries including Australia, Brazil, Afghanistan, and Italy, and has studied Spanish, Portuguese, and Italian. Antoinette joined the State Department after graduate school as a recipient of the Thomas R. Pickering Foreign Affairs Fellowship. She has a Bachelor of Science in Foreign Service from Georgetown University and a Master in Public
Policy from Harvard University. She currently serves as the Diplomat in Residence for the Southwest region. You can learn more about her assignments and experiences here: https://careers.state.gov/connect/dir/southwest/.
Notes:
This event is free and open to the public.