Working with Refugees
---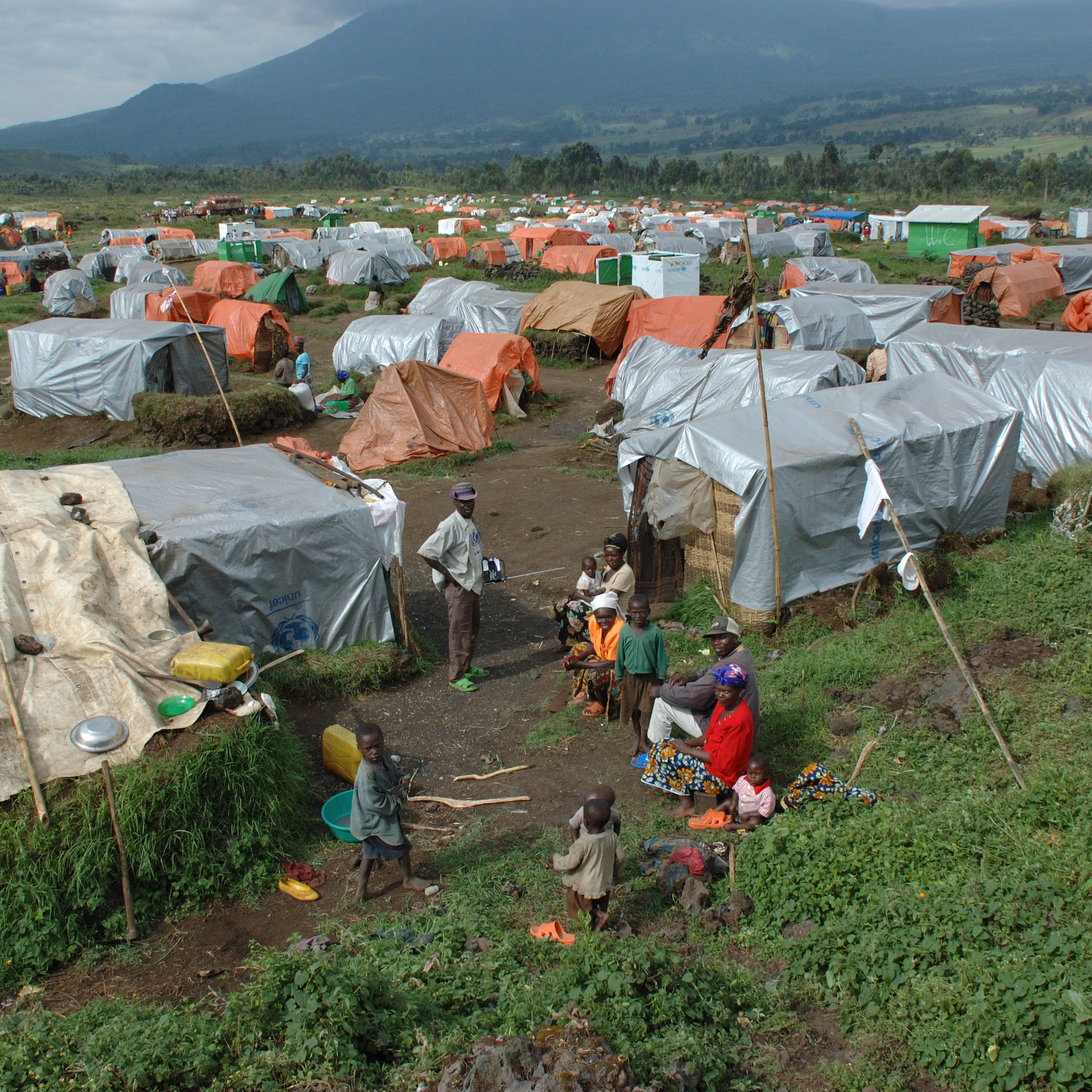 Tuesday, April 26, 2022 | 01:00 pm
Virtual
About:
This event will be a discussion with people who are currently working with refugees around the world in various capacities including on the ground on a daily basis, as a representative of the U.S. Government and as part of the UNM community. Kayra Martínez, founder of Love Without Borders for Refugees in Need, will be speaking about the work the organization is doing to help Ukrainian refugees. Danielle Parker, Community Research Specialist at UNM Refugee and Immigrant Well-Being Project (RIWP) will address how students can gain skills to work with refugees and become involved. 

Kayra Martínez is the founder of Love Without Borders for Refugees in Need. She started working with refugees in 2015 while being a United Airlines flight attendant based in Frankfurt, Germany, and facilitated art workshops for children and adults. In 2017, she founded the non-profit organization with the help of volunteers she met in Greece and began hosting exhibitions of refugee art across the United States, and later, across the world. Love Without Borders for Refugees in Need seeks to help support refugees in Greece regain stability and autonomy over their lives. Using art as a means for self-expression and a tool for economic independence, it strives to give refugees a platform through which to express themselves, share their experiences, and forge relationships with both a local and global community. 

Danielle Parker obtained a B.A. in Psychology and Spanish from the University of New Mexico in 2009 and an M.S.Ed. from the University of Miami in 2015 – majoring in Community and Social Change and minoring in Community Youth Development.  Danielle served as Peace Corps Volunteer in Uganda from 2015-2017.  She was a student in the RIWP in 2008-2009 and has continued working with the project in various ways since then.
Sumitra Siram is a Program Officer in the U.S. Department of State. She received her B.A. from the University of Michigan and her M.A. in International Relations and Affairs from the George Washington University. 
Notes:
This event is free and open to the public.