¡VIVA MAESTRO! The Man. The Music. The Magic.
---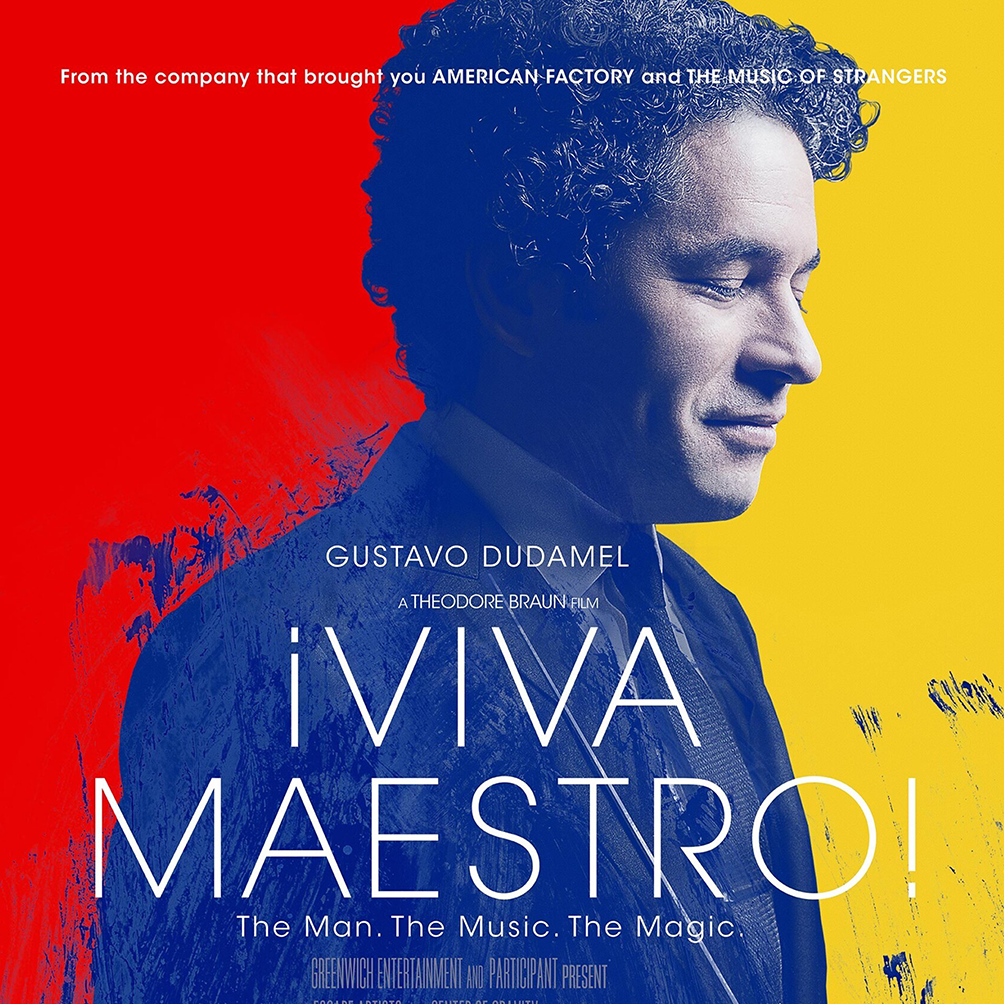 Friday, April 22, 2022 | 05:15 pm
The Guild Cinema
3405 Central Ave NE, Albuquerque, NM 87106
About:
When conductor Gustavo Dudamel's international tours are disrupted by deadly protests across his native Venezuela, one of the world's greatest and most beloved musicians faces the challenge of a lifetime —one that will deepen his commitment to the mentor who changed his life, upend relationships with friends and musicians he's led since his teens, and test his belief in art's transformative capacity. ¡VIVA MAESTRO!, the uplifting and timely new documentary from acclaimed director Ted Braun, follows Dudamel around the world as he responds to these unexpected and daunting obstacles with powerful music-making and an innovative and triumphant concert that celebrates the power of art to renew and unite.
View a trailer at https://www.youtube.com/watch?v=VCEo1bgC9Bg
Apr 22 to Apr 25 | All screenings at 5:15 pm
Notes:
This event is free and open to the public.