Research in Latin America During the Pandemic: How to Accept and Adapt to Changing Circumstances
Alejandra Acuña Balbuena
---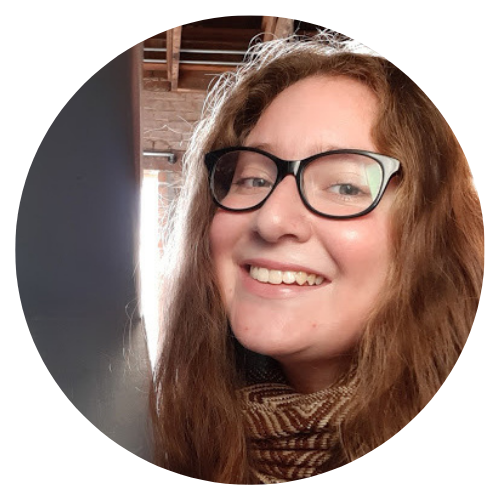 Thursday, April 07, 2022 | 01:00 pm
About:
MALAS student Alejandra Acuña Balbuena will be presenting about the challenges she encountered during the COVID-19 pandemic to develop her research project on waste management issues in her home city of Asuncion, Paraguay. From external logistical challenges like traveling and conducting field research in person to internal issues that dealt with motivation, the pandemic made it seem like it would be impossible to complete a research project as the one she originally envisioned, largely based on day-to-day interactions with community members and facilitating group conversations as a research method. During this event, Acuña Balbuena will be focusing on how her research project was affected by the pandemic, how she adapted to changing global circumstances, and how she overcome personal and logistical challenges.

Born and raised in Paraguay, Alejandra Acuña Balbuena started her global education from a pretty young age. She left her country for the first time at 17 to finish high school in Norway. She then continued her undergraduate education in the United States, spending some time in between studying and living in Italy. She graduated with a dual degree in Environmental Sustainability and Italian in May 2020 from the University of Oklahoma and joined the Master in Latin American Studies at UNM in fall 2020, Her main academic interests include feminist geographies, urban political ecologies, and environmental injustice in urban environments. Her research focuses on discourses around the labor of urban waste pickers in her hometown of Asunción.
Notes:
This event is free and open to the public.