"Kill the Indian to Save the Man" - Culturally and Linguistically Relevant Curriculum and the New Social Studies Standards in NM - (Martinez/Yazzie) Case
Joseph García
---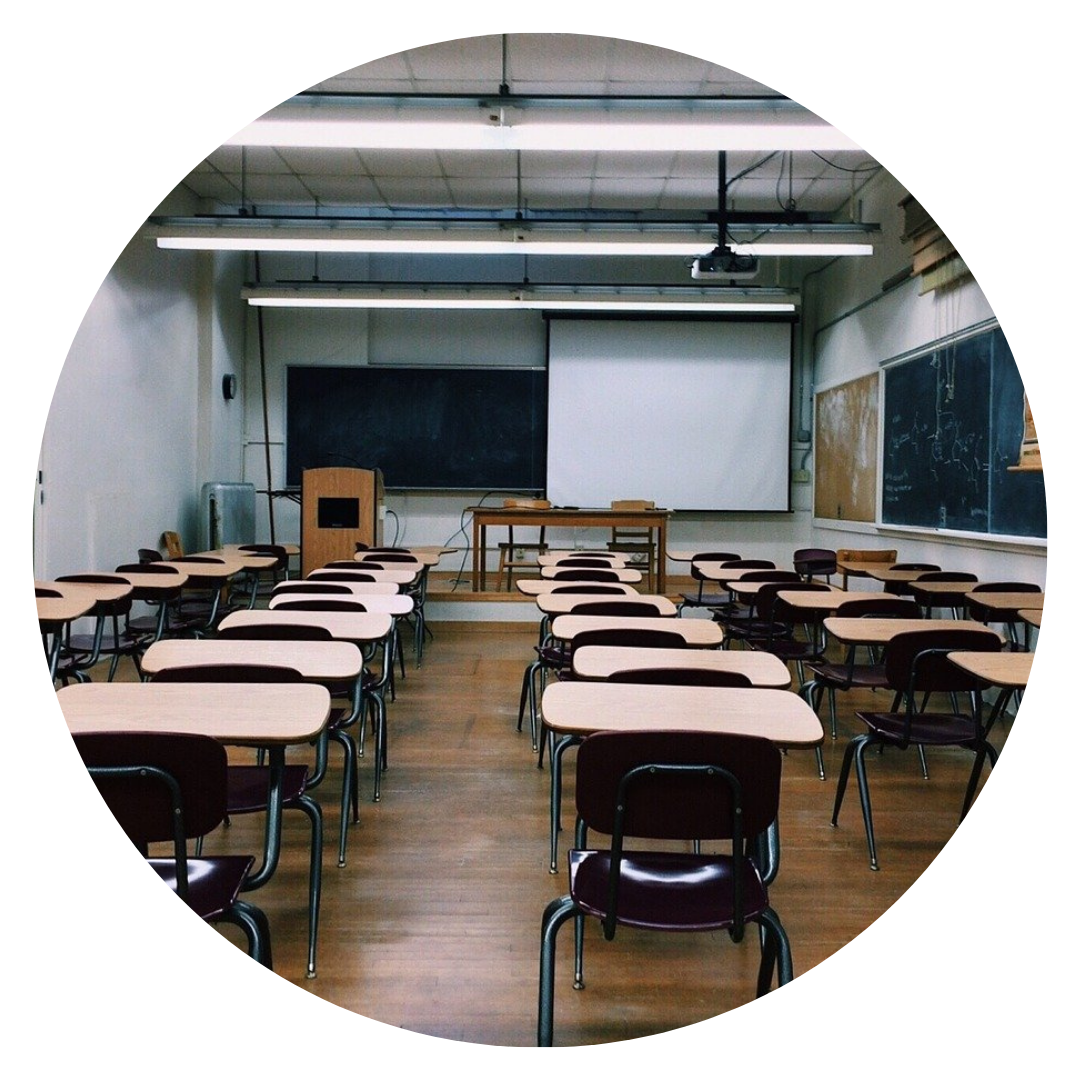 Wednesday, April 13, 2022 | 03:00 pm
Virtual
About:
K-12 Education in New Mexico since the 2018 Martinez/Yazzie Decision is undergoing a major transition in terms of the historical neglect of Native American, English Language Learners and "At-Risk" students. As the politics of the U.S. has become divisive and Critical Race Theory has become a lightning rod issue in many states including NM. The NM Public Education Department is under pressure to at the same time show that the Martinez/Yazzie Decision is being implemented and after 20 years the social studies curriculum is being updated with culturally and linguistically relevant curriculum, part of the Martinez/Yazzie Decision. NMLESC Senior Policy Analyst and Chicanca and Chicano Studies Adjunct Professor Dr. Joseph J. García provides a brief overview and takes questions about this historical time in NM education history.

Dr. Joseph García has a doctorate in Latin American Studies from the University of New Mexico and Dual-Degree Masters in Community and Regional Planning and Latin American Studies. He has taught at the University of New Mexico (Chicana and Chicano Studies), Union College (Latinx, Latin American and Caribbean Studies), and Texas A&M International University (history and sociology). His research focuses on the historical sociology of environmental justice movements and leadership in the Americas. He was a Peace Corps volunteer in rural Paraguay where he conducted post-service critical groundwater governance research. He is the son of voting rights organizers and has published on the history of voting rights and Latinx political participation and engagement in Texas. He has also taught at the secondary level and is currently a senior policy analyst with the NM Legislative Education Study Committee. https://chicanos.unm.edu/people/faculty/joseph_j_garcia.html
Notes:
This event is free and open to the public.