AfroMundo Festival: Shared Roots
---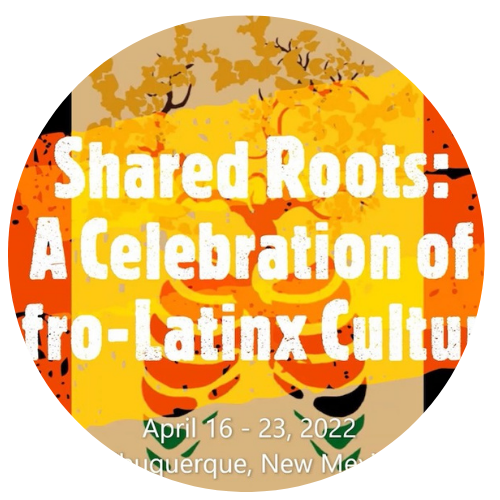 Sunday, April 17, 2022 | 03:00 pm
National Hispanic Cultural Center
1701 4th Street SW Albuquerque, NM 87102
About:
Shared Roots
is a weeklong series of bilingual presentations showcasing the shared histories, cultures and traditions of Afro peoples throughout the Americas.
Featured regions are Quisqueya (home of Haiti where the first successful slave rebellion occurred, and of the Dominican Republic, first Spanish colony in the Americas from where Hernan Cortes, Francisco Pizarro, Diego Velasquez and Alonso de Ojeda launched incursions into Mexico, Peru, Cuba, Venezuela), Mexico (which only last year included Afro-Mexicans in the census), Puerto Rico (a U.S. territory since 1898), and Spain (whose African influences are generally overlooked). Most events are free and open to the public.
Notes:
This event is free and open to the public.