Working in International Business in New Mexico: Breaking Into the Sector, What Opportunities Exist and What Does Career Growth Look?
Yuri Morales and Celeste Nuñez
---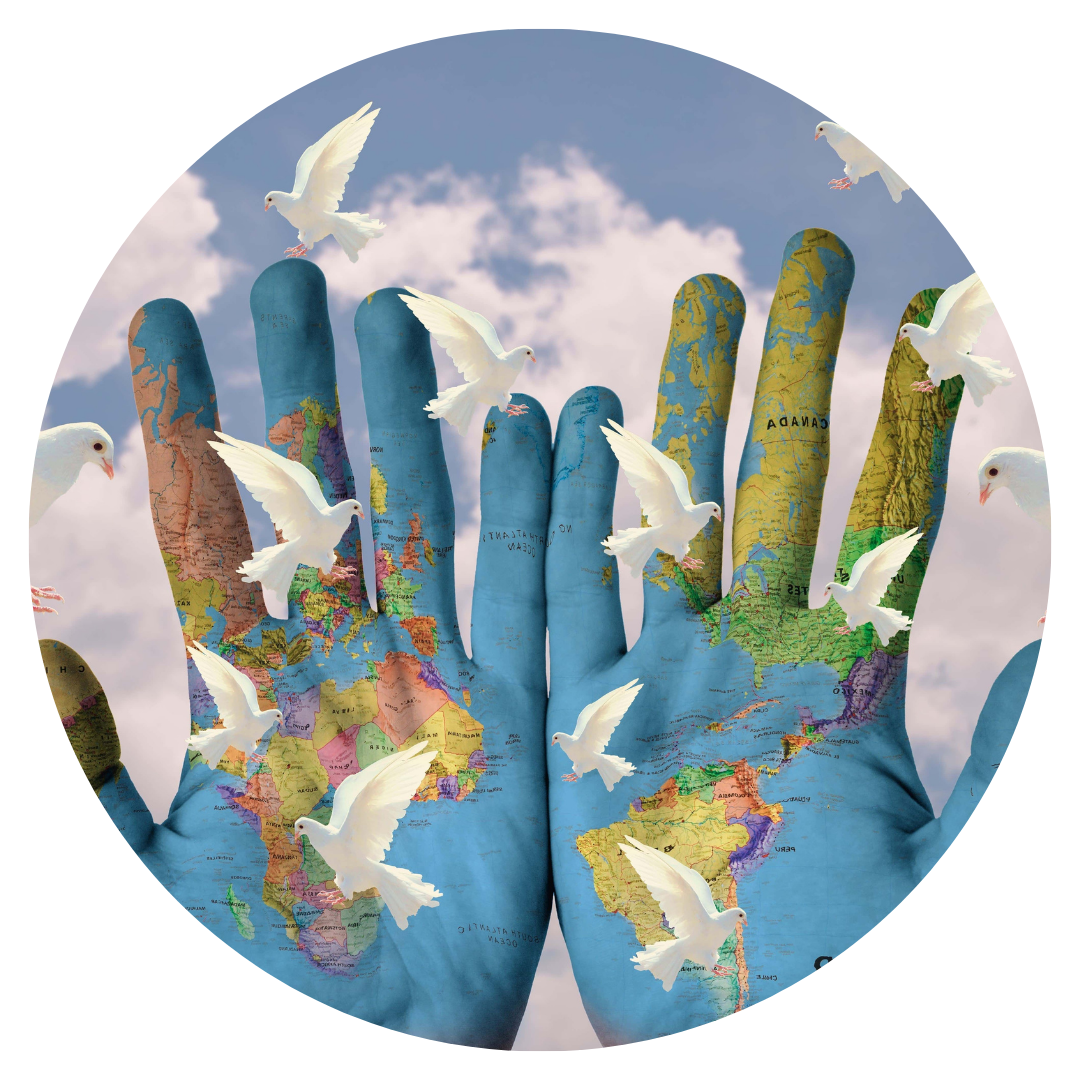 Monday, March 07, 2022 | 05:00 pm
Virtual
About:
This panel will inform UNM students of career opportunities in the International Business Sector within New Mexico. It will inform them on how to break into the sector and what this career looks like in practice.

Yuri Morales currently works as the Executive Director of Global Ties ABQ. Prior to that role, she was the International Markets and Tourism Director at the Albuquerque Hispano Chamber of Commerce' Convention & Tourism Department. Yuri was born and raised in Cuernavaca, Morelos, Mexico and has lived in Albuquerque since 2006. Yuri earned a bachelor's degree focusing on International Affairs from the Universidad Internacional (UNINTER) located in Cuernavaca, Morelos, Mexico. She arrived in Albuquerque as an International Student and earned her master's degree in Public Administration from the University of New Mexico. She currently serves as a member on several different boards. The Albuquerque Balloon Museum Foundation allows her the opportunity to keep showcasing the beauty of our city to international visitors. She is a Founding Director and Vice President for Government Affairs to the US-Mexico & Latin America Chamber of Commerce. She sits on the eVOLV Strong Corporate Board promoting health and wellness in the US and Mexico and is the current Vice President of the Cottonwood Classical Preparatory School Governing Council. Most recently, Yuri was an award recipient of 2021 New Mexico's Top 40 Under Forty by the Albuquerque Business First.


Celeste Nuñez is the Director of International Business Resources for the New Mexico Trade Alliance, a nonprofit economic development organization in Albuquerque, New Mexico. She connects companies from all over New Mexico with local, state, federal, and international export assistance resources to help them gain and grow international sales. Notably, Celeste manages the SBA-funded New Mexico State Trade Expansion Program Grant under the New Mexico Trade Alliance's contract with the State of New Mexico. In 2019, Celeste served as the organizer for the Albuquerque - Chihuahua Sister City Bilateral Commission, an agreement with an objective to develop programs of mutual benefit to meet common needs and promote cooperation in the areas of economic development, tourism and cultural exchange, public safety, and education. As the commission organizer, she facilitated collaboration among the worktables and managed a 20 member outbound mayoral delegation and inbound Chihuahua municipal government delegation for the first commission accord signing. Celeste is a member of the 2020 U.S. Global Leadership Coalition's Next Gen Global Leaders Network, a class of nearly 100 young professionals across the country championing global development and diplomacy. She now currently sits as a member of the USGLC New Mexico Advisory Board. Celeste recently took on the role as Chair of the Albuquerque – Guadalajara Sister City relationship. Additionally, Celeste contracts with local governments on other business development projects through her own consulting company. Celeste graduated summa cum laude with a BBA from the University of New Mexico's Anderson School of Management focusing on International Management and Marketing. Celeste is a first generation business professional with a passion for creating economic opportunity in her state.
Notes:
This event is free and open to the public.