"Mary's Leading the Charge" - Red de Investigación sobre Trabajo del Hogar en América Latina (RITHAL)
---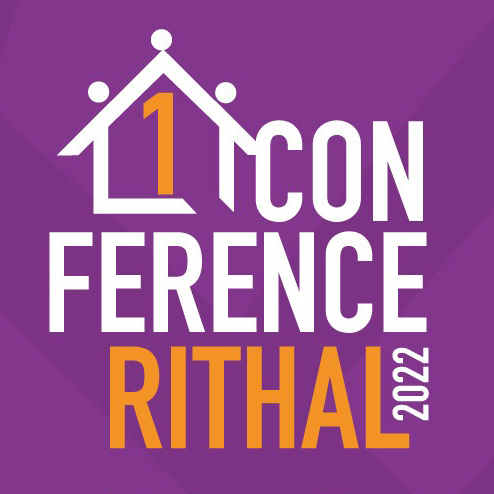 Monday, March 21, 2022 | 04:00 pm
Latin American and Iberian Institute (801 Yale Blvd NE)
801 Yale Blvd NE (campus building #165)
About:
This event will focus on the state of the art of research and activism in relation to domestic work in the 21st century among three leading researchers in the study of domestic service in the Americas. The "three Marias" are Mary Romero, author of Maid in the USA and President of the American Sociological Association; Mary Goldsmith, UAM researcher and scholar-activist in Mexico City; and Mary Garcia Castro, eminent Brazilian sociologist and co-editor of the landmark volume Muchachas No More (1985), a text that has influenced research and activism to the present day. The panel will have English-Spanish and -Portuguese simultaneous translation. The link for this free online session is here
Founded in 2017 and comprised of 125 members, RITHAL is a network that seeks to create spaces for dialogue and exchange between those who study domestic work in different countries of Latin America. The virtual Congress, scheduled for March 26-28, 2022 will bring together panels, roundtables and individual presentations by researchers and activists alike (https://doity.com.br/primeirocongressodarithal).
Notes:
This event is free and open to the public.