Juntas de Saneamiento in the Struggle for Water: The Catholic Church, The Peace Corps, and The World Bank-IDB in Rural Paraguay
Joseph García
---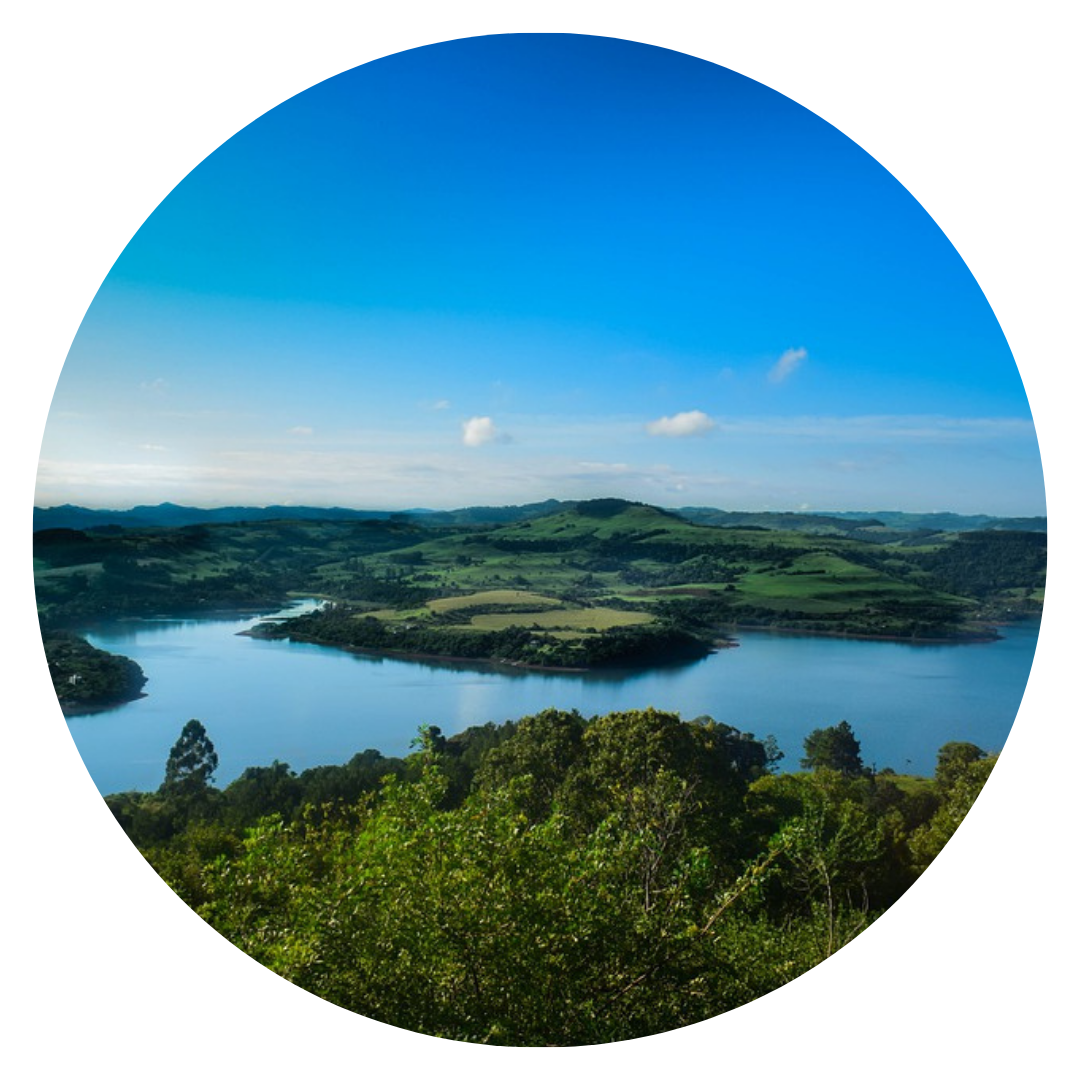 Wednesday, March 30, 2022 | 03:00 pm
Virtual
About:
The Peace Corps recently celebrated its 60th anniversary in 2021, with the Pandemic creating the conditions for the removal of volunteers worldwide and a big push to diversify the organization through an initiative to collect oral histories of volunteers. Chicana and Chicano Studies Adjunct Professor Joseph J. García was recognized for his service with the Peace Corps being featured in the "Many Faces of Peace Corps 60th Anniversary" video and Peace Corps Oral History Project. Coinciding with his current effort to publish his masters thesis. Dr. García will discuss his experience as a Chicano Peace Corps Volunteer during the time of major political strife and project work in Paraguay (1997-1999) and subsequent research on critical groundwater governance and development he was involved as a volunteer and graduate student at UNM. Dr. García will also discuss how his experience growing up in rural segregated south Texas and the voting rights activism/ organizing his parents led influenced his service, education, and trajectory.

Dr. Joseph García has a doctorate in Latin American Studies from the University of New Mexico and Dual-Degree Masters in Community and Regional Planning and Latin American Studies. He has taught at the University of New Mexico (Chicana and Chicano Studies), Union College (Latinx, Latin American and Caribbean Studies), and Texas A&M International University (history and sociology). His research focuses on the historical sociology of environmental justice movements and leadership in the Americas. He was a Peace Corps volunteer in rural Paraguay where he conducted post-service critical groundwater governance research. He is the son of voting rights organizers and has published on the history of voting rights and Latinx political participation and engagement in Texas. He has also taught at the secondary level and is currently a senior policy analyst with the NM Legislative Education Study Committee. https://chicanos.unm.edu/people/faculty/joseph_j_garcia.html
Notes:
This event is free and open to the public.