Immigration & Asylum
---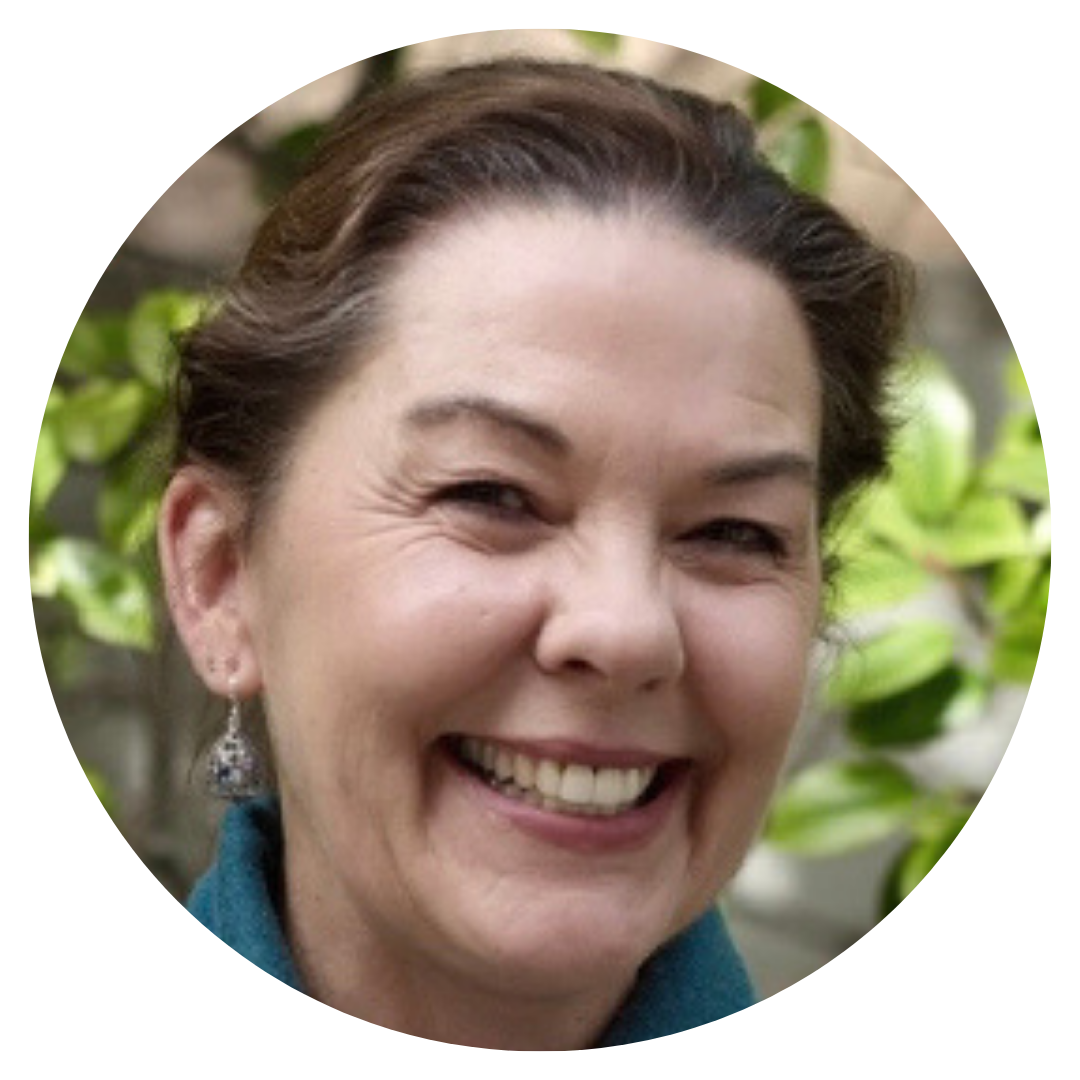 Wednesday, February 23, 2022 | 03:00 pm
Virtual
About:
Dr. Kimberly Gauderman joined the History Department in 1998 and served as the Departmental Undergraduate Advisor for nine years (2009-20018).  She served as Director of the UNM Latin American Studies Program for three years (2005-2008) and is currently a Faculty Affiliate of the UNM School of Law. She teaches a variety of courses focusing on early and modern Latin American history. Reflective of her research interests and her concern for social justice and human rights, she focuses on the construction of institutional authority in the early modern and modern periods in Iberia and Latin America and the creation of racial categories, gender norms, and sexual identities.   She offers courses on early Mexico (including Central America), early South America, modern Central America and the Andean nations that include such themes as indigenous peoples, women, gender and sexuality, environment, human rights, gangs and criminal organizations, and governmental regimes and political corruption.  
In-person in the Luminaria Room (SUB 3rd Floor--room capacity of 10)
or virtual
Zoom Meeting ID: 956 8592 7614
Passcode: PNMGC
Notes:
This event is free and open to the public.