Climate Vulnerability & Conflict in the Central American Dry Corridor
---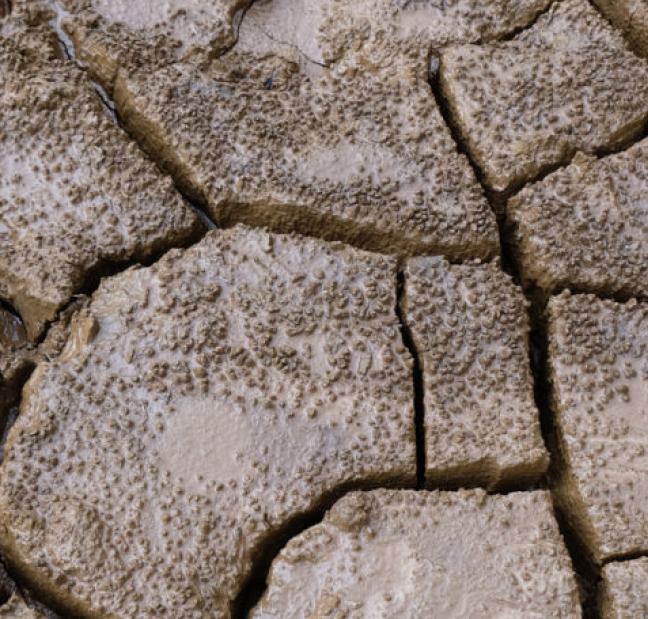 Friday, October 25, 2019 | 03:00 pm
Bandelier Hall East, Room 105
About:
Join the LAII, Department of Geography and Environmental Studies, and the Department of Political Science for
a panel discussion to explore how vulnerability to climate change in Central America is driving violence,
migration, and other social changes throughout the region.
Panelists
Diego Pons – Geography and Climate Science, Columbia University
Sarah Romano – Political Science, Lesley University
Brent E. Metz – Anthropology, University of Kansas
Matthew Taylor – Geography, University of Denver
Notes:
This event is free and open to the public. For more information, contact Benjamin Warner at bpwarner@unm.edu
or Jami Nunez at jaminunez@unm.edu.