Affiliated Faculty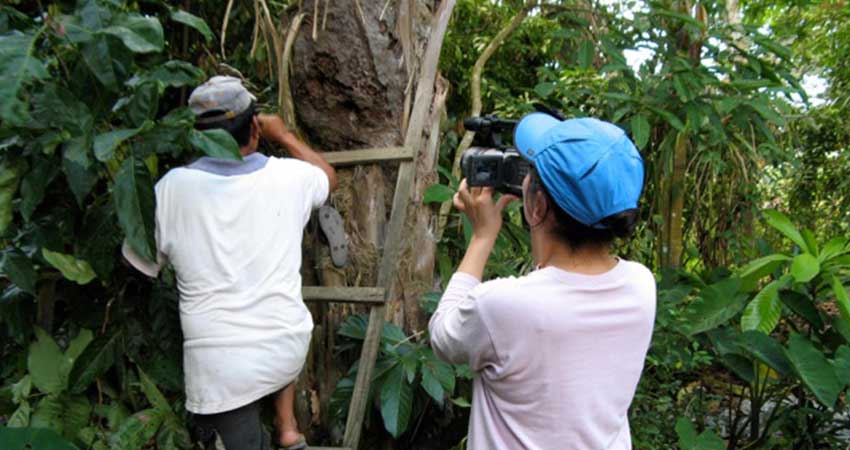 The LAII draws together a diverse community of affiliated faculty from across campus. Collectively, these affiliated faculty members are known as the LAII Faculty Concilium, an official faculty body of the University of New Mexico which consists of persons with faculty appointments who have current teaching, research, or service commitments related to Latin American or Iberian topics, broadly defined.
To learn more, please see our LAII Affiliated Faculty Directory.
Following the long tradition of faculty co-governance at UNM, the LAII relies on broadly representative committees to guide its programs. We invite you to learn more about our governance structure.